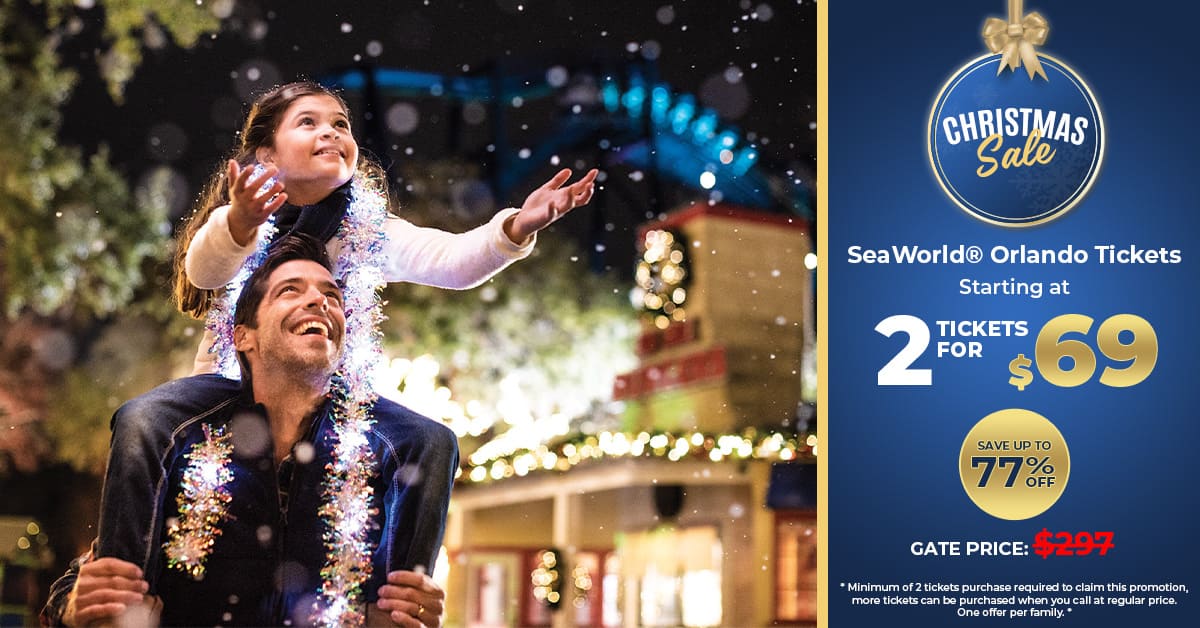 Bleacher report reveals that Orlando is bidding to host the NFL games in 2017.  
John Raoux/Associated Press
Florida Citrus Sports confirmed on Tuesday that it has sent in a proposal to host the NFL's Pro Bowl in Orlando next season, per George Diaz of the Orlando Sentinel.
The city could take the honors from Honolulu, the city that has hosted football's all-star game in 35 of the last 37 years. Florida Citrus Sports CEO Steve Hogan spoke with Diaz, revealing the organization has been "aggressively trying to showcase Orlando."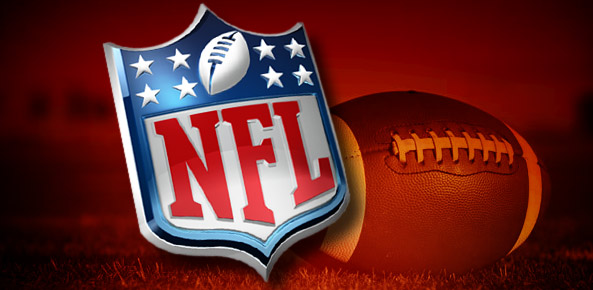 "We believe it is the best city to host the Pro Bowl, and the NFL has given us the opportunity to pitch our city," Hogan said. "We hope when all is said and done, we're going to be hosting the game."
The Citrus Bowl, the proposed venue, isn't home to a Big Four tenant (NFL, NHL, NBA, MLB), though it's hosted an annual FBS bowl game and Orlando SC home soccer games.
Opening in 1936, the stadium underwent a $207 million revamp in 2014, per Diaz, and currently holds around 5,000 seats.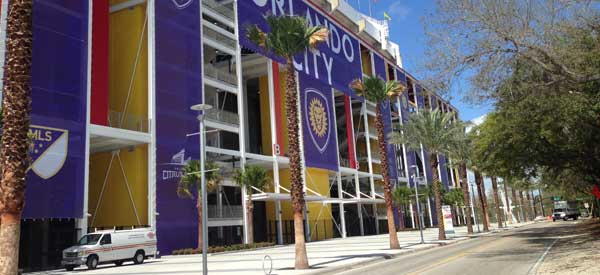 Orlando Mayor Buddy Dyer confirmed the city's interest and offered his support: "Yes, there are conversations about relocating the Pro Bowl to Orlando and we are extremely supportive of that. That is exactly why we felt it was important to rebuild the Citrus Bowl, and why we think we are one of the best sporting destinations in the country."
The NFL is looking for a $2.5 million bid from Florida Citrus Sports, according to Diaz, but it isn't the only one interested in hosting the game.
In an email to Eric Adelson of Yahoo Sports, league spokesman Brian McCarthy said that Houston, Honolulu and Sydney, Australia, are also interested in hosting the Pro Bowl.
Longtime hosts Honolulu are in line to host the game in 2017, but according to Ferd Lewis of the Honolulu Star Advertiser, the NFL and the city can't opt out of the deal until May 31.
For a city that doesn't have an NFL team, this could be an attempt to show the league that Orlando could support one of its teams. However, the move probably won't do much for a Pro Bowl that is an unsatisfying appetizer for the Super Bowl every year.
Let's keep our fingers crossed!
via bleacherreport
Report: Orlando Submits Bid to Host NFL Pro Bowl for 3 Years Starting in 2017. https://t.co/wQHqqBryFr

— Bradbury Ely (@bradbury_ely) April 20, 2016