The new merchandise was being displayed at the Star Wars: Galaxy's Edge booth. New merchandise exclusive to Star Wars: Galaxy's Edge will be displayed at the booth each day this weekend.
This merchandise will only be available inside Galaxy's Edge at Disney's Hollywood Studios and Disneyland park.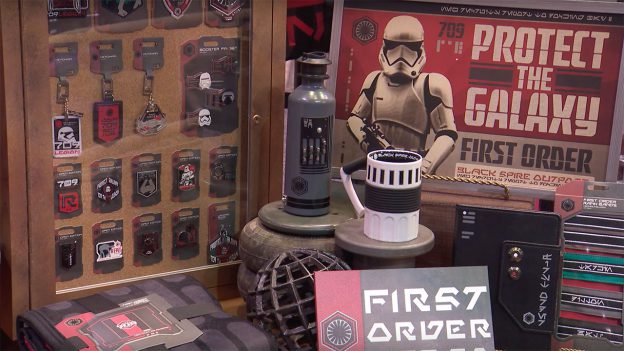 The first set of items included an X-Wing Helmet, a Resistance Rank Badge set as well as a variety of other items and a Wookie bag.
Star Wars: Galaxy's Edge opens May 31 at Disneyland and Aug. 29 at Walt Disney World.
Tips You Might Like