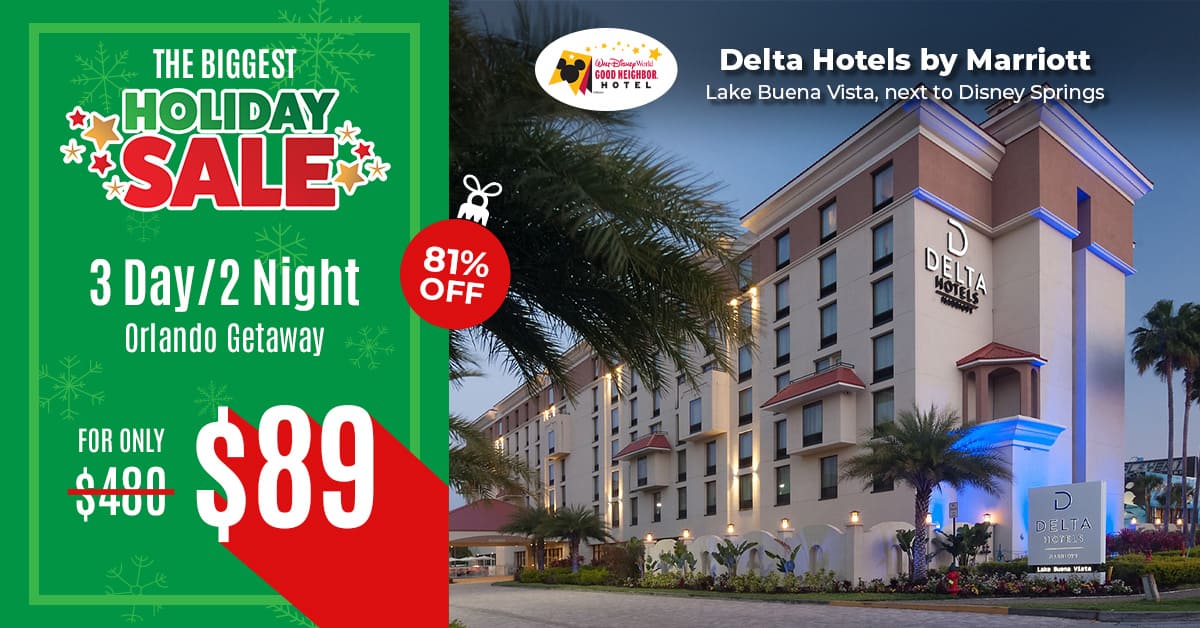 ICflorida uncovers the exhilarant experiences at this year's SkyFest!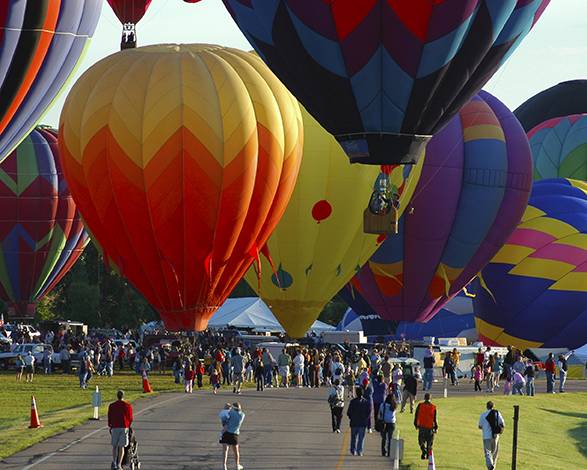 The eighth annual New Smyrna Beach SkyFest air show for 2016 promises to be the best ever. The performers to be featured at the New Smyrna Beach Municipal Airport include a number of the best aerobatic performance pilots in the world and the roar of the fastest jet-powered truck ever created. An event promising fun for the entire family, SkyFest will also offer helicopter rides, a full carnival, animal encounters, aircraft static displays, and colorful hot air balloons.
Festival Dates & Hours
Friday, April 15: 4PM – 10PM
Saturday, April 16: 7AM – 10PM
Sunday, April 17: 7AM – 6PM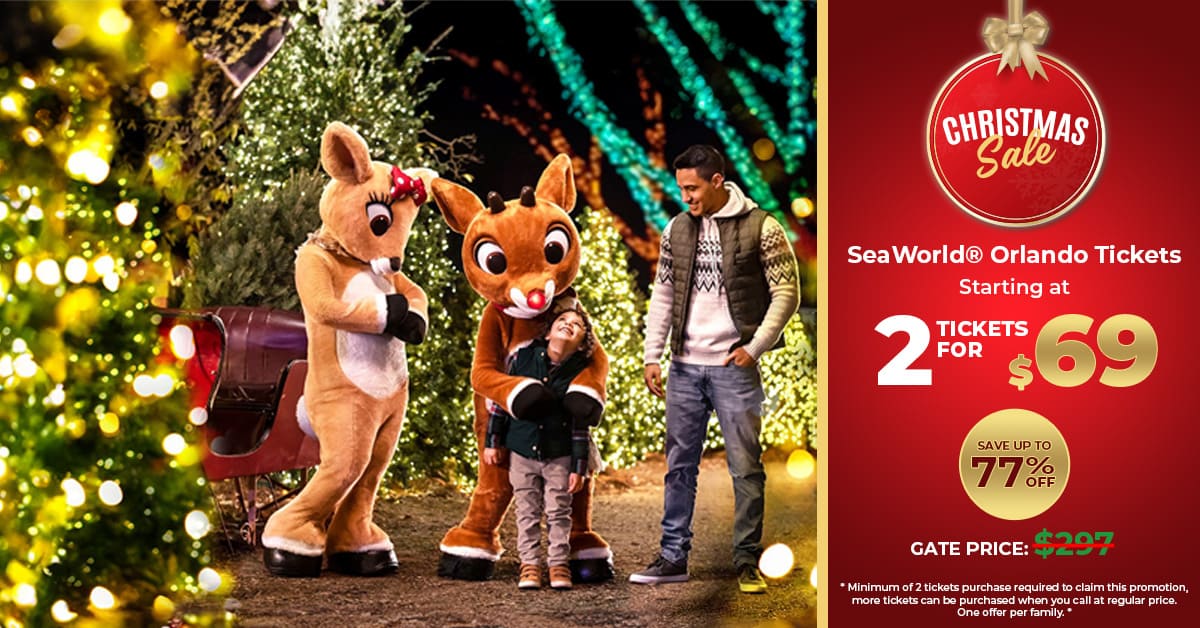 With a new name (formerly Balloon and SkyFest) and new management, SkyFest will be one of the biggest events in Volusia County this year. Steve Clegg, a founding member of the Balloon and SkyFest which has held annual events since 2009, explained, "our goal is to build on the momentum of the past events and inject more energy and excitement. The best example is the addition of Shock Wave, the world's fastest and most powerful Peterbilt semi truck capable of speeds in excess of 300 miles per hour."
A number of world-class aerobatic performers have been signed for the event which will feature spectacular Friday and Saturday night air shows and afternoon air shows on Saturday and Sunday. Performing aerobatic acts will include Patty Wagstaff, Gene Soucy, Jason Newburg, Jack Knutson, Bill Gordon and many more.
You will be amazed as the aerobatic pilots flip and spin their airplanes in ways that defy the laws of physics and watching Bobby Breeden land his Alaska bush plane in only 30 feet of runway.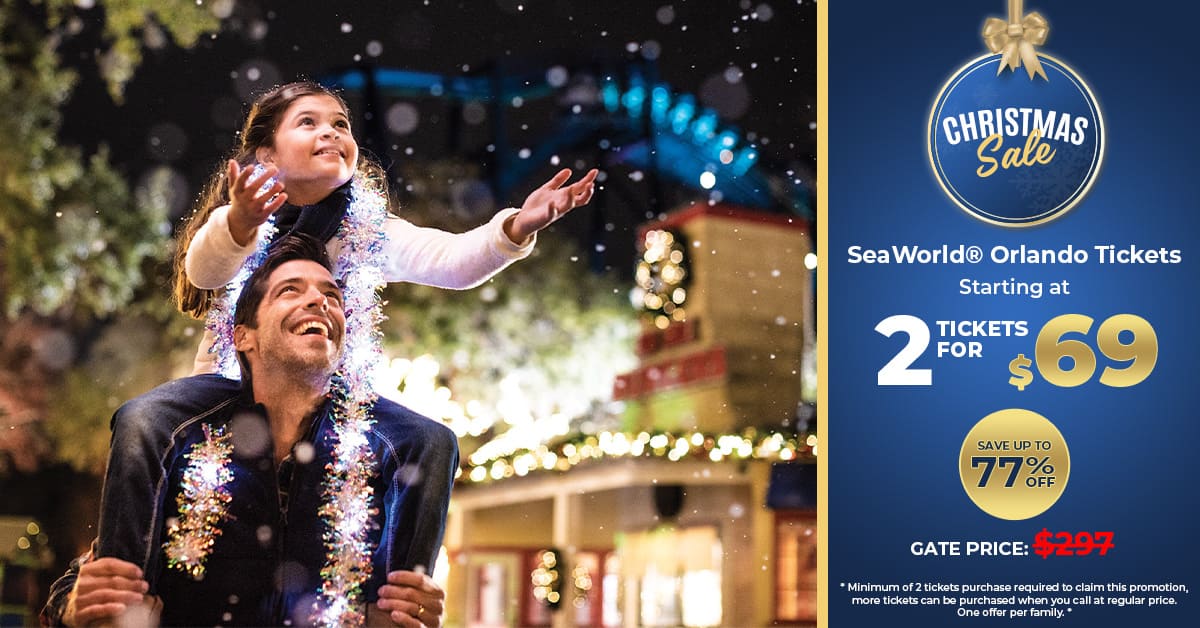 Tickets for the event can now be purchased in advance at NewSmyrnaBeachSkyFest.com. You can also purchase tickets for VIP experiences and reserve your seats for viewing the shows. VIP Packages provide fans with exclusive VIP access for an unforgettable experience.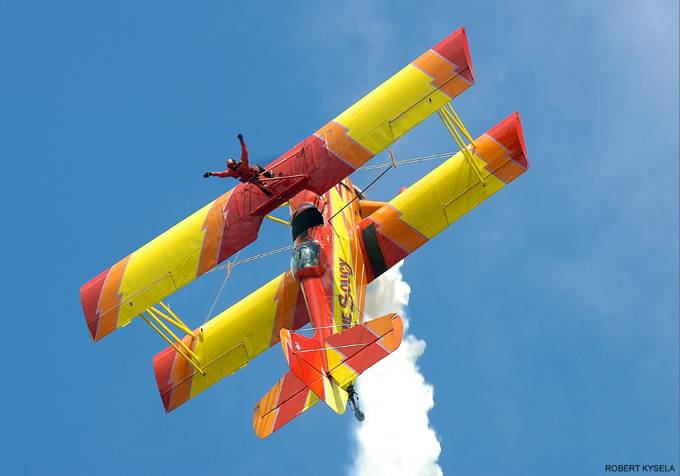 The 2016 SkyFest planning committee includes many members of the previous events group with the addition of professional air show promoter Rick Grissom, owner and operator of Aerial Entertainment Resources. Mr. Grissom has operated successful air shows for more than 30 years, including the 2014 Wings and Waves air show.
For more information, tickets, or to volunteer, visit NewSmyrnaBeachSkyFest.com.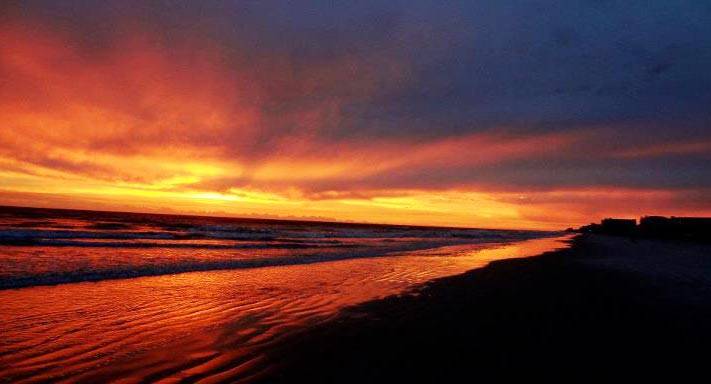 Advance online purchase: Friday – $10 (GA adult), $7 (GA child) $26 (premium box seat), $99 (VIP adult), $39 (VIP child) | Saturday – $20 (GA adult), $7 (GA child), $36 (premium box seat), $195 (VIP adult), $69 (VIP child) | Sunday – $15 (GA adult), $7 (GA child), $31 (premium box seat), $149 (VIP adult), $49 (VIP child)
Let's get a move on before the sun sets on this spectacular event!
See you this weekend in the New Smyrna Beach Skyfest…#ViperAirshows #PittsViperhttps://t.co/irQWZi7ysx https://t.co/DpKJugxXRu

— Jason Newburg (@Viperairshows) April 14, 2016