Mars Retail Group announced the relocation of its existing M&M'S experimental store from the Florida Mall in Orlando to Disney Springs at Walt Disney World Resort. According to a news release, construction is expected to begin immediately with the store opening later in 2020.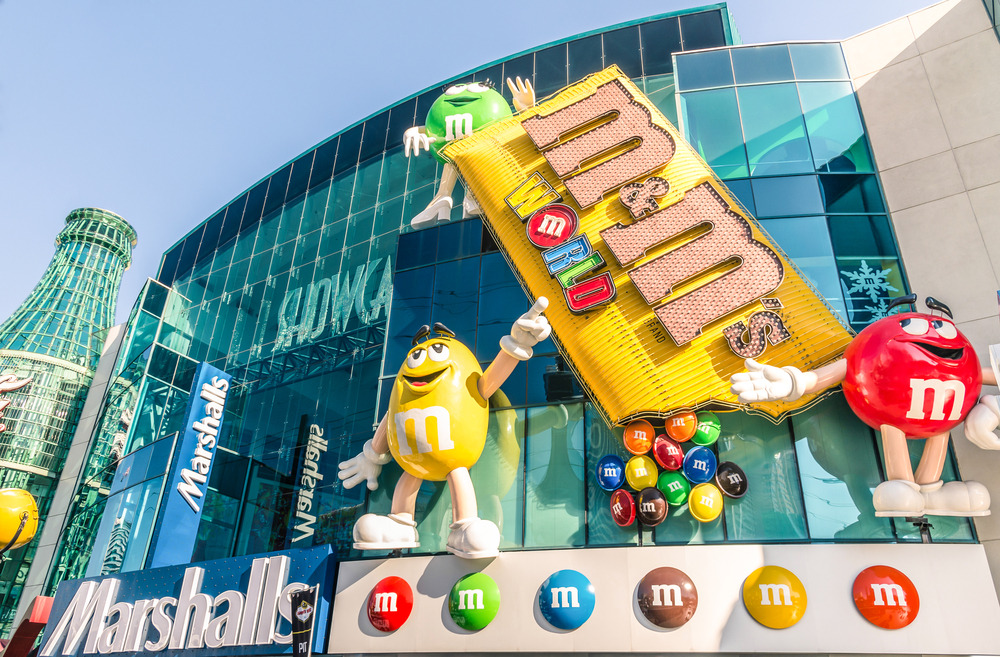 The new store will be located just across from House of Blues, in the former Fit2Run and Curl locations next to Splitsville.
The new state-of-the-art store at Disney Springs will be one of five M&M'S experiential stores owned and operated by Mars Retail Group, bringing the best experience of the M&M'S Brand to life in locations across North America, Europe and Asia. These include locations in New York, Las Vegas, London and Shanghai.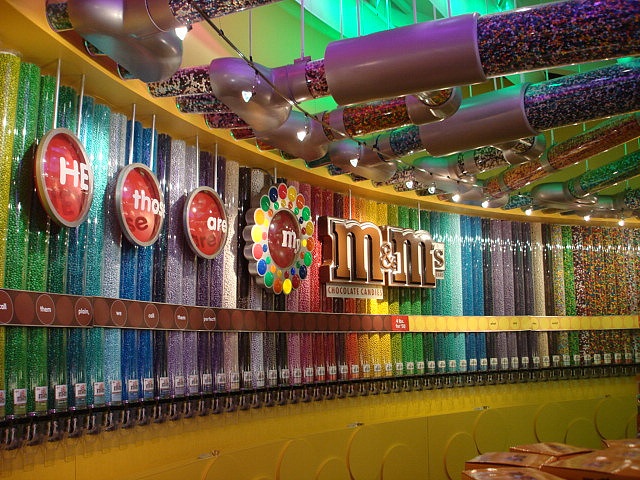 In addition to the M&M store, more new attractions will be opening in 2020 such as the new Cirque du Soleil show, the soon-to-open City Works restaurant at the NBA Experience and the new Beatrix restaurant.
Tips You Might Like