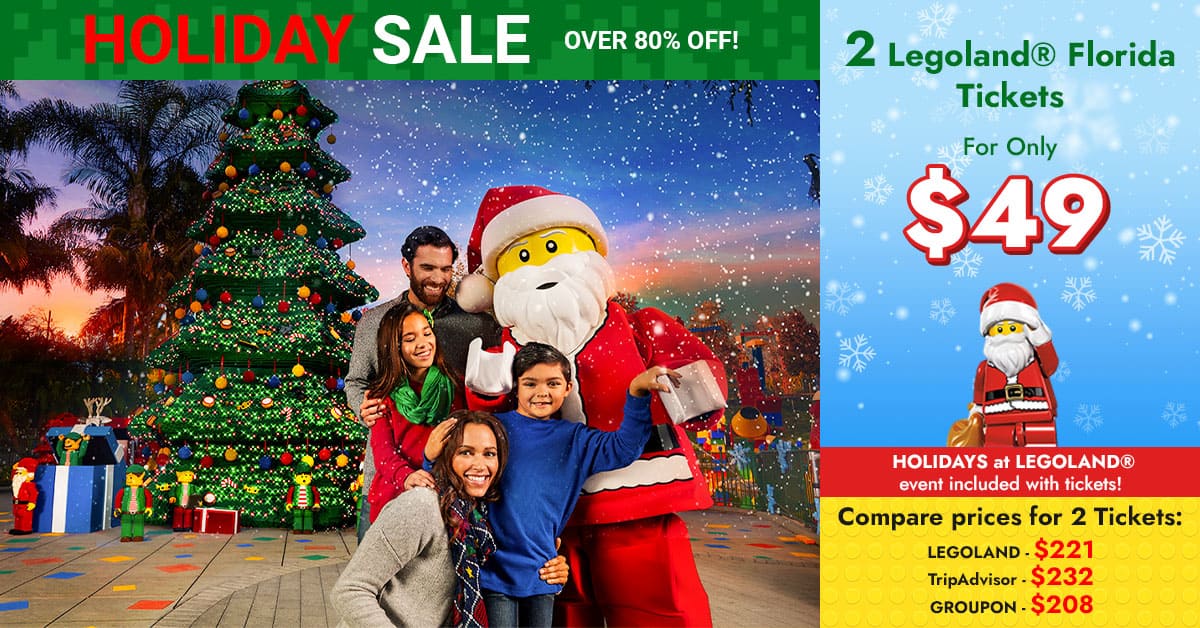 After 14 years, the Wishes Nighttime Spectacular at the Disney Magic Kingdom will say goodbye on May 11, 2017 to make way for a new show beginning May 12th, 2017.
Happily Every After, the new replacement for Wishes, will premiere at the Magic Kingdom on May 12. The show will feature the latest fireworks and pyrotechnics and original animation, plus an original score.
The new Magic Kingdom fireworks show will incorporate characters from Moana, Brave, Big Hero 6, Zootopia, The Princess & The Frog and Aladdin.