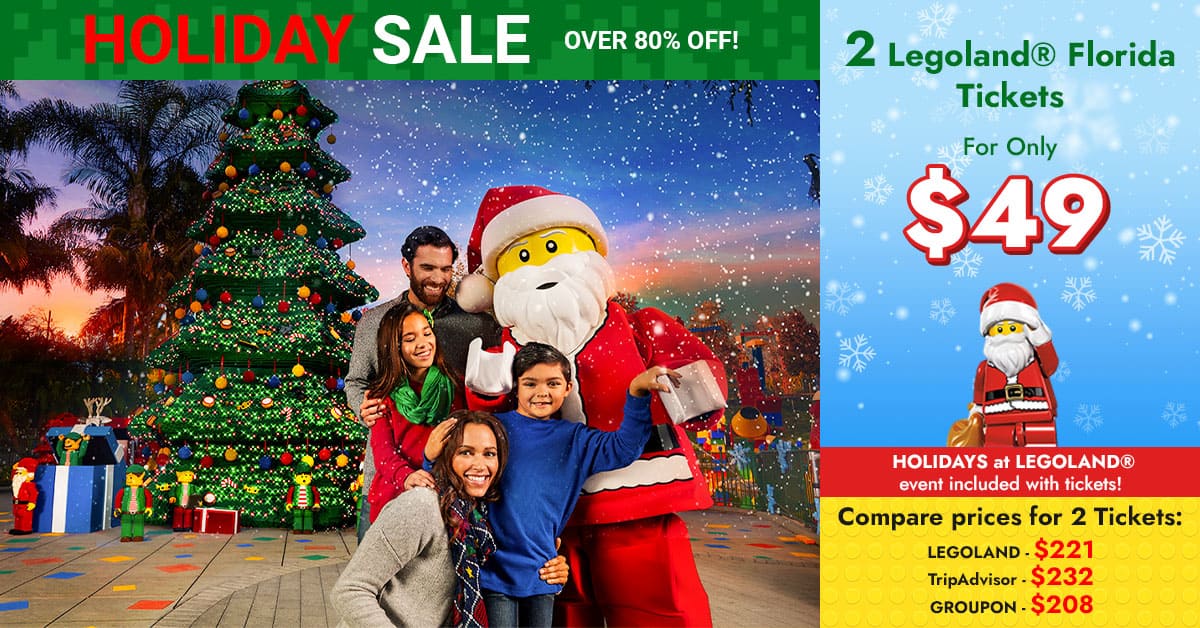 The proposed Mulan remake on the other hand, might be facing an uphill battle — if Twitter has anything to say about it.
Thousands of users have taken to the social media platform to express their outrage after the film's director Niki Caro revealed to MovieFone there were big changes planned for the remake.
"It's a big, girlie martial arts epic. It will be extremely muscular and thrilling and entertaining and moving," she said.
And, when questioned if the Disney movie would keep its iconic songs such as "I'll make a man out of you" and "Reflection", Caro delivered a bombshell that set Twitter alight: "From what I understand, no songs right now, much to the horror of my children."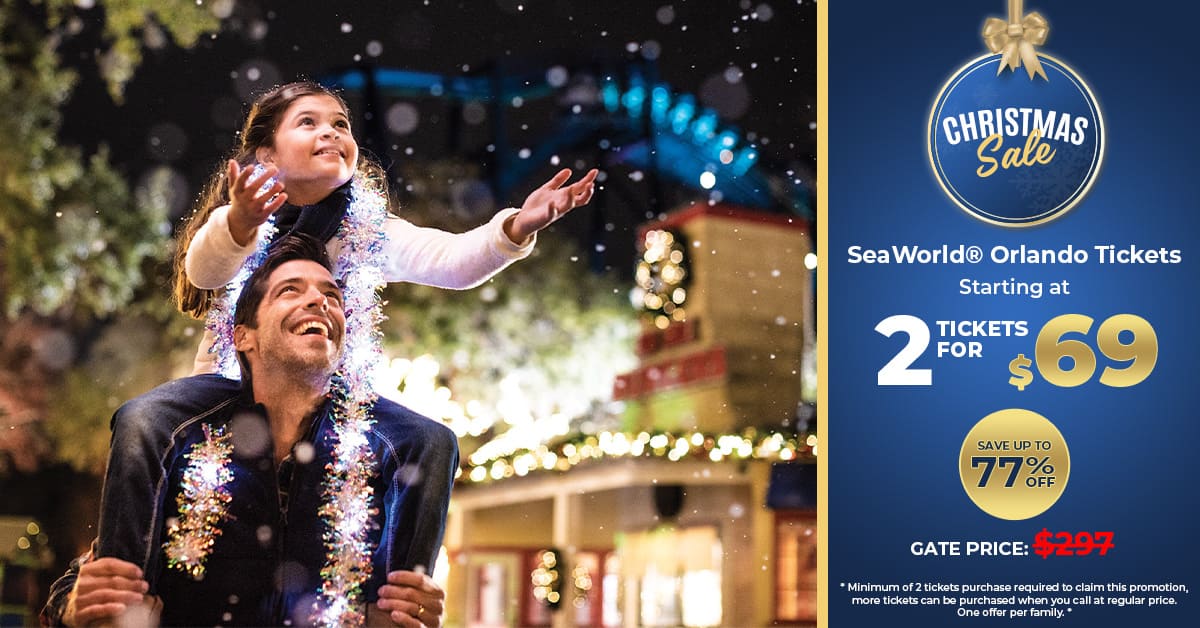 It was also recently revealed that Mulan's love interest Li Shiang will be replaced by another man, who will instead act as her rival.
Disney's plans to re-work the 1998 animated movie were first announced in 2015. Rick Jaffa and Amanda Silver came on board in 2015 to rewrite the spec by Lauren Hynek and Elizabeth Martin. "Mulan" is expected to hit theaters Nov. 2, 2018.