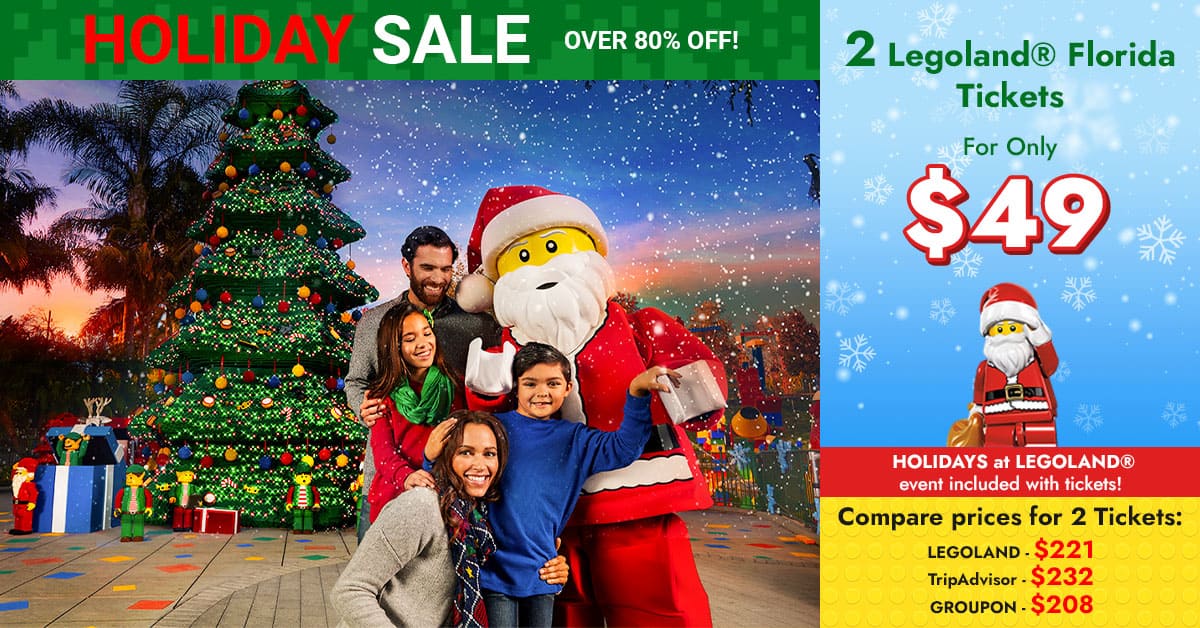 It's finally here — Disneyland's Star Wars: Galaxy's Edge has its soft opening on Friday, May 31, and we got inside for a sneak peek of what it's like inside Black Spire Outpost on the planet Batuu.
The famed theme park giant's much-anticipated 14-acre Star Wars Land: Galaxy's Edge attractions premiere May 31 and Aug. 29 at Disneyland in Anaheim, Calif., and Disney World in Lake Buena Vista, Fla., respectively. It's the biggest expansion in park history.
With Disneyland set to lift the hatches first, on Friday, there's a host of top-secret attractions franchise fans can't wait to see.
Star Wars Land: Galaxy's Edge opens at DisneyHollywood Studios on May 31, 2019!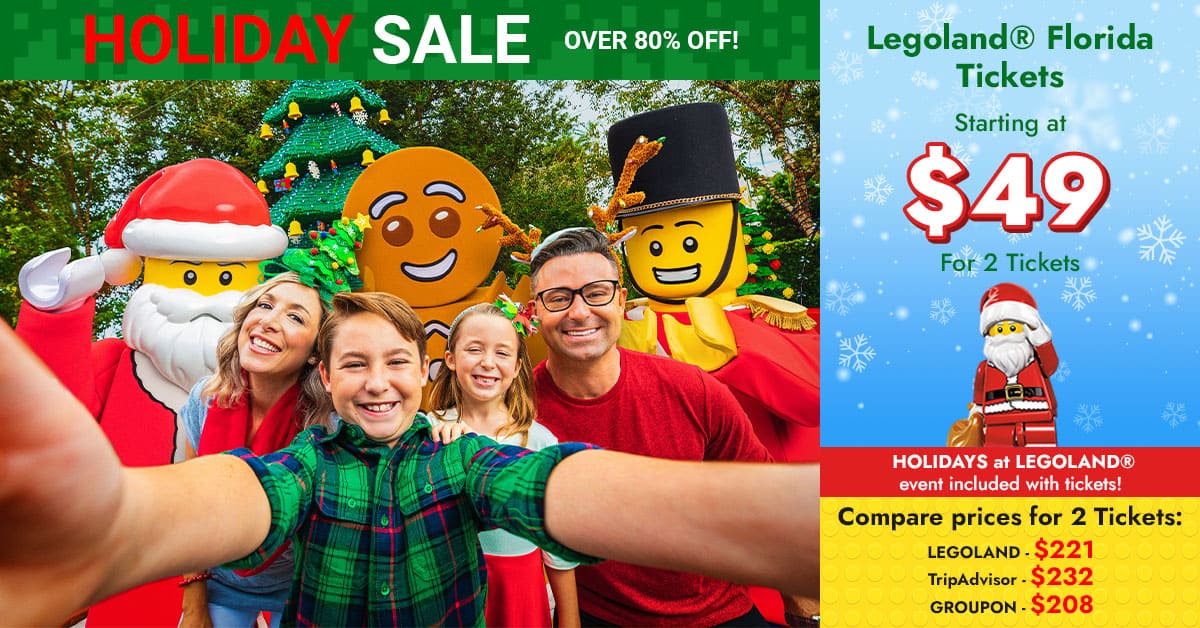 Tips You Might Like
Tips to Save Money on Disney World tickets!