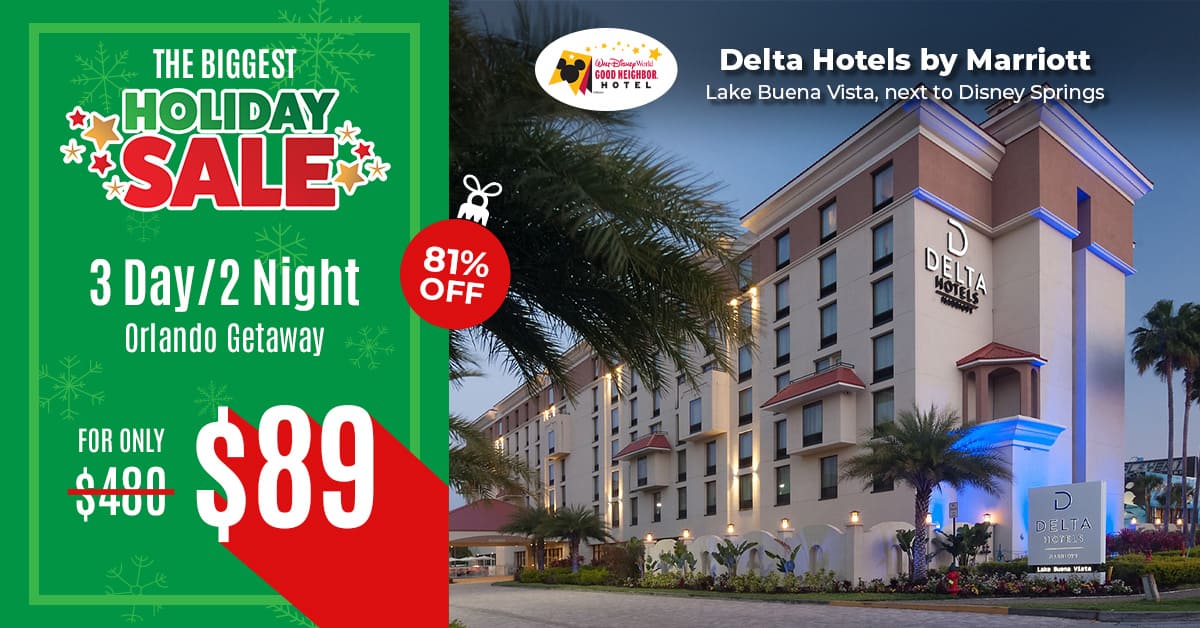 It's no secret that Orlando can be an expensive city, especially for families and couples. However, there are several ways to save money while enjoying all that Central Florida offers. So if you're looking to pinch pennies while on vacation, read on! In our latest blog post, we'll outline some of the best discounts in Orlando and the best FREE ACTIVITIES.
[generic_zone]
Disney Springs | Free Activities In Orlando
The open-air Disney Springs dining, shopping, and entertainment district invites you to enjoy remarkable architecture with free family fun that includes live performances. There are even ferries you can take to the various Disney parks for free. You could definitely spend many hours or even a day exploring all that Disney Springs offers.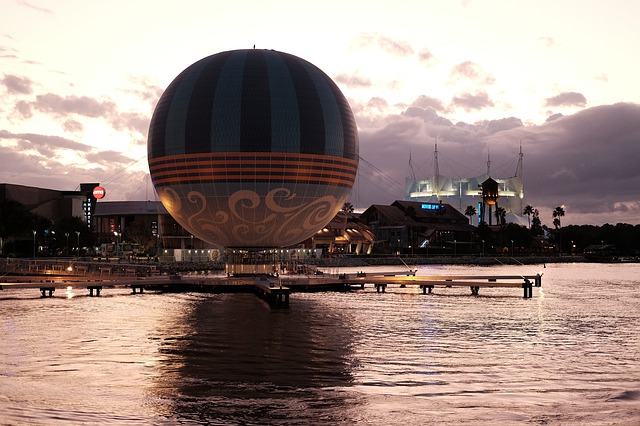 More Disney Springs
http://https://www.youtube.com/watch?v=L1_bB-7TSys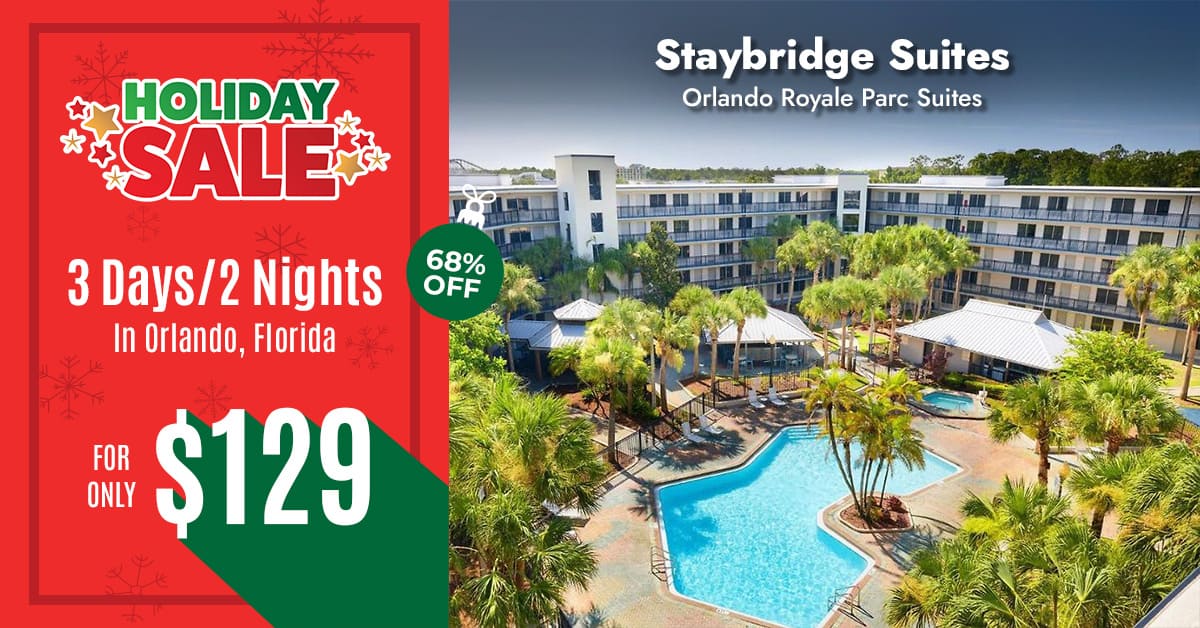 Orlando is a great destination for families and couples, with plenty of attractions and activities to keep everyone entertained. And while the cost of a vacation in Orlando can add up, there are some ways to save money. Here are some discounts you can take advantage of while in Orlando.
Similar Posts
Best Discounts In Orlando, FL | How To Save Money Pt 1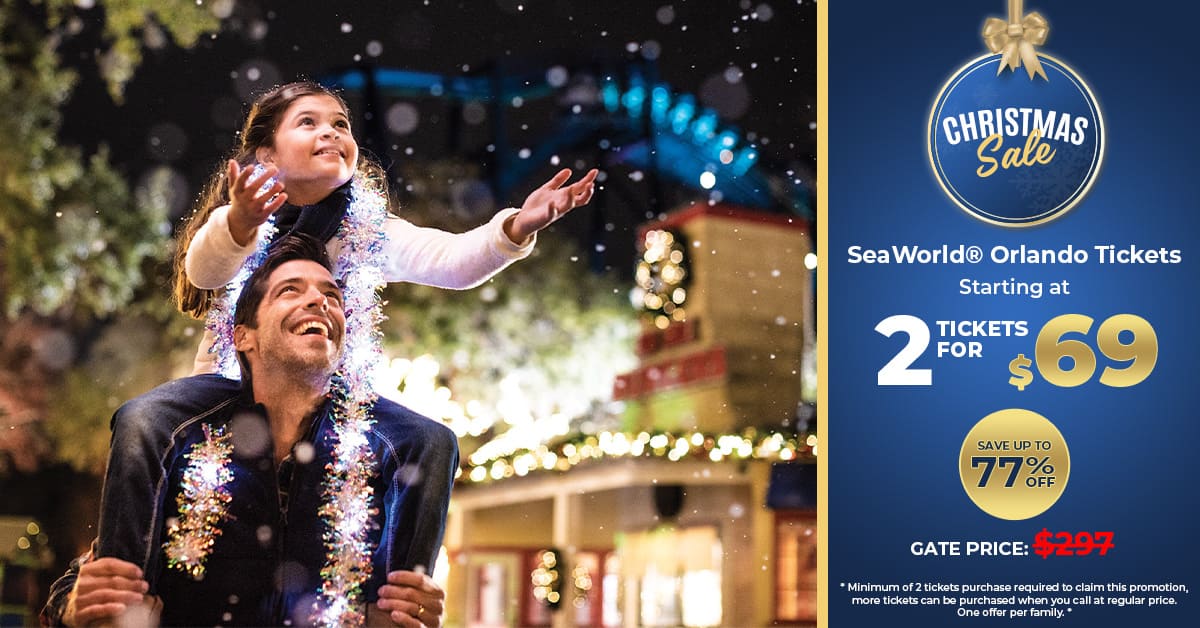 Best Hacks In Orlando, FL | How To Save Money Pt 3
[generic_zone]