Tampa Bay.com informs us that Disney's Night of Joy concerts move to ESPN Wide World of Sports Complex.
For the first time in its 33-year history, Disney's popular annual Christian concert series Night of Joy will not be held in one of its four major theme parks. Instead, Night of Joy moves Friday to a whole new world – the ESPN Wide World of Sports complex.
The change comes so that concertgoers can enjoy more of their favorite tunes and partake of new offerings like Q&A sessions with artists, comic routines and a magic act, "Fields of Joy" featuring family-friendly athletic competitions, a FanFest with giant Connect Four and Chessboard athletic games, plus indoor stages that offer opportunities for VIP seating and protection from potential storms. Mickey, Minnie and other characters will also be on hand during the two nights of concerts.
"We never want to get too comfortable with what we know and have done for years," said Kimberly Munoz, events manager for Disney Destinations. "This (venue) provides us with a lot of really great new experiences for our guests."
Families and church youth groups throughout Florida and Georgia make the yearly trek to Night of Joy. In recent years, the event has sold out, making for crowded walkways and long lines for rides throughout the Magic Kingdom. Wide World of Sports contains three separate stages, with 9,500 seats in the main Champion Stadium, as well as bleacher seating for the HP Field House stage and floor seats in the Jostens Center.
"Weather and an inability to sit are things our guests found to be less than ideal about Night of Joy, so we were looking for ways to make it even better," Munoz said.
Friday night artists include Casting Crowns, Chris Tomlin, Francesca Battistelli, MercyMe, Matthew West, Crowder, Stars Go Dim, and Zealand Worship. Saturday night acts include Newsboys, for King & Country, Young & Free, Switchfoot, Red, Thousand Foot Krutch, Tim Timmons and Veridia. 
"Because we are able to begin earlier, we are able to offer longer sets, more music, than ever before," Munoz said.
"We are so excited to be a part of Night of Joy this year," said Casting Crowns' lead singer Mark Hall. "Our time at Disney is always a highlight for our family and this year promises to be even better."
On Saturday, MercyMe, Francesca Battistelli, Newsboys and Matthew West will participate in Q&A sessions with NOJ attendees. Artist merchandise will also be available for sale and plenty of food trucks will be on hand during the event.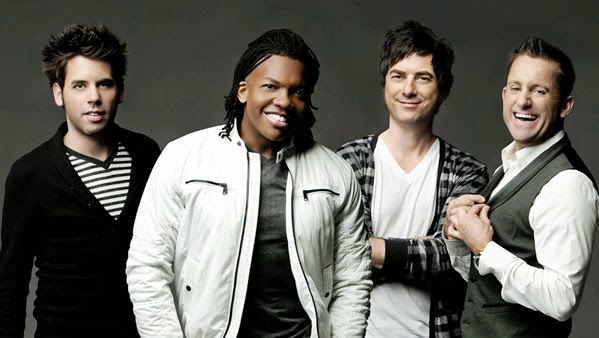 With the venue change, music fans can come just for the concert on Friday night for the advance ticket price of $39 or $59 for premium seating. Day-of tickets are $45 and $65 each. Saturday tickets include admission to any one of the four theme parks, capped off by the Saturday night concert for $99 in advance, $119 premium seating. A combo ticket for one theme park day and both nights of music is $119, $149 premium seating and also includes admission to one of the Disney waterparks. Disney annual passholders and Disney Vacation Club members can purchase a concert-only ticket Saturday for $39, $59 premium seating.
Parking at ESPN's Wide World of Sports is free. Buses will run from the four major theme parks to the sports complex from 4 to 9 p.m. each evening. After 9 p.m., concertgoers can take buses back to the Disney resorts and transfer to other buses or the monorail to the theme parks if needed.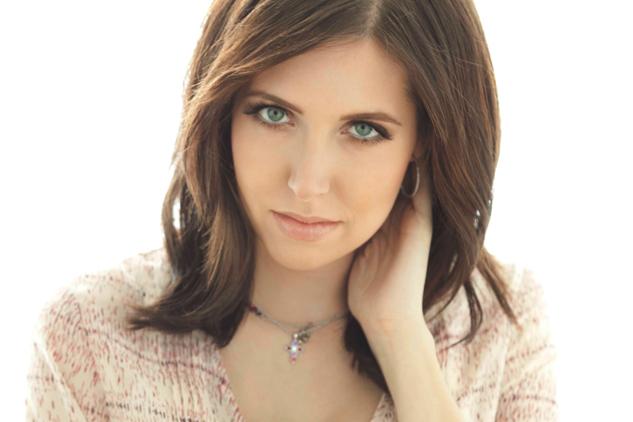 Doors open at 5 p.m. both evenings, with concerts scheduled to start at 6:30 p.m.
https://www.facebook.com/DisneyQuestion/
— Destinations Gal (@ChiaraAmina) September 9, 2016