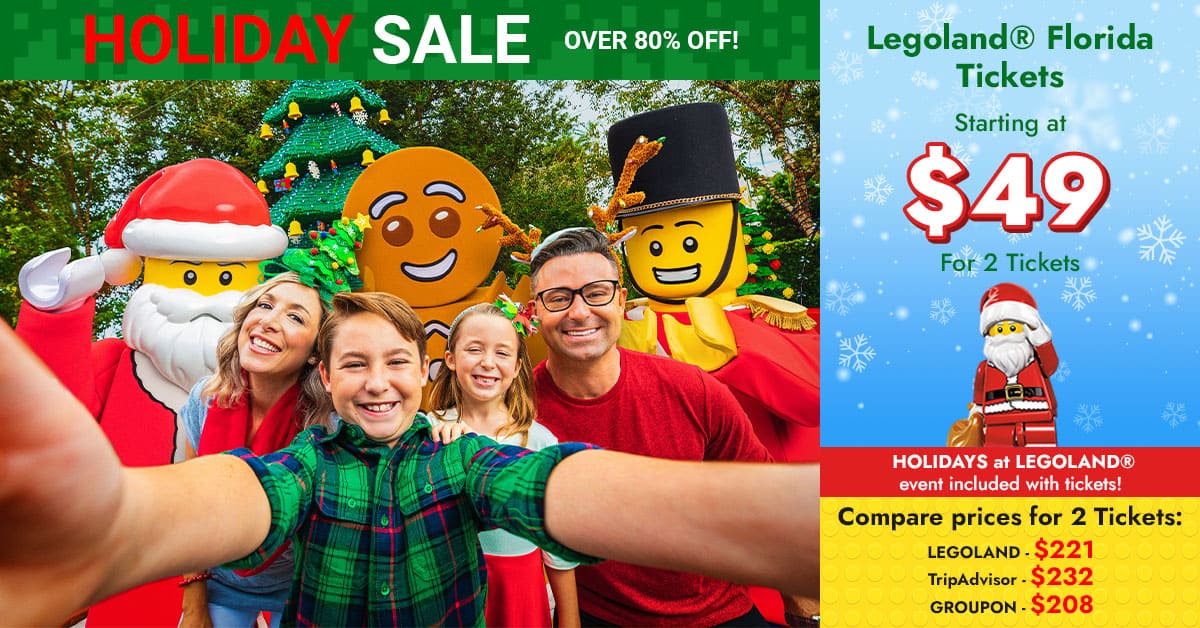 Theme Park Tourist reveals how to obtain Great Deals Can be Found Right Now at Walt Disney World if You Know Where to Look.
Just a few days ago Disney released a whole bunch of deals and discounts for guests traveling soon to Walt Disney World. However, in the aftermath of Disney's recent financial results, which reveled a disappointing quarter for attendance, Disney has released even more discounts and deals to entice some of their most loyal guests to return to the resort this fall. And interestingly, this latest round is even more dramatic than the last and includes annual passholders, Tables in Wonderland Members and more!
1. Know a passholder? Get a half price ticket at the theme park gate!
Though we doubted in the past that ticket prices would shrink in response to poor attendance numbers, Disney has unveiled a new deal that can save guests around 50% on a single day park-hopper pass. From now until September 30th, 2016, annual passholders can drop by any Walt Disney World park with a friend and purchase a heavily discounted  $79 1-day park hopper pass. This is a massive discount (normal price for a one day park hopper pass during the "regular" season is $160.00) and is definitely a good deal for those looking to drop by the parks this fall.
Unfortunately, this deal is only available for guests purchasing tickets at a theme park front gate (so no advance purchase online) and all purchased tickets must be used on the day of purchase, which is a bit of a bummer for those who like to plan ahead. However, the good news is that this discounted ticket price can be used for up to six guests per passholder, per day so guests can feel free to bring a big party. Passholders can either purchase these discounted tickets themselves, or the person they are with can make the purchase, as long as the passholder is present for the transaction and has their pass plus a photo ID.
While this deal is somewhat restrictive, this is one of the best ticket deals we've seen at Walt Disney World in years, especially as the discount can apply for both Florida residents and non-residents. And while it might not save money for those taking long trips, for just a one or two day getaway, these tickets can save parties of two or more quite a bit of money, as long as there's a passholder nearby who doesn't mind standing in line early in the morning.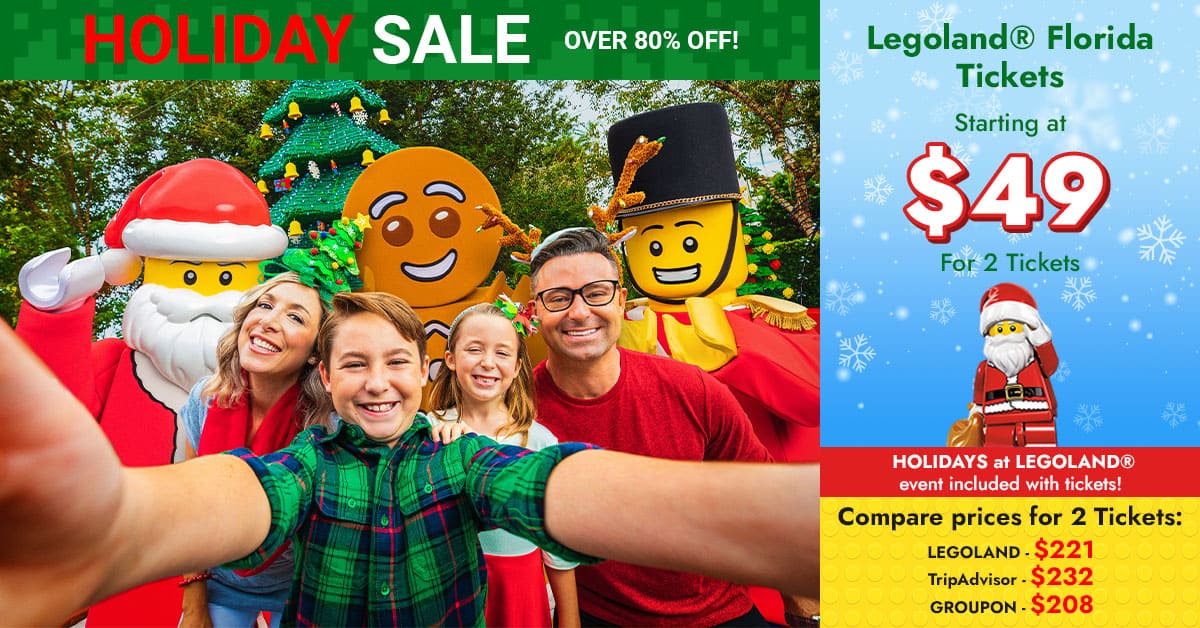 2. Back To School hotel discounts
Despite the resort reporting rising occupancy numbers during their last quarter, Walt Disney World has announced a new hotel-focused deal that will allow guests to get a discount of up to 30% off the room portion of packages at select on-property hotels for stays between now and November 5, 2016 with no minimum stay.  However, guests who want to take advantage of this deal will have to act fast as rooms must be booked by August 31, 2016. Here's the discount breakdown:
Up to 30% off most Deluxe and Deluxe Villa resort rooms
Up to 25% off most Moderate resort rooms
Up to 20% off most Value resort rooms and Campsites
Note: This offer excludes Villas at Grand Floridian, Bay Lake Tower, Bungalows at Polynesian Bungalows & Villas, The Little Mermaid rooms at Art of Animation Resort and 3-bedroom villas.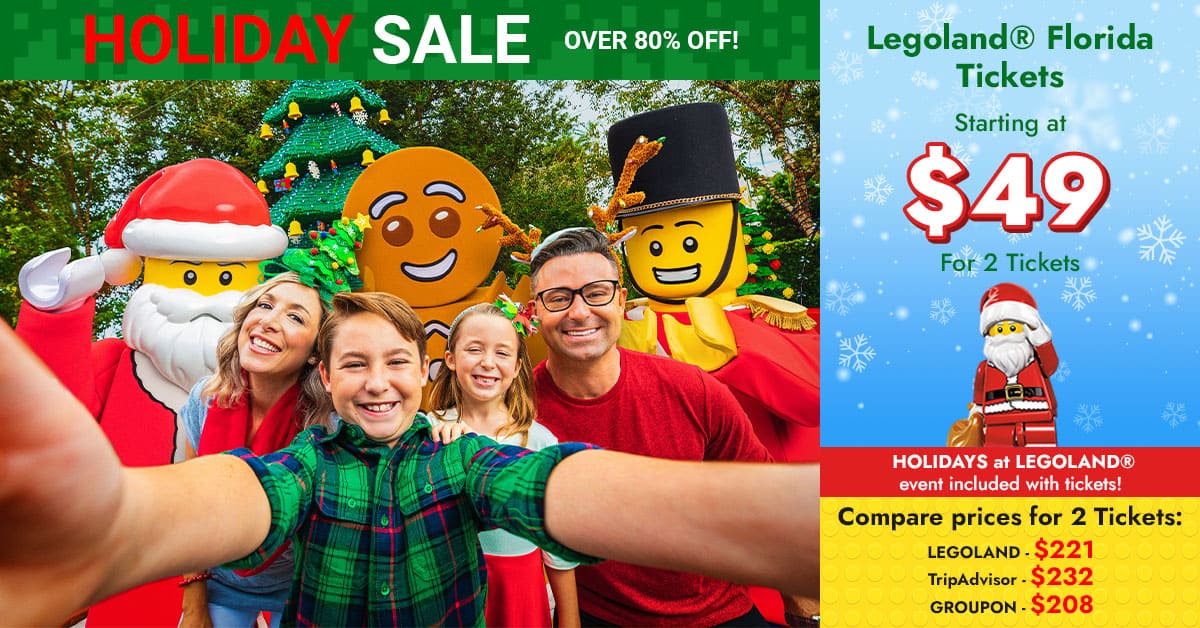 We'll help you save money so you can enjoy your visit even more!