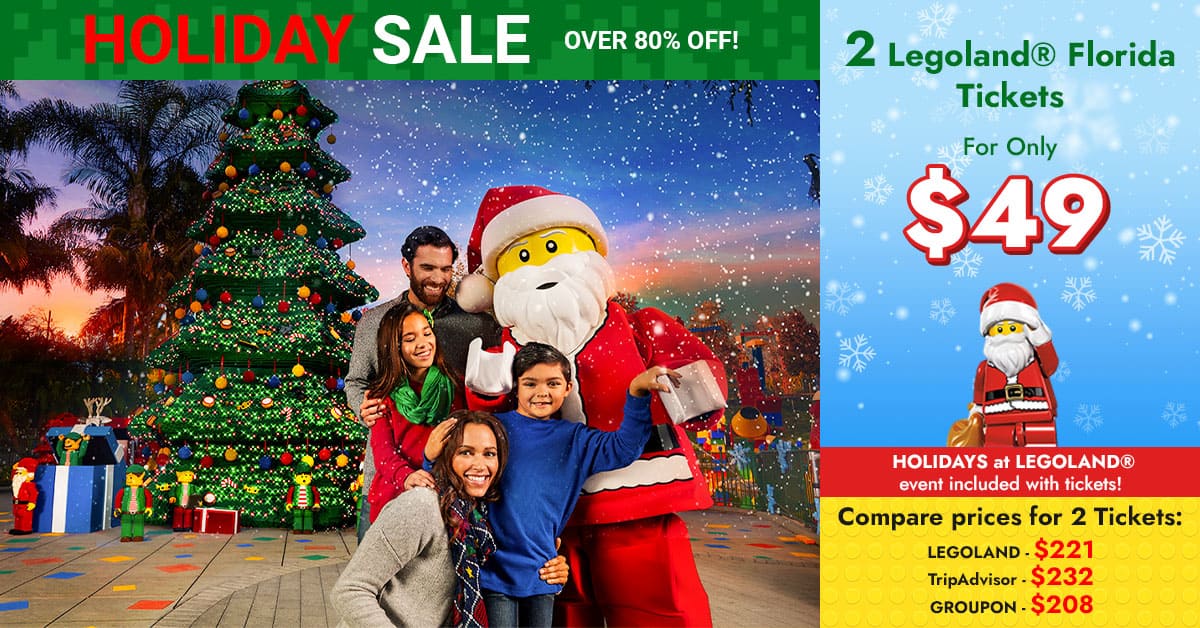 Theme Park Tourist foreshadows closings in the future.
Theme park attractions come and go all the time, and even though we'd like all our favorite rides and shows to stick around forever, the sad fact is that we have to say goodbye to at least a few every year.
This month, we already took a look at several endangered attractions that will be closing between Walt Disney World and Disneyland Resort. However, in recent days the fate of several additional attractions has been confirmed, including one we've had our eye on for some time now…
1. Innoventions East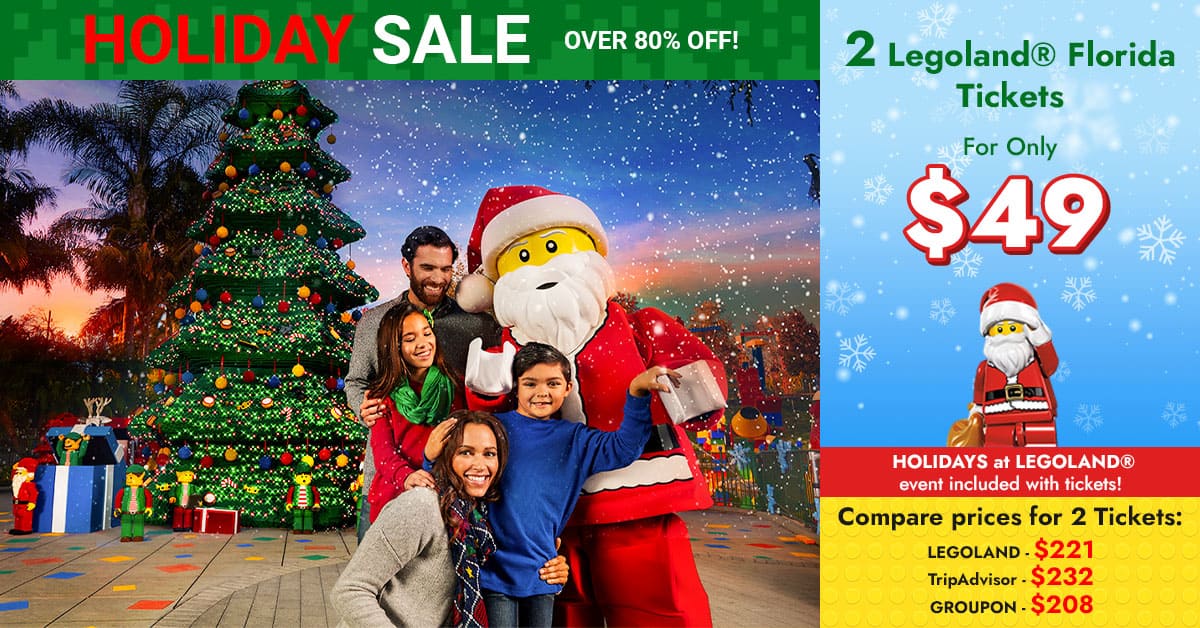 Location: Epcot
Status: StormStruck and Sum of All Thrills Going Extinct September 14, Colortopia TBA
It was only a year ago that we witnessed the demise of Innoventions West, as this former technology exhibit space was closed and then subsequently converted into character meet and greets for Big Hero 6's Baymax as well as Joy and Sadness from Inside Out. Though these character meet and greets have proven to be much more popular than Innoventions West's aging exhibits were in their final years, some have criticized this move as one that is not consistent with the theme of Future World. However, no matter what you think of this change, it looks like we may be in for a repeat, as the East side of Innoventions looks like it will be closing as well in the near future. However, this won't happen all at once.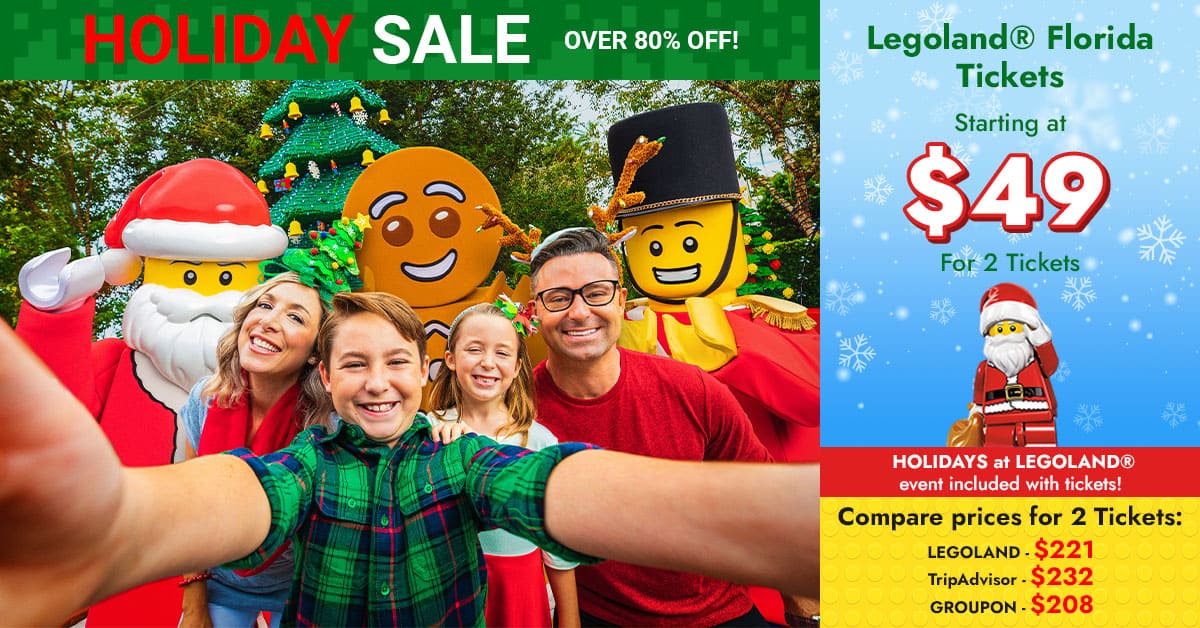 It has been confirmed that next month, on September 14th, both The Sum of All Thrills as well as Storm Struck will be closed permanently. Now as you may recall, that leaves only the recently-opened Colortopia exhibit still in operation inside Innoventions. And even though we expect this exhibit to stick around a little bit longer, inside sources suggest that Disney will not be renewing their contract with Colortopia sponsor Glidden, and will be closing this exhibit, as well as the rest of Innoventions East, at some future date.
No announcements have been made about the future of Innoventions East after these closures, but with the character meet and greets doing so well on the other side of the park, we wouldn't be surprised if Disney decides to simply expand this concept, simply stuffing more characters into the other side of Innoventions. However, considering rumors suggest that the nearby Universe of Energy could be closing soon as well to reportedly make way for a Guardians of the Galaxy attraction, it's possible that this new space could tie into that development as well. Either way, hopefully we'll know something soon about what the future holds for Future World.
2. Rock 'n' Roller Coaster Starring Aerosmith
Location: Disney's Hollywood Studios
Status: Endangered
Though rumors of a re-theme for the Rock 'n' Roller Coaster have run rampant for the better part of the last decade, there have been some recent developments that have made this seem like more of a possibility in the near future. Beyond the one-time Star Wars re-theme of this attraction during a special event last year, Disney has recently removed all of the Aerosmith-branded merchandise for this ride, and has even changed the name of this attraction on said merchandise to just the "Mickey Mouse Rock 'n Roller Coaster", which is curious indeed (you can check out the Rock 'n' Roller Coaster merchandise here for yourself). Could this be a precursor to a Mickey Mouse retheme, (potentially with Disney songs)?
We don't know anything for sure, but this merchandise switch is certainly interesting, and worth keeping an eye on, especially for fans of the Aerosmith soundtrack. While we wouldn't anticipate anything too dramatic happening at this attraction (Disney's Hollywood Studios can't lose another attraction for an extended refurbishment while so much of the park is under construction), it seems entirely possible that they could be preparing for a quickie sound change at this roller coaster.
3. The Main Street Electric Parade
Location: Magic Kingdom
Status: Going extinct at the Magic Kingdom October 9th, Going extinct forever TBA
After bouncing back and forth between the Magic Kingdom and Disneyland several times over the past four decades, this over forty year old parade will be making one last pilgrimage to Disneyland this fall before being retired forever on an unspecified date. Guests who want to see this parade one last time at Walt Disney World, will have to move fast as Disney has confirmed that the Main Street Electrical Parade will end its run at the Magic Kingdom in just a few weeks on October 9th, after which it will be packed up and shipped to Disneyland for a late fall re-debut. After a short re-run at Disneyland, this parade will then be retired forever on an unspecified date. No replacement parade for the Magic Kingdom has been announced yet, though Disney has said that "new entertainment options" (which doesn't necessarily mean a parade) will debut at the park soon.
We've got a lot more about the closing of this parade (and the effect on the Magic Kingdom) in this news article.
4. The Jungle Book: Alive with Magic
Location: Disney's Animal Kingdom
Status: Going extinct September 5th, 2016
Though we have suspected as much for some time, Disney has now confirmed that temporary show The Jungle Book: Alive With Magic will be coming to an end next month, with its final performance scheduled for September 5th, 2016. After this date, Disney's Animal Kingdom will switch to a variable evening schedule, closing as early as 9:00PM some nights this fall. However, nighttime attractions, including Tree of Life: Awakenings, the Harambe Street Parti and the after dark version of Kilimanjaro Safaris will remain.
Unfortunately, we still don't have an opening date for Rivers of Light, but the good news here is that Disney has resumed testing both during and after park hours, so hopefully we'll get an update on this much-anticipated nighttime spectacular soon.
How do you feel about these endangered attractions? Will you be sad to see any of the confirmed closures go? And what do you think the future holds for the Rock 'n' Roller Coaster Starring Aerosmith? Sound off below!
https://www.facebook.com/DisneyQuestion/
What are you waiting for?https://t.co/9w6ztxyBtS

— Destinations Gal (@ChiaraAmina) August 15, 2016