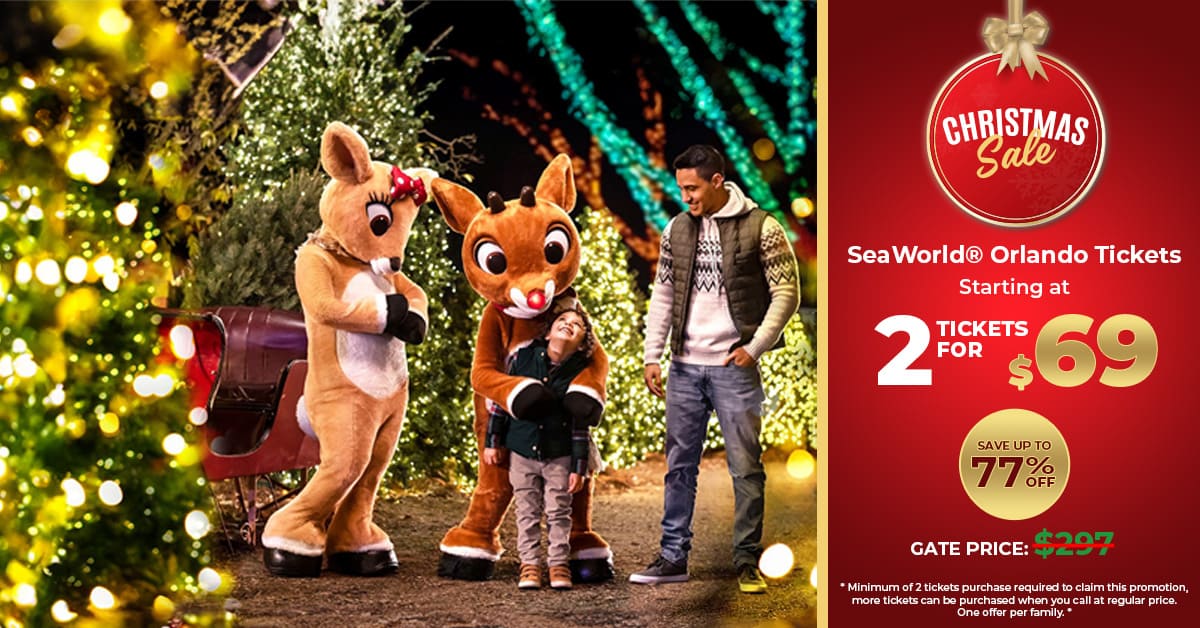 We promised on our last update that we would inform you of the long awaited date as soon as the news broke. The opening date for Cobra's Curse has now drawn closer! We know there will be a media preview on the 26th of May. The actual opening date for visitors cannot be far off!
According to WTSP.com, Busch Gardens is within striking distance of opening Cobra's Curse!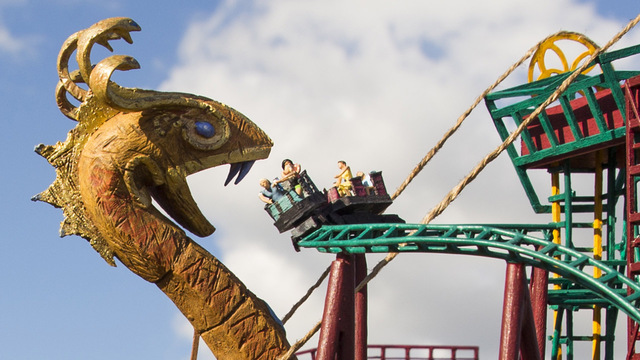 This coaster features a menacing 30,000-pound snake king icon and a 70-foot vertical lift that will take riders within inches of its 4-foot-long fangs. The three-and-a-half-minute ride will then spin forward, backward and then freely, taking riders on a whirlwind of exciting explorations.
Additionally, guests will be just inches away from the themed 400-cubic-foot snake exhibit which will include Jameson's mambas, Angolan pythons and rhinoceros and gaboon vipers.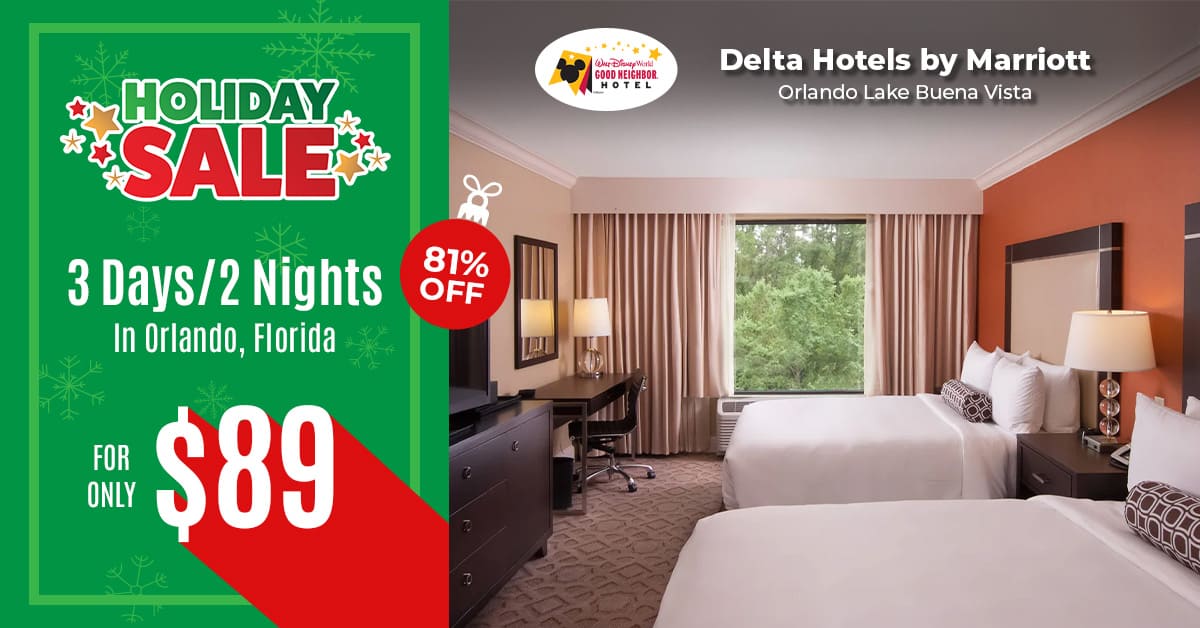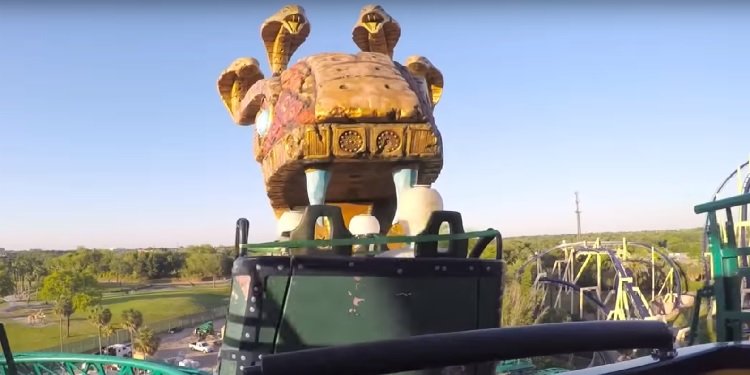 Keep posted, we'll let you know!
Busch Gardens Reveals Cobra's Curse Opening Date as Friday 17 June!

— Destinations Gal (@ChiaraAmina) June 13, 2016