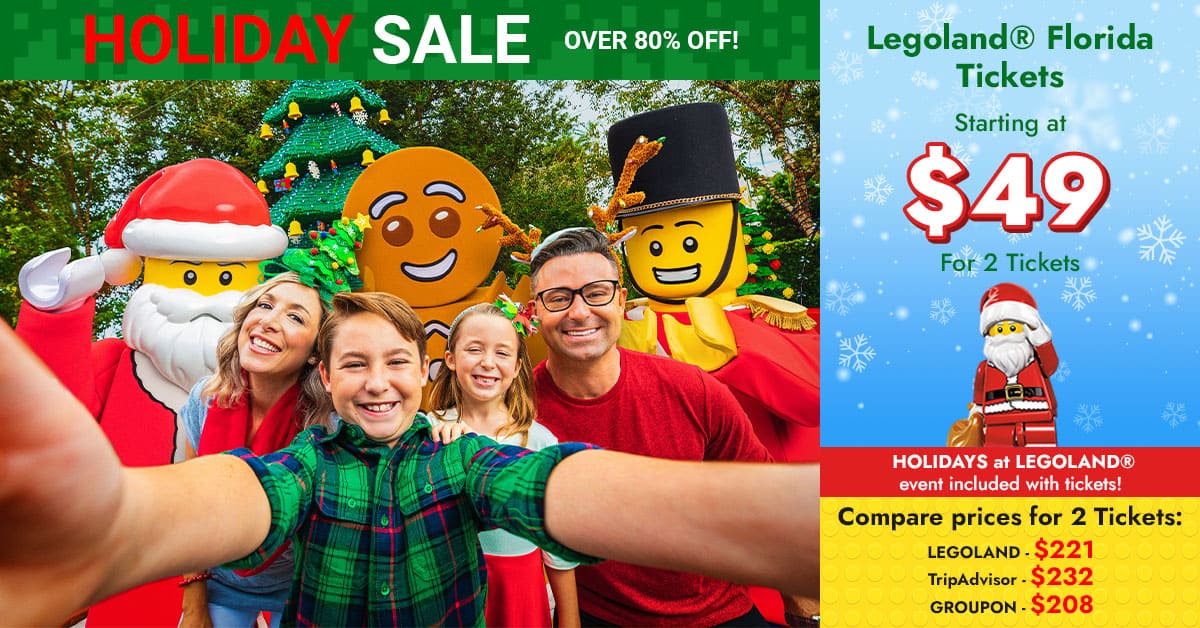 Sink your teeth into SeaWorld's unrivaled new coaster, Mako. Arriving summer 2016, this 200-foot hypercoaster soars to the top of the food chain as Orlando's tallest, longest and fastest coaster. Scream through the deep dives with unmatched speed and predator power. Fly through the air with the grace and agility of the ocean's apex predator.
Orlando's Tallest, Fastest & Longest Roller Coaster!
The new coaster will become one of the world's true hypercoasters, a group of roller coasters known for high speeds and steep drops and hills that create a feeling of weightlessness or "air time." As the sleek coaster cars crest each hill, riders float, nearly weightless.
The two-acre plaza now will be fully shark themed including Mako, Shark Encounter, Sharks Underwater Grill, shops, shark and shipwreck theming and educational experiences featuring sharks.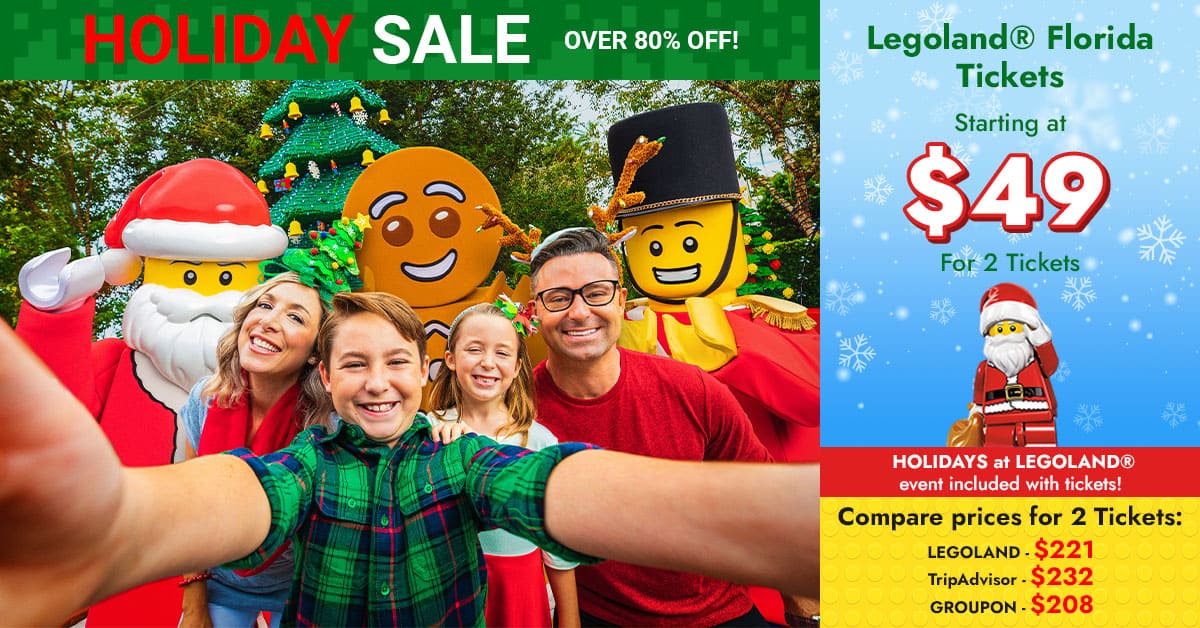 The entire realm is created to make guests feel they're underwater, part of the group of sharks and toothy animals that have taken over a shipwrecked reef.
In the plaza, guests will learn about the impact humans are having on sharks and why these animals are critical to the environment. Sharks are hunted for their fins — considered a delicacy in certain countries — and thousands are caught accidentally in nets. Several species of sharks are on the verge of extinction.
Read more: www.mynews13.com/