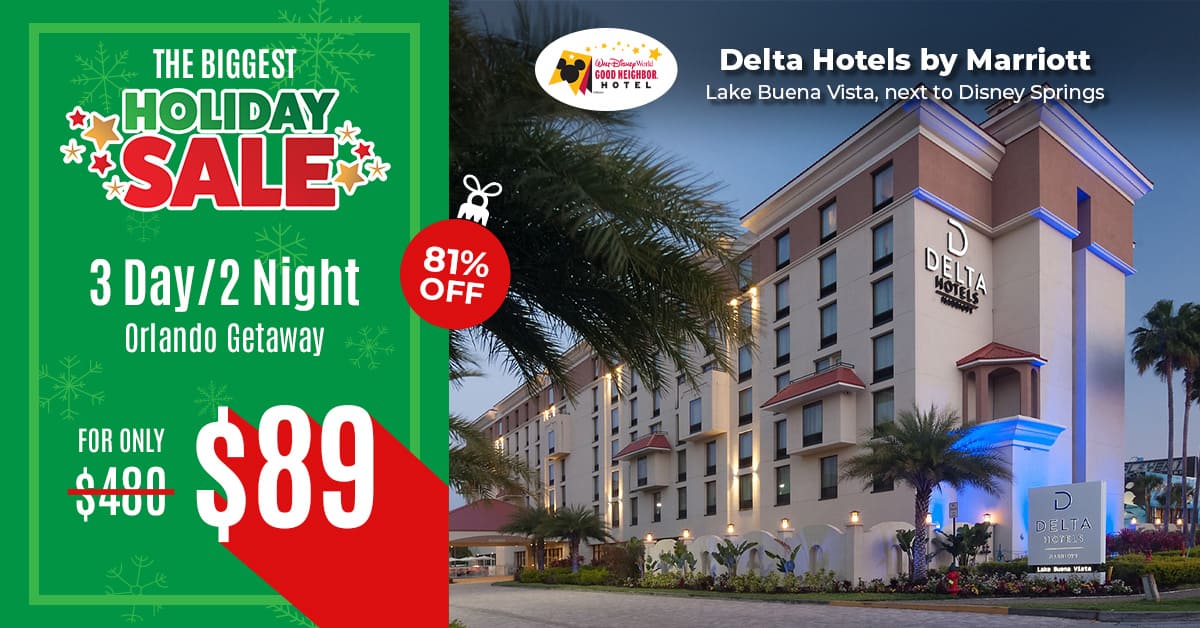 If visiting Walt Disney World Resort solo never crossed your mind, think again. There are myriad ways to enjoy Disney's world-class theme parks, resorts and more all by yourself.
Ride your favorite attraction more than once, shop till you drop, indulge in over-the-top treats, learn something new
and make friends along the way.
Here are 25 ways you can discover another side of the magic on your own:
Epcot
1. Shopping.
For all its great attractions, one reason for many to hit Epcot World Showcase is to shop. Spend an afternoon at your own pace browsing and buying. Pop into boutiques stocked with French perfumes (France
pavilion), silk kimonos (Japan pavilion) and artisan crafts (Mexico pavilion). Solo shoppers have eight other countries brimming with authentic merchandise to explore.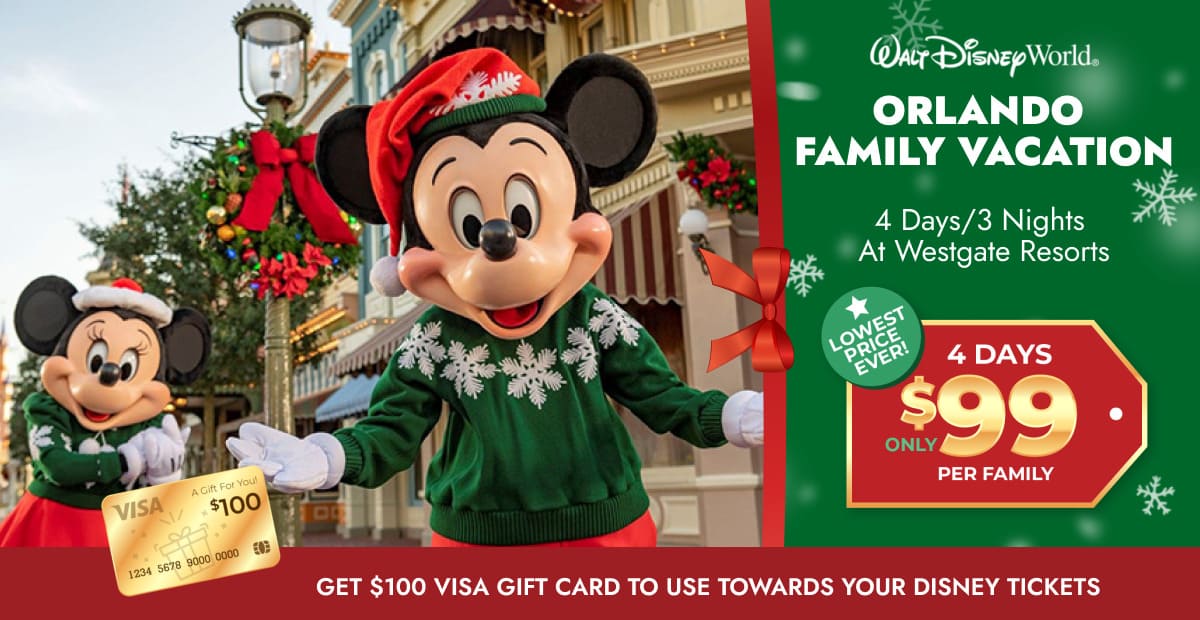 2. Interactive Attractions.
Many of Walt Disney World's attractions are designed for interactive fun, so you won't be a single rider in a space configured for two. Play interactive games along with others as you work your way through the waiting area to board Soarin', a hang-gliding simulator experience over California, where the seating accommodates multiple riders.
3. Epcot International Flower & Garden Festival.
Here's an opportunity for those with a penchant for
gardening to join others and hear horticulturists share their tips. Seminars are held throughout this spring
festival, and speakers and topics change so you can pick and choose.
4. Epcot International Food & Wine Festival.
Seminars, cooking demonstrations and wine tastings held
throughout the park offer guests a chance to watch, listen and learn together, and since you're seated next to
others with the same interest, it's easy to strike up a conversation. It's an annual rite of fall at Walt Disney
World Resort.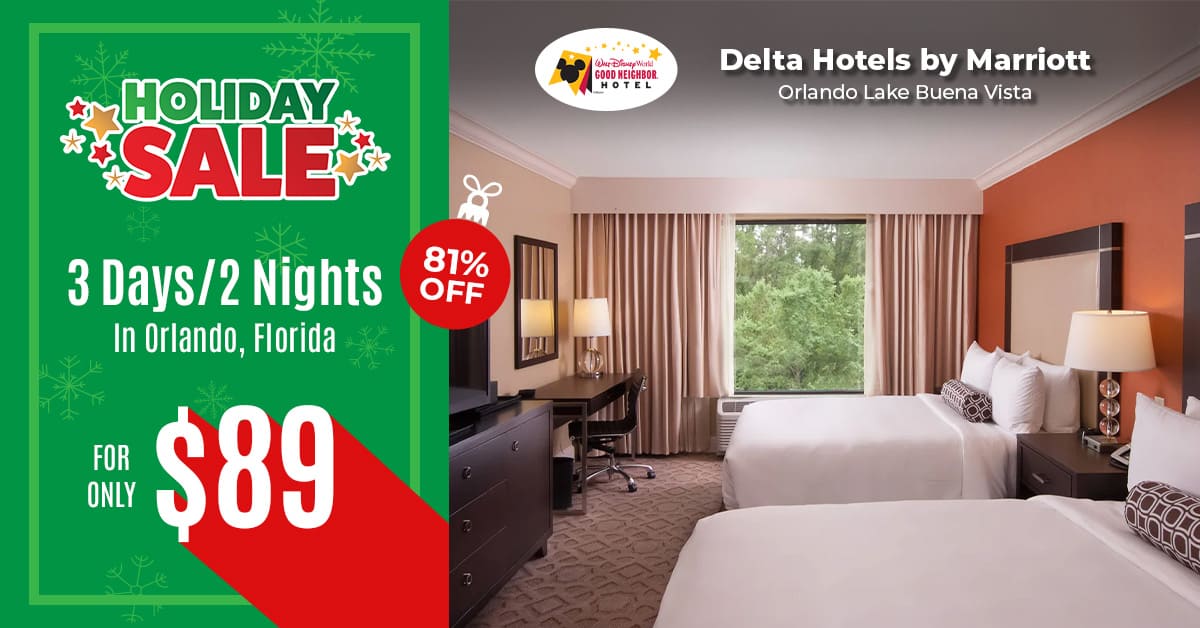 5. Food and Drink.
There's always room at the bar! So grab a beer and a bite at the Rose & Crown Pub in the
United Kingdom pavilion. Known for drawing a rousing crowd, the pub is the place to make new friends and
sing along with the piano player. If a tequila cocktail is more your thing, the La Cava del Tequila in the Mexico
pavilion welcomes you— with a fine collection of tequilas, plus house-made guacamole.
Disney's Hollywood Studios
6. Live Entertainment.
Big spacious theaters at Disney's Hollywood Studios make catching a show effortless.
Choose from Beauty and the Beast – Live on Stage; "Lights, Motors, Action! Extreme Stunt Show" and the
"Indiana Jones Epic Stunt Spectacular!"
7. Play cartoonist and draw up some fun.
Take a drawing lesson with the pros at the Magic of Disney
Animation. In a room tucked away from the crowd, artists teach you how to draw your favorite Disney
character. Paper and pencils are provided, and you'll walk away with artwork for your wall.
8. Daring Rides.
If your past traveling mates were too chicken to ride two of Walt Disney World Resorts' most thrilling attractions, now's your chance to let loose alone on the "Twilight Zone Tower of Terror" and the "Rock
'n' Roller Coaster Starring Aerosmith."
9. Sugar Fix.
Indulge without feeling guilty and hit the sweet shop on Sunset Boulevard for those chocolatecovered
Mickey pretzels, huge caramel apples with the works and other sugar-coated delights.
10. Be a History Buff.
Hop aboard the Great Movie Ride to track Hollywood's past through audio-animatronics, narration and film. Twentieth-century films from Tarzan the Ape Man and Casablanca to Alien and Raiders of the Lost Ark tell the history of the silver screen. Then poke into the attraction Walt Disney: One Man's Dream.
Artifacts, from early animation storyboards to Mickey Mouse Club props, and a film featuring an interview with Walt bring the legacy of the man behind the magic to life.
Disney's Animal Kingdom
11. Architecture Buff.
As you meander the park's pathways, look up to check out the Asian- and African-inspired
architecture of the buildings, where both authentic and whimsy are on display. Rustic temples with hammered
copper detail resemble those found in the Himalayas while colorful folk-art carvings of lizards decorate rooftops.
12. Animal Sightings.
Waiting for Mother Nature's creatures to run, jump, play and eat sometimes requires patience. On your own, you can spend more than a few minutes observing the animals (population about 1,500). Start on the Pangani Forest Exploration Trail where a self-guided tour on foot provides the lowdown on the animals; highlights include picnicking gorillas and swimming hippos.
13. Broadway Style.
Festival of the Lion King brings a bit of Broadway to Walt Disney World Resort. With so much eye-popping pageantry, music, dance and puppetry—innovative portrayals of Mufasa, Simba and other characters—to entertain you, who needs company? Another spectacular production you can enjoy on your own is Finding Nemo – The Musical.
14. Off the Beaten Path.
Make new friends when you join a small intimate group on the Wild Africa Trek. With this premium add-on to a day at the park, a guide takes trekkers deep into the heart of the Africa section of the park for close-up visits with hippos, harnessed walks across swaying rope bridges with crocodiles looming below and Africa-inspired edibles overlooking the savanna.
15. For the Curious.
A visit to the Conservation Station is a chance to learn what it takes to keep the animals happy and healthy, from hands-on veterinary care to nutrition as well as conservation efforts. Spend as long as you want here observing the professionals at work; experts provide answers and educate folks on how the animals in the park—and worldwide—are protected.
Magic Kingdom
16. Flashback!
With a young-at-heart attitude, this is the place to relive childhood memories beginning with some of the longest-running attractions such as Pirates of the Caribbean and the Jungle Cruise.
17. Secret Stops.
On your own time you can poke into spots off the beaten path of Main Street, U.S.A., including Harmony Barber Shop and The Chapeau, where you can get your name embroidered on a pair of ears inspired
by you-know-who.
18. The Performers.
Strolling the park you'll come upon song and dance. Look for the Dapper Dans performing throwback tunes on Main Street, U.S.A. On the Castle forecourt stage, watch a full musical production with elaborate costumes, music, special effects and Disney characters from princesses and pirates to Mickey Mouse.
19. Sightsee.
Two relaxing, fun ways to see Magic Kingdom is (1) to take the complete looping excursion on Walt Disney World Railroad's vintage steam train to get the lay of the land, and (2) board the elevated Tomorrowland Transit Authority People Mover for views from above the crowd.
20. Innovations.
Trace the technological advances at the Magic Kingdom beginning with The Hall of Presidents Page 2 of 3 – Flying Solo? 25 Ways to Do Walt Disney World Resort Alone and Have the Time of Your Life where longtime audio-animatronic figures updated for the 21st century create lifelike portrayals of the country's 43 leaders. Then don a pair of "opera glasses" at Mickey's PhilharMagic and be dazzled by the latest 3D effects played out on a huge wraparound screen as special effects tease the senses—plus music from the film Fantasia and more recent Disney hits.
Beyond the Parks
21. Spa-aaaaaah.
After the theme parks, find R&R at one of the Senses spas. At the Saratoga Spring Resort & Spa, the choice signature treatment is the bamboo fusion massage, and at Disney's Grand Floridian Resort &
Spa, the duo aromatherapy massage and body wrap is sheer bliss.
22. Hone Your Golf Game.
Taking a lesson with a PGA or LPGA pro at Disney's Magnolia Golf Course is a great way to step up your game, or if you'd rather just work on your swing, grab a bucket of balls and hit the driving range at Disney's Palm Golf Course. If the urge to play a round is too strong to resist, the staff will happily pair you with available golfers.
23. A Fresh-Air Stroll.
Soak up the scene at Disney's BoardWalk. Reminiscent of 1940s ocean-side entertainment, the wide waterfront promenade is designed for old-school fun with arcade games and vendors. Enjoy a margarita from Joe's Marvelous Margaritas at an alfresco table or check out the home-brewed beers from a seat at the bar inside the Big River Grille & Brewing Works. Sing along with other guests at Jellyrolls piano bar or pop into the ESPN Club to join sports enthusiasts for the latest games.
24. Dream Car.
It's just you and your Lamborghini — or Ferrari or Porsche. Take your pick and then hop in one of these outrageously stylish and expensive cars with price tags in the six figures and go for a spin. At the Walt Disney World Speedway's Exotic Driving Experience, it's all about getting behind the wheel of the ultimate vehicle. A professional instructor sitting shotgun teaches you how to use the paddle shift as you hug the track's
curves and straightaway.
25. Show and Shop.
Chances of finding the best seat in the house increase a hundredfold when you only need one ticket. Hit the theater in Downtown Disney for Cirque du Soleil'sL a Nouba show and be mesmerized by the amazing acrobats and high-wire acts, surreal music and costumes that push the creative limits of the artists. Then browse the nearby shops for the ultimate Disney souvenir, from framed limited-edition