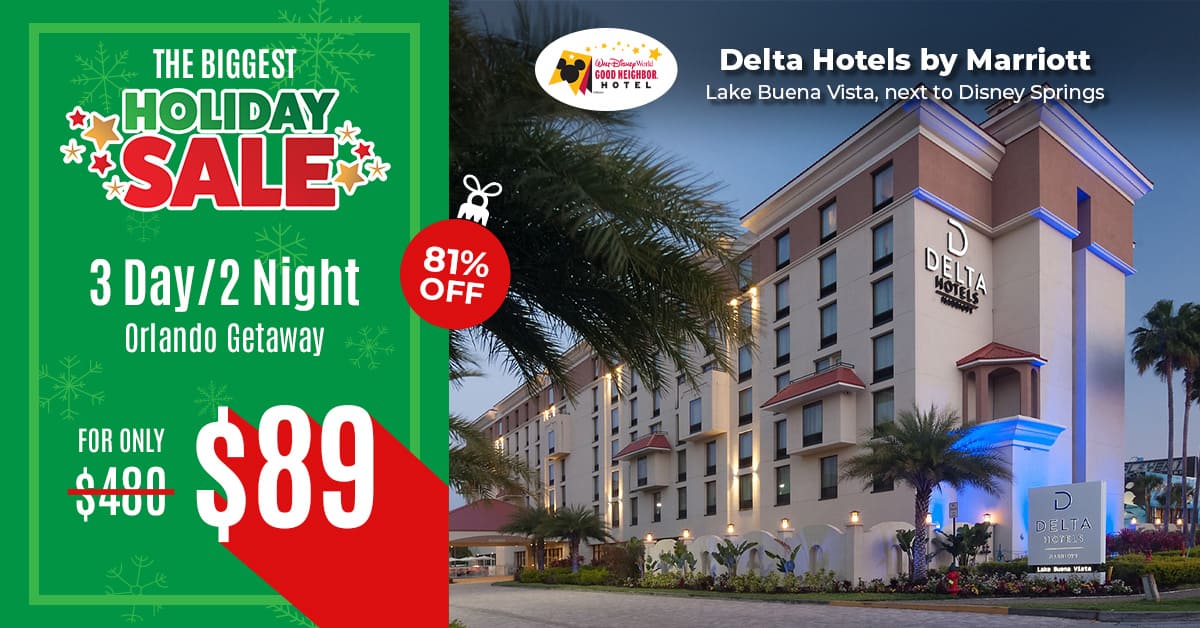 By planning ahead, seeking out the best online deals and following the money-saving tips listed below, you can enjoy significant savings on your Walt Disney World Resort vacation getaway – without sacrificing any of your family's comfort or enjoyment.
Check out these tips that will get the most out of your Disney World vacation:
1. If possible, plan your Walt Disney World Resort trip during the off-season and you will usually discover significantly lower airfares and hotel/resort rates.
2. Shop at area factory outlet stores such as Orlando Premium Outlets, which sells Disney merchandise at significantly lower prices than you will find at stores within the Disney World theme parks.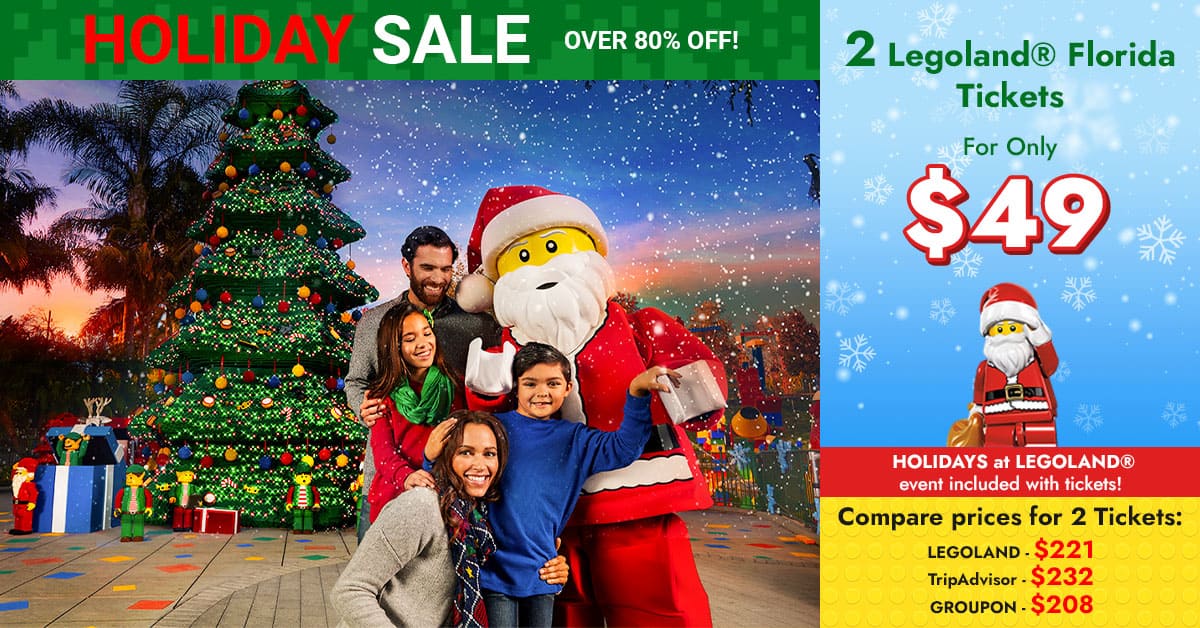 3. Check out some of the free things to do at Disney World such as strolling around Disney's Boardwalk and Disney Springs Area, or hiking through the Disney Wilderness Preserve.
4. Take the family to one of the all-you-can-eat buffets that lie just outside Disney World property such as Sweet Tomatoes, Boston Lobster Feast, Golden Corral, Ponderosa or Sizzler.
5. You will discover numerous accommodation choices within a five- to 10-minute drive of the main entrance to Walt Disney World Resort. For instance, you can find incredible deals on spacious accommodations at Westgate Resorts properties that provide convenient access to Disney World theme parks such as Westgate Lakes Resort & Spa, Westgate Palace, Westgate Towers, Westgate Town Center and Westgate Vacation Villas.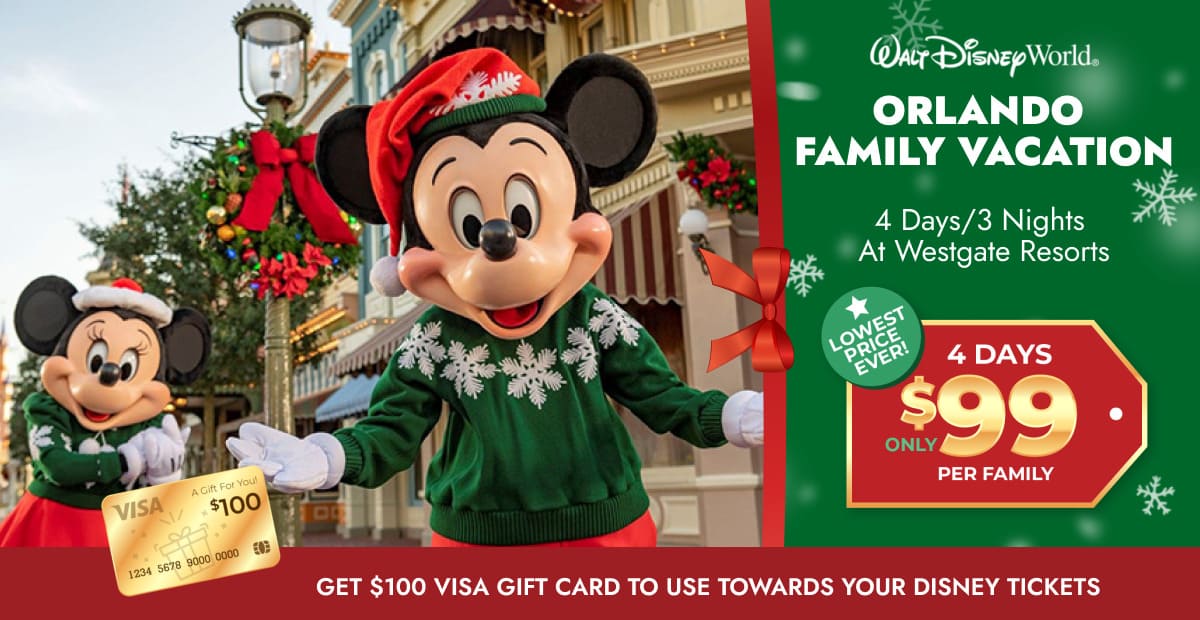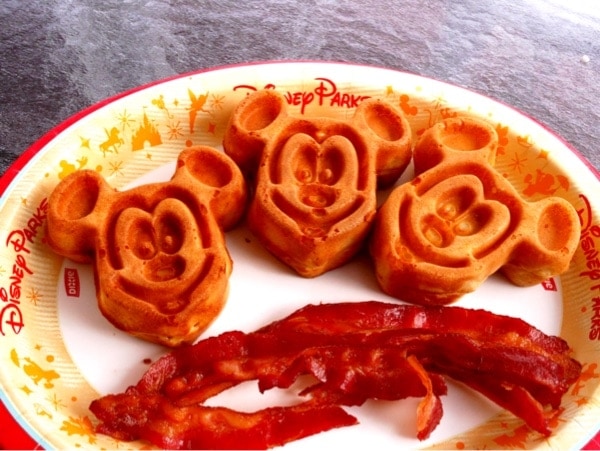 6. Look for free publications such as I Love Orlando magazine, which contain a multitude of discount coupons to Disney area attractions, restaurants and specialty shops.
7. Check out comprehensive online guides to Disney World such as Orlando, Florida Guide for in-depth information on finding the best deals on Disney World tickets, accommodations and vacation packages.
8. For larger families, reunions or any other get-together at Disney World, it may make better financial sense to look into renting a spacious villa (see No. 5).
9. If you are visiting one of the Disney World theme parks with young children, don't forget to bring along a backpack with some snacks or juice boxes.
10. Instead of spending a fortune at a Disney character breakfast, take your kids to Town Square at Main Street, U.S.A. in Disney's Magic Kingdom Park for autograph and photo opportunities with Disney characters.
11. Choose the appropriate Disney World ticket deal based on your family's length of stay in Orlando and remember not to overdo things – you will want to schedule time for rest and relaxation during your trip.
12. If you choose to eat at the Disney World theme parks, try to make lunch your big meal of the day when prices are considerably lower than for dinner (especially at Epcot's World Showcase).
13. Whenever you leave one of Disney World's theme parks, make sure to get your hand stamped. Then after you rest awhile and enjoy a cheaper dinner off site, you can head back to the park after the crowds have thinned out.
14. You may want to schedule your Walt Disney World vacation around one of Disney's highly acclaimed annual events and festivals, many of which are included with the price of admission such as the Epcot International Flower & Garden Festival, Star Wars Weekends, Epcot International Food & Wine Festival and Festival of the Masters, among others.
15. Carry your own water bottle into the Disney theme park and you can fill it up at any of the abundant water fountains throughout the day.
16. Establish a budget for Disney World souvenirs and stick to your budget (no matter how many cool gifts you see as you stroll through Epcot's World Showcase!).
17. If you are an AAA or AARP member, take advantage of any special rates or discounts that are available during your Disney World vacation.
18. Purchase such necessities as film and sunscreen before you arrive at Disney World, since prices at the theme parks are more expensive for such items.
19. If possible, try to avoid Disney World during holiday weekends and Spring Break when prices are higher and the theme parks are most crowded.
20. Get the same hotels for up to 70% OFF when you book through Hotelscorp.com