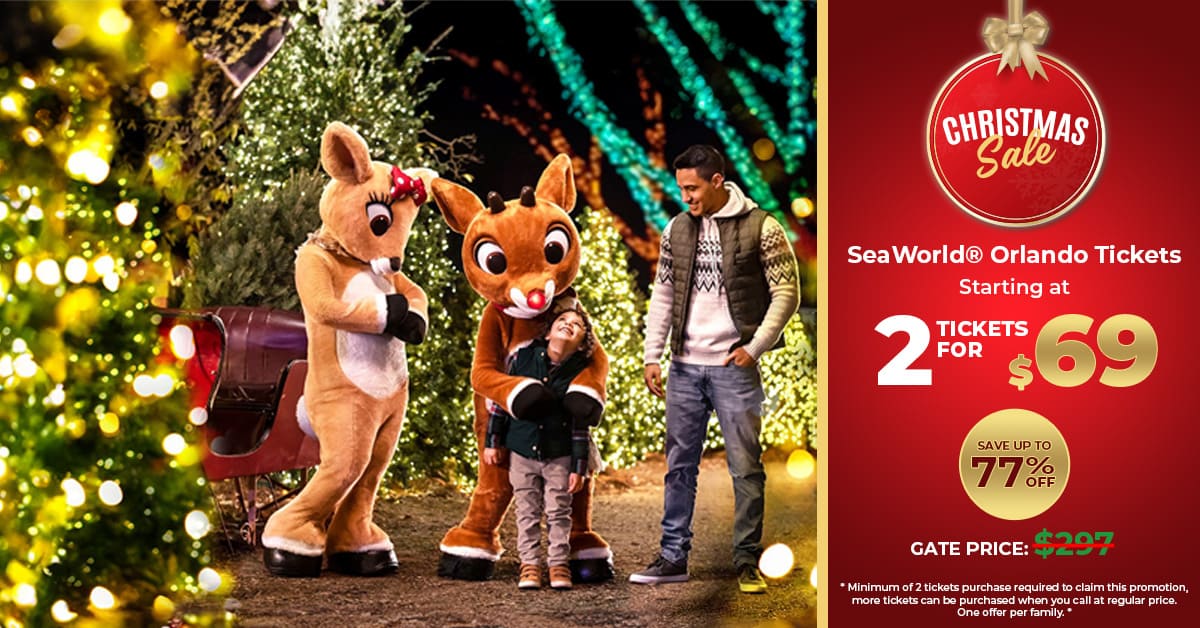 The good news is all of the World Showcase pavilions serve beer. However, not all of them are the greatest when you are doing Drinking Around the World. This guide endeavors to help you drink the better beers where possible. Unfortunately, there will be some swill to swallow if you truly want to drink beer at each World Showcase location. You could either start at Mexico or Canada; going counter-clockwise starting with Canada will generally put the better beer at the beginning of your trip (and the later beers less memorable), so the official order will start with Canada. If you'd rather start in Mexico, just follow this guide in reverse.
Canada
The Canada Beer Cart should be your first stop. Since the 2013 Food and Wine Festival ended, the Canada pavilion has kept Unibroue La Fin du Monde, Trois Pistoles, and Éphémère out at the beer cart. The simplest option would be to grab one of these and start drinking! Éphémère is light and fruity, while Trois Pistoles is a darker beer. La Fin du Monde is also a favorite and the 2013 Disney Beer Tournament Champion! For bonus points, Le Cellier serves three additional Unibroue beers! You can't really go wrong with any of the Unibroue beers. Conversely, the last thing you should drink here is Moosehead.
United Kingdom
A Bass Ale or Harp Lager at the Yorkshire County Fish Shop might be a nice way to have a drink in the UK pavilion. For the more adventurous, head into the Rose & Crown and order a beer blend!
France
The newly refurbished Les Halles Boulangerie & Patisserie is our next stop on the tour. Kronenbourg 1664 is the only French beer served in the pavilion; enjoy a pastry along with your beer at the bakery!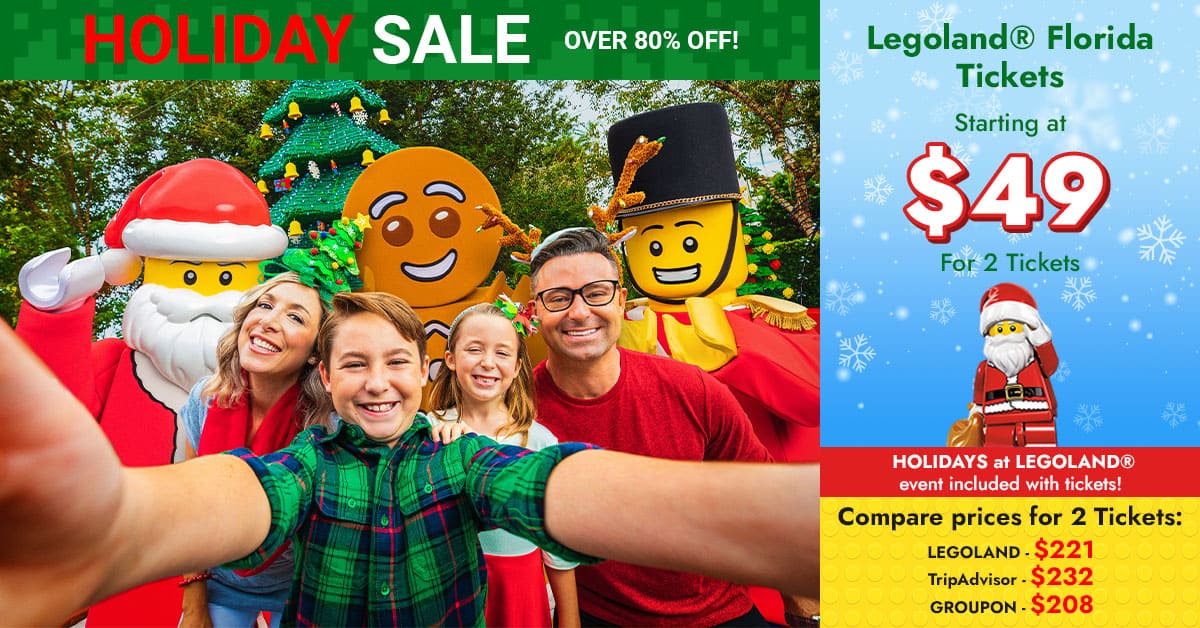 Morocco
Morocco's beer selection is a little better than it used to be thanks to the opening of Spice Road Table, but not much. Six more beers are available in Morocco now, but none of them are particularly thrilling. If you're looking for a native beer Casa is still the only beer that's from Morocco. All the new Spice Road Table beers are from other Mediterranean nations.
Japan
Japan has a somewhat hidden location with the best beer of the pavilion. In the back of Mitsukoshi is a sake bar known as the Garden House. Here you can find a beer called Ginga Kogen, a Japanese hefeweizen that's definitely not your usual Sapporo or Kirin Ichiban. There's lots to look at (and buy) in Mitsukoshi, or head outside and watch Matsuriza pound on their Taiko drums under the pagoda. The American Adventure Until recently, The American Adventure didn't serve many microbrews. However, Liberty Inn's menu changed recently and picked up Anchor Brewing Liberty Ale and Sweetwater IPA. The new Block and Hans stand also sells a variety of good beer including Victory Golden Monkey and Napa Smith Hopageddon Imperial IPA, so pick one up and enjoy the Voices of Liberty.
Italy
Italy is possibly the best stop for beer in World Showcase. Tutto Gusto is your best bet for a beer without a full sit-down meal in Italy; head on in and try anything that isn't a pale American lager or a Birra Moretti for best results.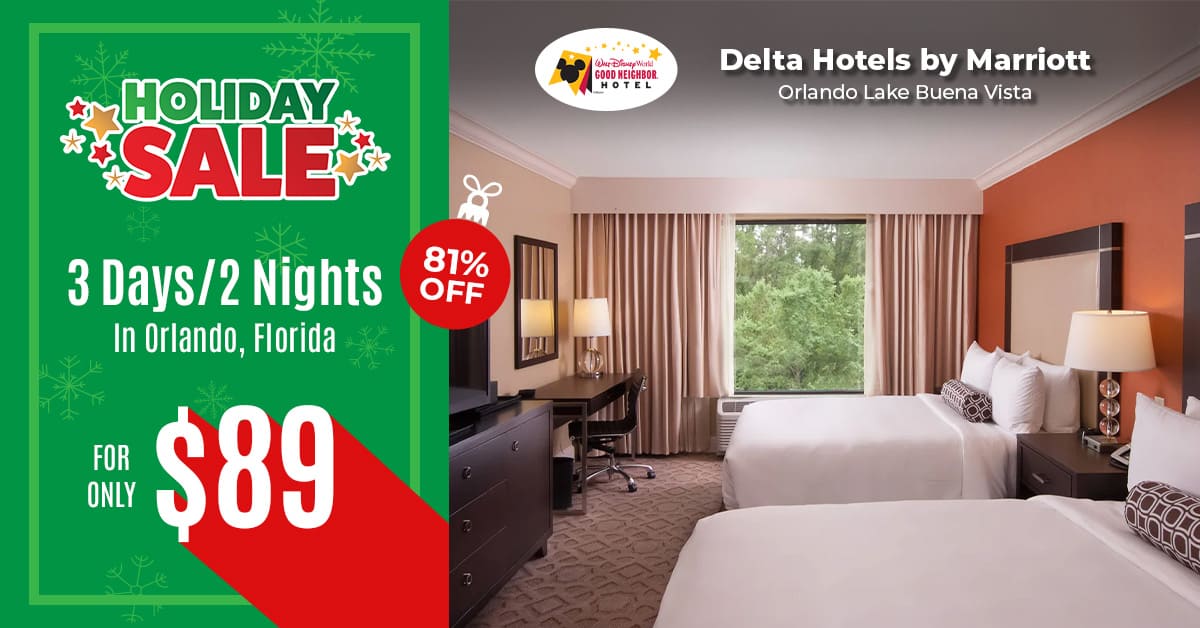 Germany
Germany is full of places to get beer, but the same four are served at all of them. Try a Warsteiner Premium Dunkel or a Schöfferhofer Grapefruit at Bier for a good beer in a convenient location, then watch the model trains travel around the tracks as you drink. Also, while you're in Germany be sure to admire the beer steins!
China
By this point you should be fairly drunk, which should offset the downfall of the beer quality from this point on. The Joy of Tea has two Chinese choices. These wonderful are Tsingtao and Tsingtao Pure Draft. Admire the Temple of Heaven and watch Reflections of China if you'd like before moving on.
Norway
This has been mentioned many times before, but you can't actually drink Norwegian beer in the Norway pavilion. The Danish beer Carlsberg is served instead. Einstök White Ale, from Iceland, is also served here. Einstök is almost certainly the better choice.
Mexico
You've made it! Mexico is the final stop on the tour around World Showcase. Good choices are limited here, but I'd recommend a Bohemia.