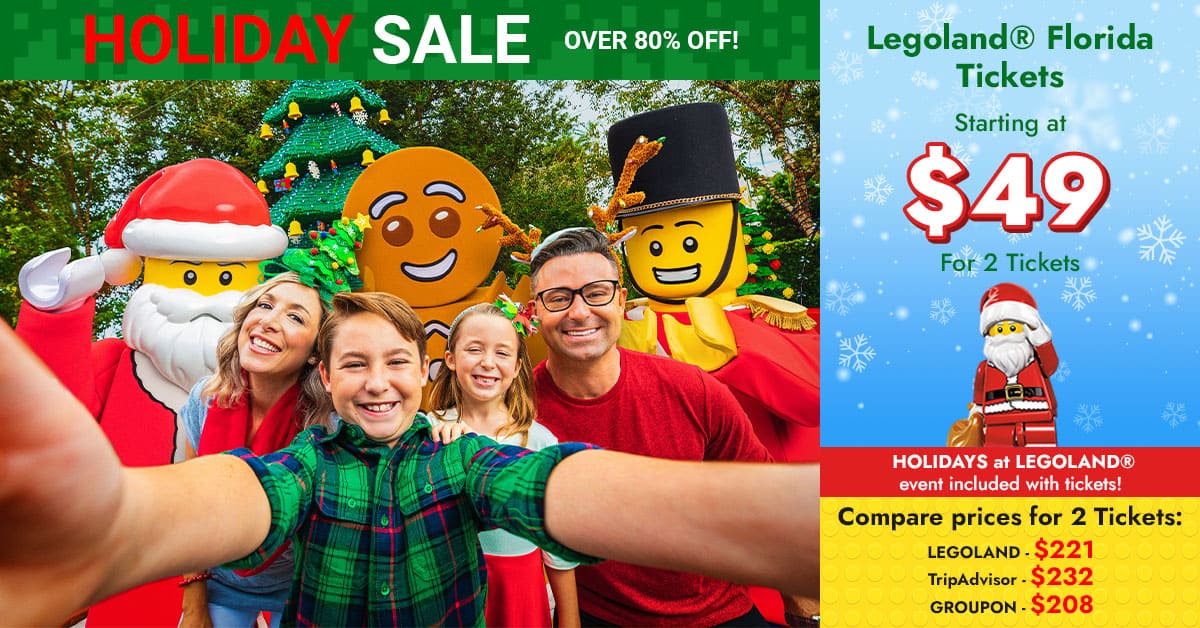 In the summer of 2018, you'll be able to step inside Universal's Aventura Hotel – the next incredible addition to the Universal Orlando hotel collection. It will offer yet another value priced option when choosing from the wide range of hotels at our destination and will bring affordable-chic to life on-site.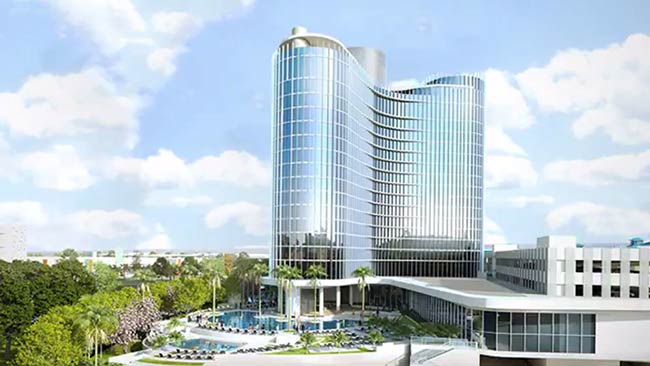 You'll arrive to a 16-story tower that soars through the Florida sky, with sunshine and clouds reflecting in its all-glass design.
If you're wowed by the outside, just wait until you walk into the open, loft-inspired lobby, where the sunshine will stream in through 18-foot windows. Those same windows will also provide a view outside to the pool level.
[Via:
Universal Orlando Blog
]