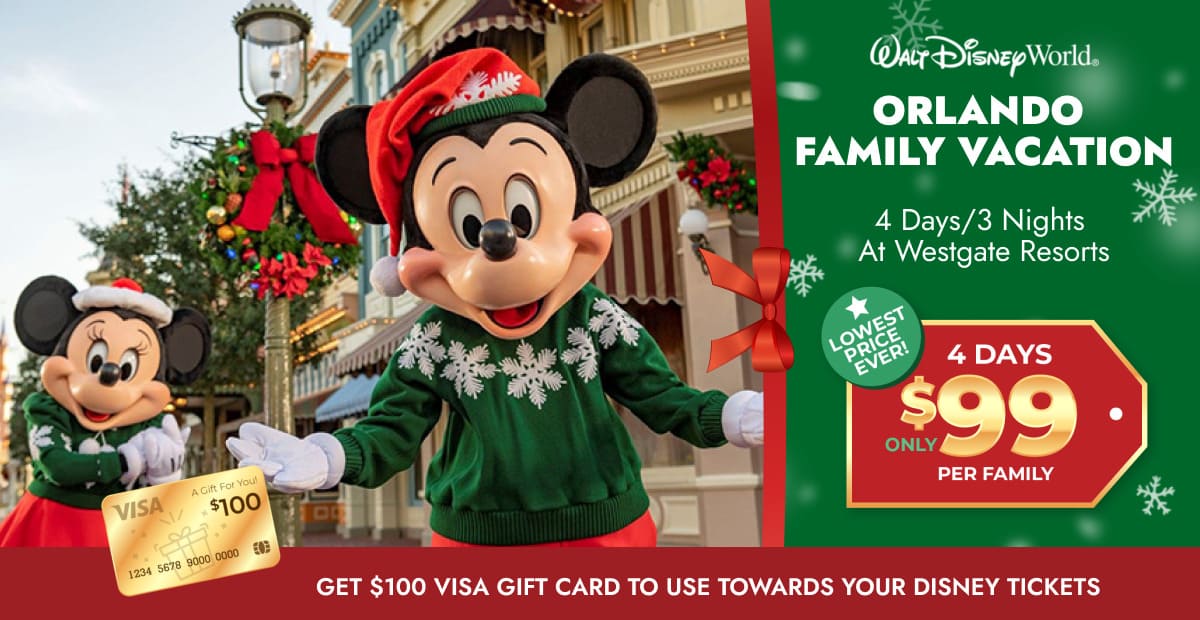 Universal Orlando is looking for both full-time and part-time employees as they are planning on hiring more than 3,000 for this summer. A variety of positions are going to be available and summer 2019 could be your time to get a theme park dream job.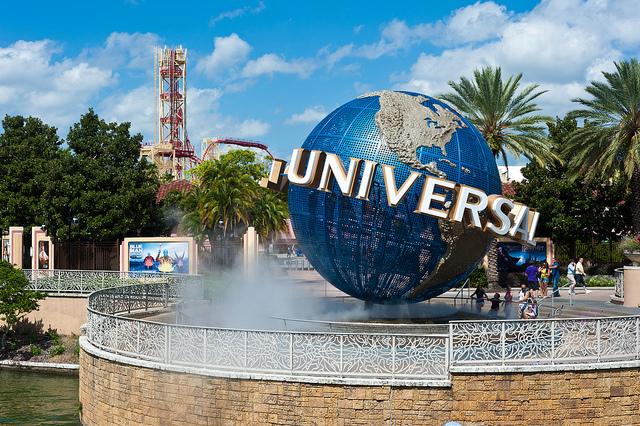 For those wondering, Universal Orlando will be hiring full-time, part-time, and seasonal positions in locations including:
Attractions
Culinary
Custodial
Entrance operations
Sales
There are also professional opportunities at Universal Orlando including positions in IT, entertainment, marketing, and finance.
For those interested, you can head to universalorlandojobs.com and apply. There will be a number of appointment-only job fairs in the coming weeks.