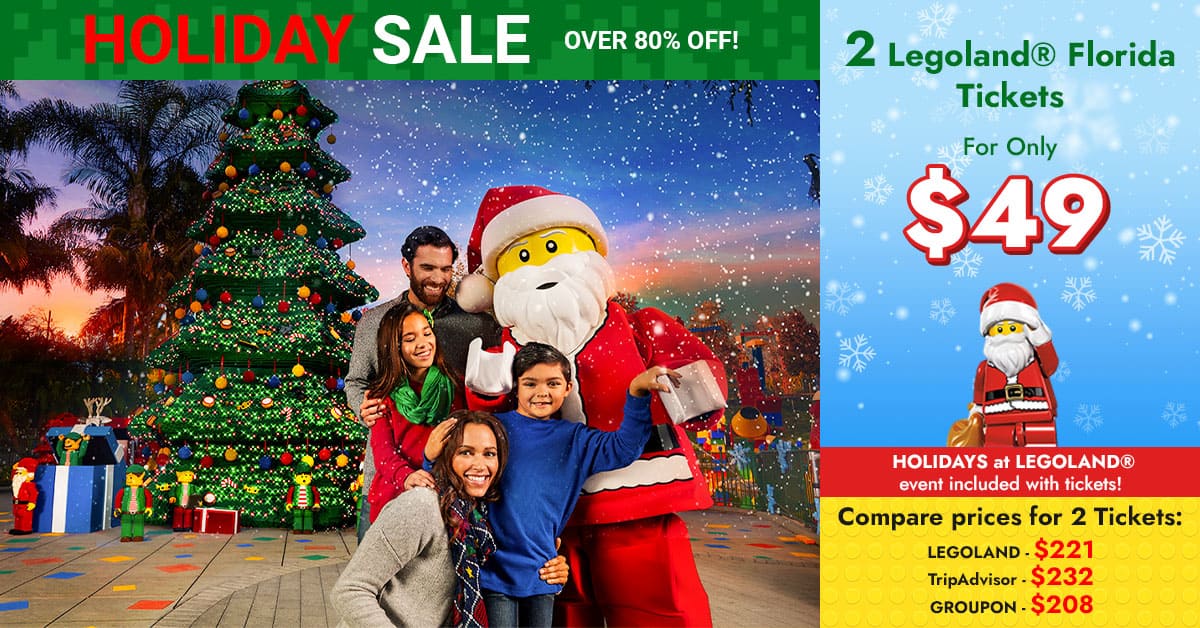 Walt Disney World, Busch Gardens, Universal Studios, Legoland and Sea World! So many theme parks, so many roller coasters! But which ones are the best?
Kraken
Also at SeaWorld Orlando, find this floorless coaster. Your feet will dangle as you hurtle through the air at up to 65 miles per hour.
Manta
The idea of this SeaWorld Orlando coaster, opened in 2009, is that you're a giant stingray, gliding, spinning, and flying headfirst through the air. But this coaster—the only one of its kind in the world— is so much more than that.
The Incredible Hulk Coaster
Themed after the comic book character of the same name, this Islands of Adventure coaster accelerates from 0 to 40 miles per hour in the first two hair-raising seconds of the ride before sending you whipping down a track with seven inversions and two subterranean trenches. It'll leave you breathless.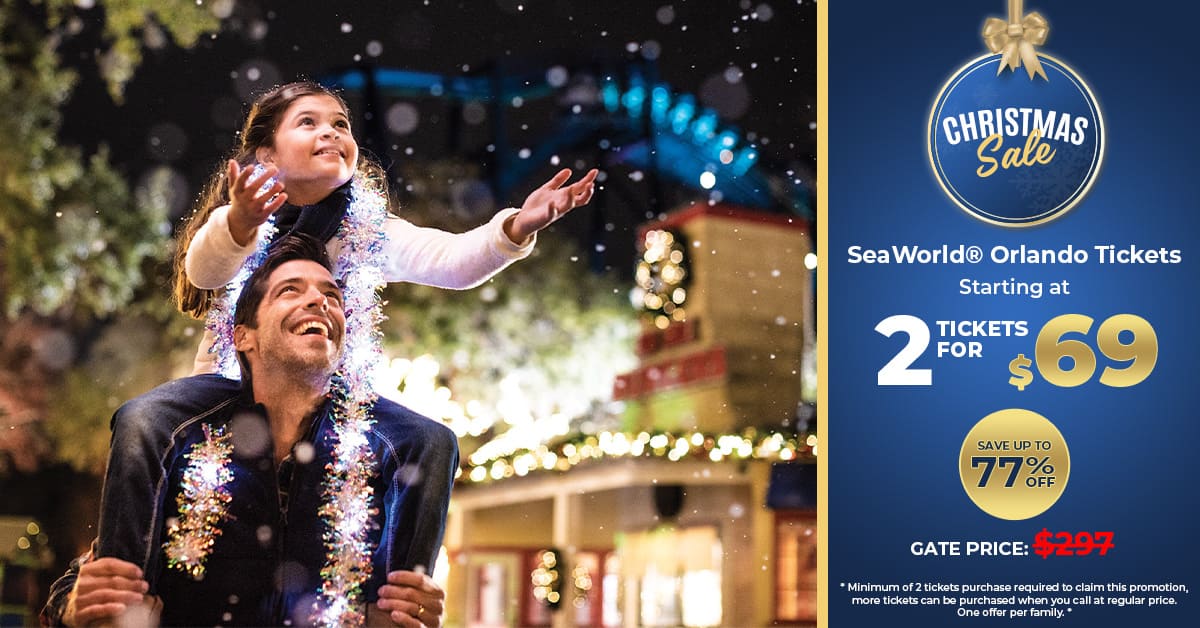 Hollywood Rip Ride Rockit
If you're a music fan, you'll love this Universal Studios coaster, which includes the world's first non-inverting loop and allows you to pick your soundtrack. Make sure to search the internet for "Rip Ride Rockit Hidden Songs" before you go if you want a wider selection of musical tracks. And if you're at Disney World, try Hollywood Studios' similar Rock'n'Roller Coaster Starring Aerosmith.
Expedition Everest
Sure, Space Mountain and Big Thunder Mountain are classics, and the brand-new Seven Dwarfs Mine Train is currently one of Disney World's most popular rides. But if you're assessing coasters by their creativity and thrill-worthiness, look no further than Expedition Everest at Disney's Animal Kingdom. You'll encounter the mythical Yeti and hurtle backwards in this imaginative, exhilarating ride.