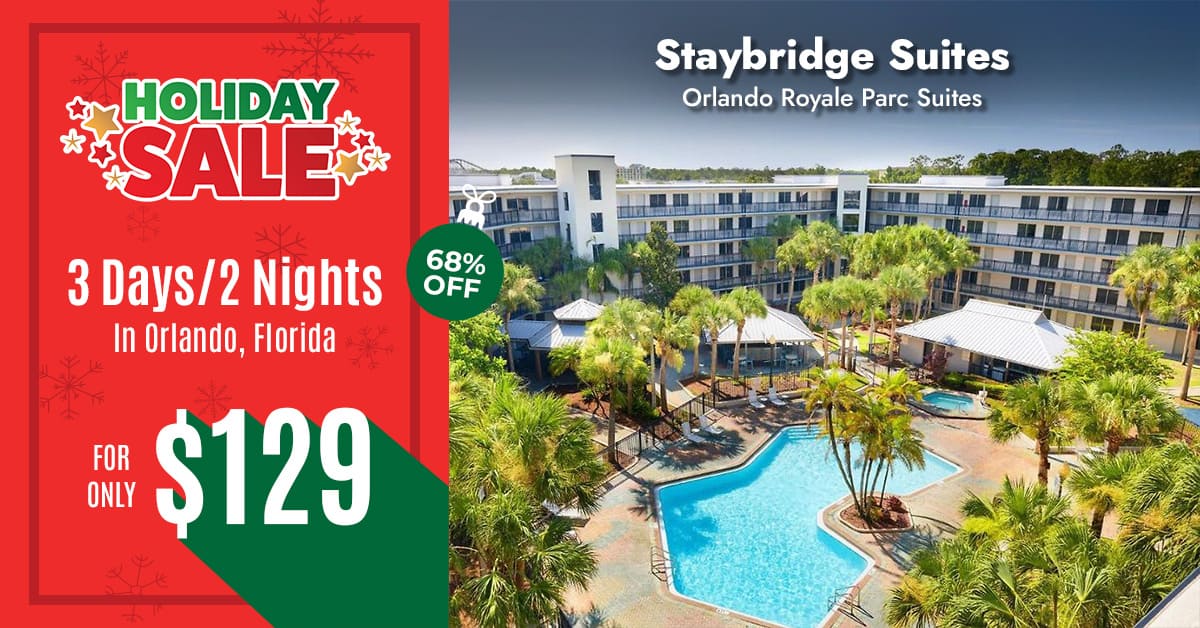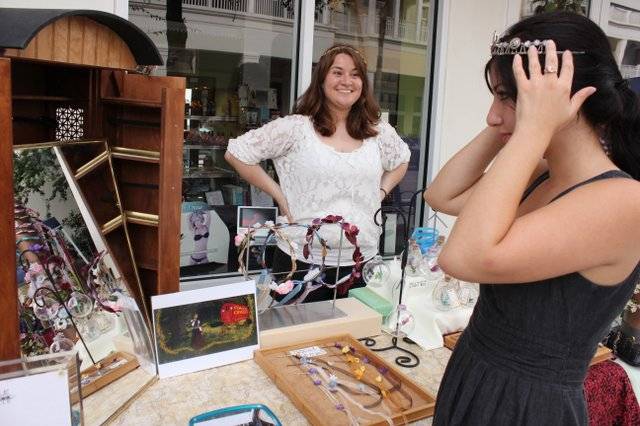 Enjoy a feast for your eyes and palate at the Baldwin Park First Friday Festival. icFlorida.com recommends to spend time relaxing while admiring and supporting local artisans, enterprises, and organizations. When you're ready to "take a load off your feet", enjoy the savory libations and fare created by the neighborhood "watering holes".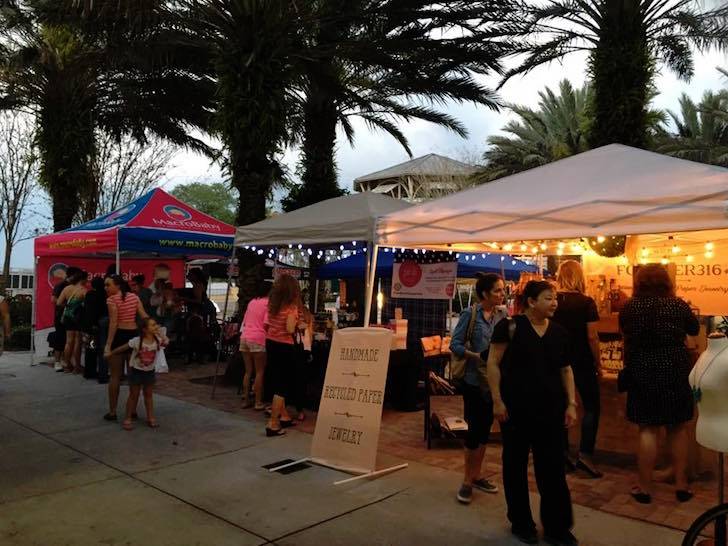 This event takes place every 1st Friday of every month.
Opening Date:
Friday
Jul 1, 2016 – 5:30 PM – 9:30 PM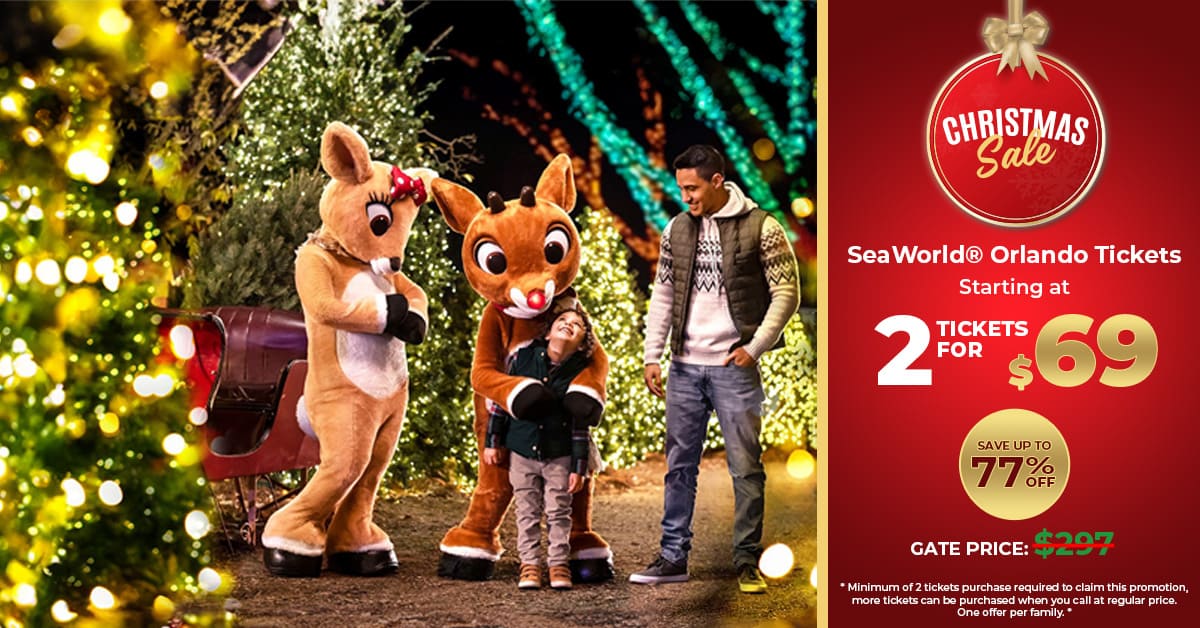 Over 60 local artisans of all genres will display their art while guests shop, stroll and sip through the heart of downtown Baldwin Park. The festival also features many Central Florida based small businesses and non-profit organizations with products and offerings ranging from health and fitness, to beauty and fashion, as well as community service opportunities. This free monthly event is open to the public and is both family and pet friendly. Sponsored by Resouluna Advanced Aesthetic Therapy and Verandah Properties.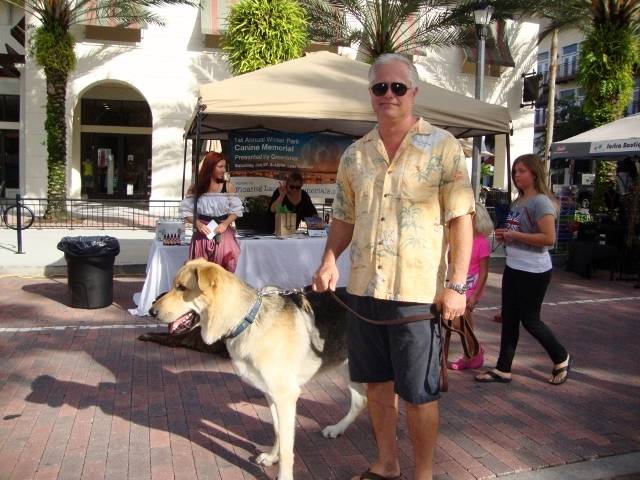 Address:
4915 New Broad Street
Orlando, FL  32814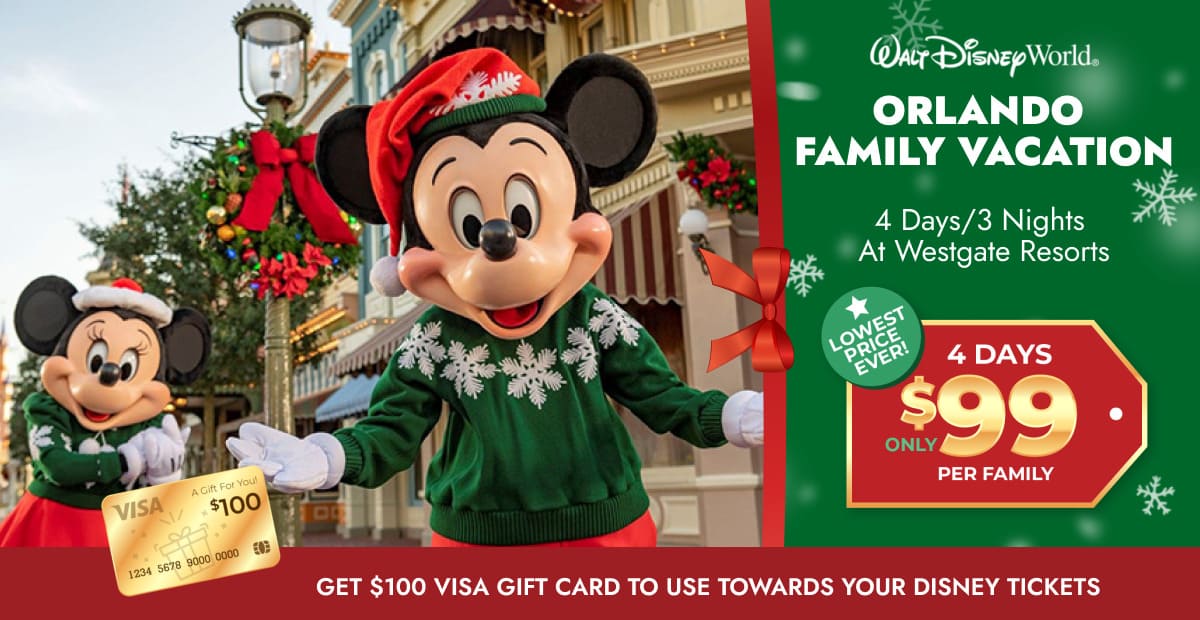 Map for Baldwin Park Broad Street
Come Stroll, See, and Sip!
The Baldwin Park First Friday Festival begins in 1 week only on 1 July!

— Destinations Gal (@ChiaraAmina) June 23, 2016