Amazing Star Wars Galaxy's Edge aerial construction footage April 2019 over Disney Hollywood Studios in Walt Disney World Resort.
Star Wars Galaxy's Edge, the newest Disney themed land, is opening in about month in California and in Florida in August.
Here is some construction aerial helicopter footage that was filmed in April 2019 over Walt Disney World & you can see just how far things are getting on.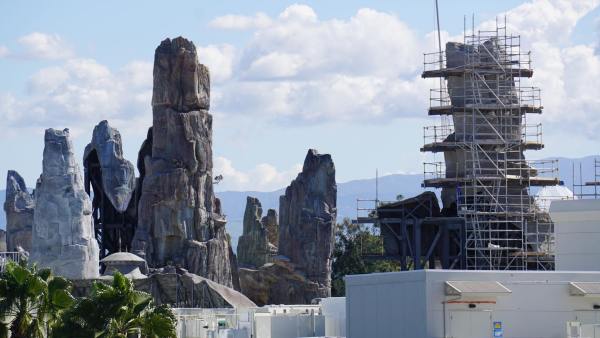 On August 29, 2019, get ready to explore an all-new Star Wars land at Disney's Hollywood Studios! This is the chance to experience a personal Star Wars story completely LIVE —and discover who you truly are in a galaxy far, far away…
Tips You Might Like