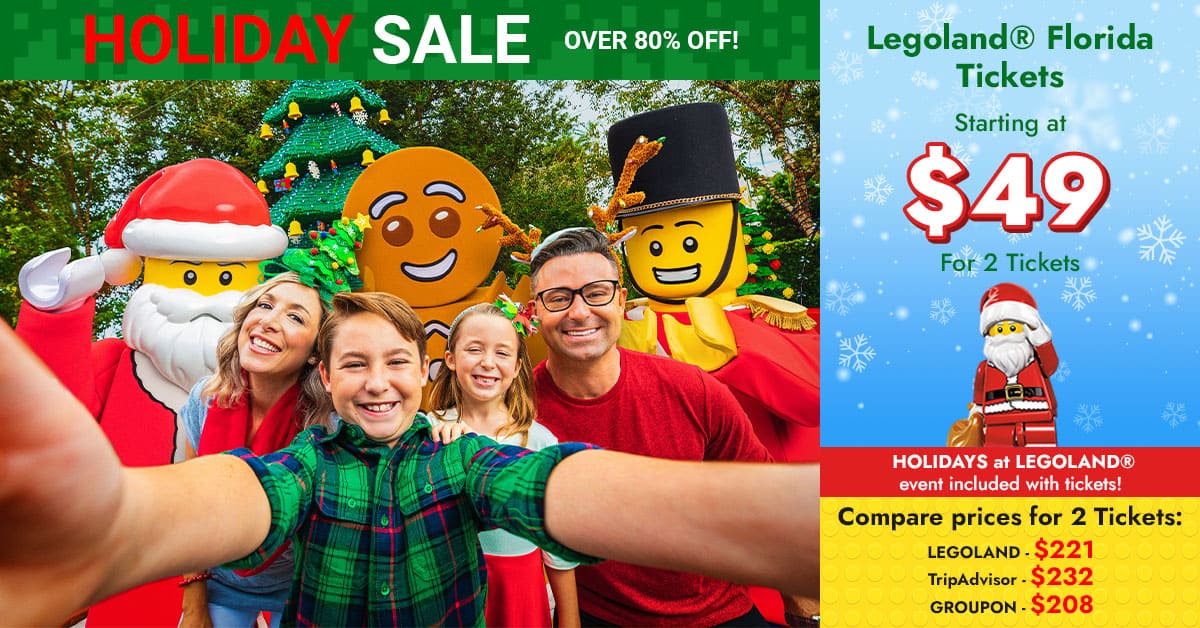 Returning for its third year, Electric Ocean is a celebration at SeaWorld Orlando that begins when the sun goes down.
On select nights you can experience the special fireworks show "Ignite," along with a live DJ at Club Glow, Pop bubble show, and special versions of your favorite animal shows. You can also sample specialty foods and drinks, including craft beer.

Electric Ocean happens on select nights from May 25th through September 2nd for 2019.
Electric Ocean is included in SeaWorld Orlando admision!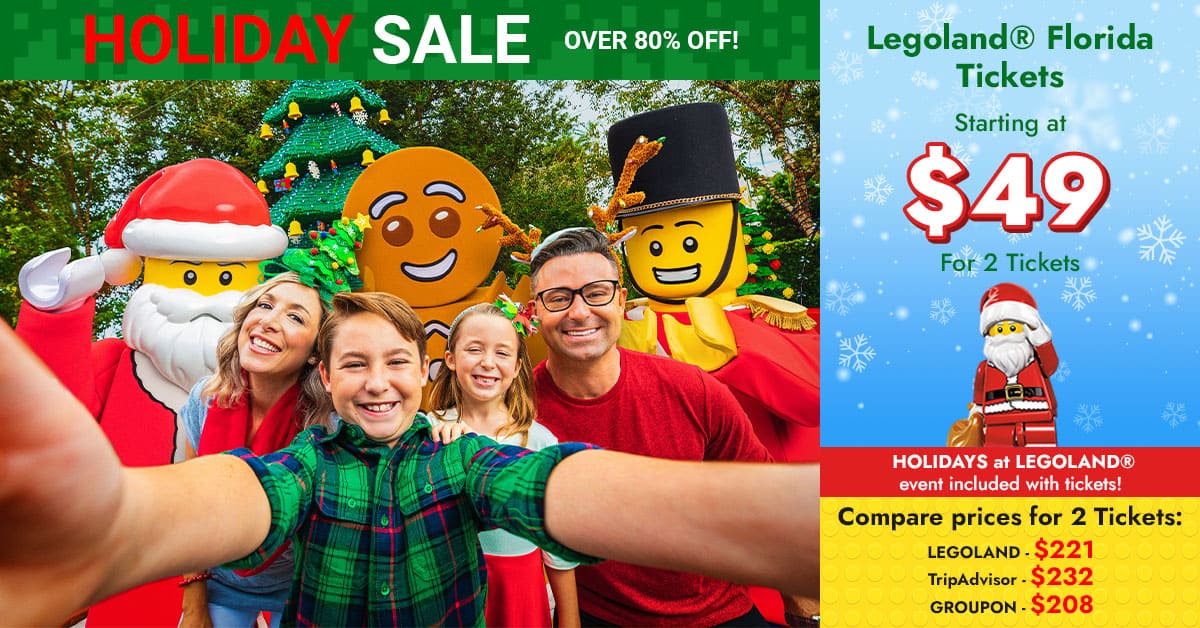 [seaworld_tickets]
Suggested Articles
—- Get Your Discounted SeaWorld Orlando Tickets TODAY!