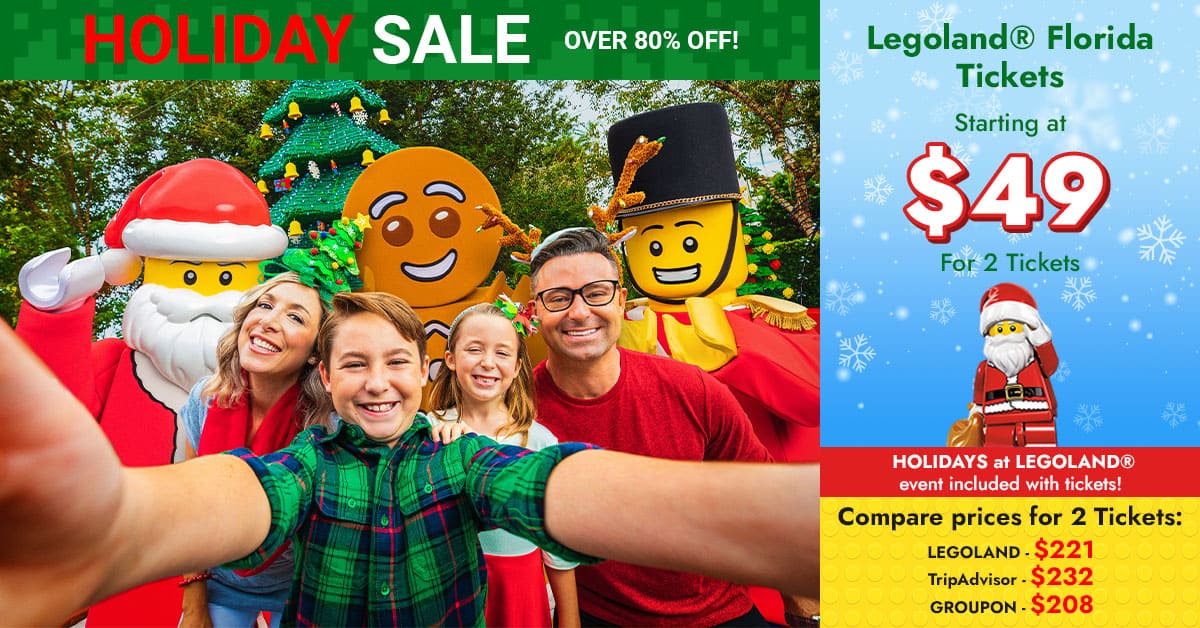 Supercalifragilisticexpialidocious!
The word on the street is that Colin Firth is to float into the Mary Poppins sequel.
Actor would join Meryl Streep, Emily Blunt, Ben Whishaw, Emily Mortimer and Lin-Manuel Miranda in Mary Poppins Returns, set 25 years after events of original film.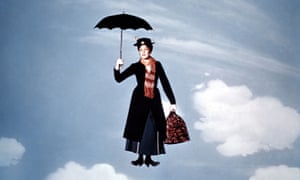 Colin Firth is in negotiations to join the sequel to Mary Poppins, playing the president of a bank.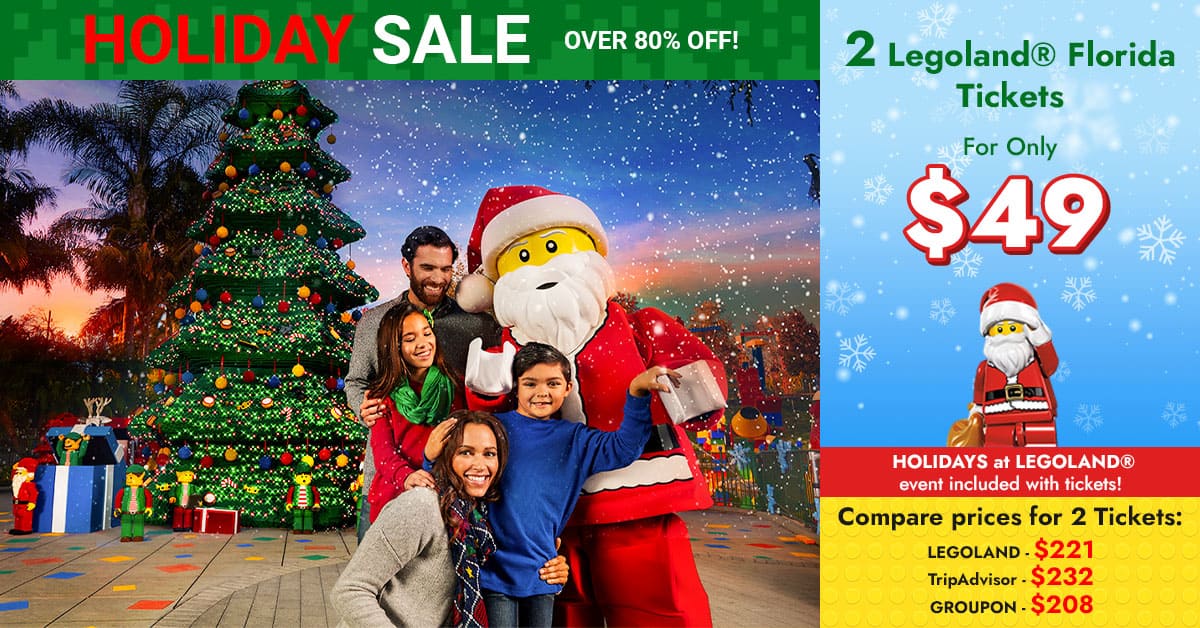 According to a report by Variety, Firth would take the role of William Weatherall Wilkins of the Fidelity Fiduciary Bank, at which George Banks, the children's father, works in the first film.
The character's name is taken from the short story The Marble Boy, which appears in PL Travers's third collection of Mary Poppins stories, Mary Poppins Opens the Door, when the children find it written on the inside leaf of a book cover.
Emily Blunt will play Mary Poppins and Meryl Streep has been cast as her cousin, Topsy. Lin-Manuel Miranda will play a street lamplighter called Jack.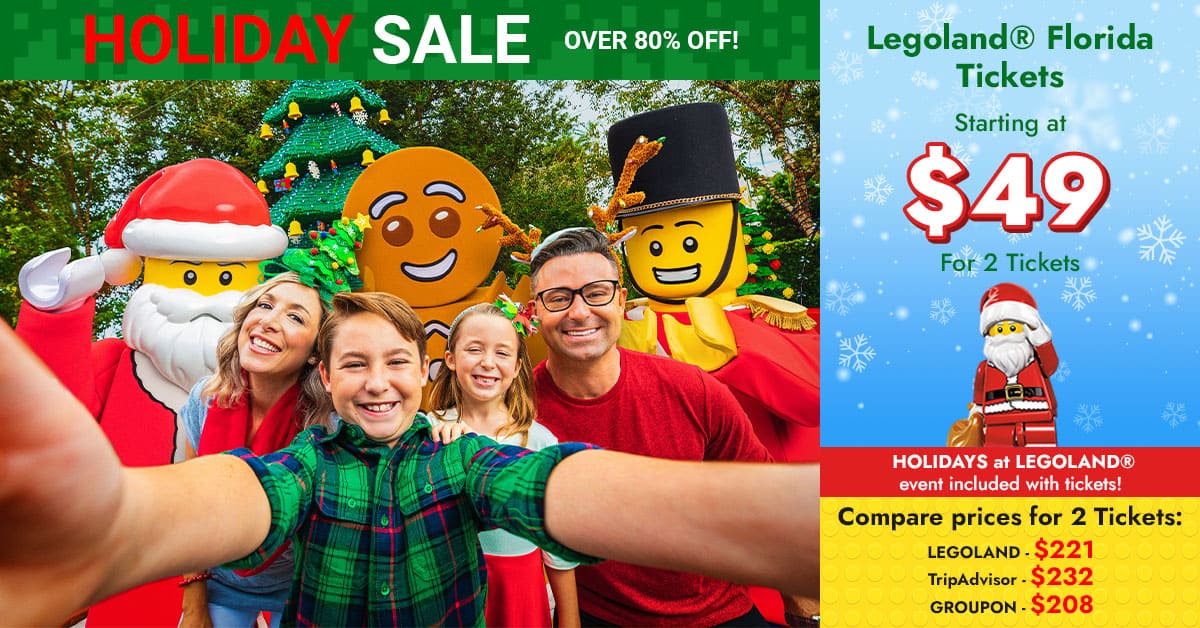 Firth and Blunt have previously starred together in the 2012 drama Arthur Newman.
Mary Poppins Returns is scheduled for release on Christmas Day 2018.
via theguardian.com