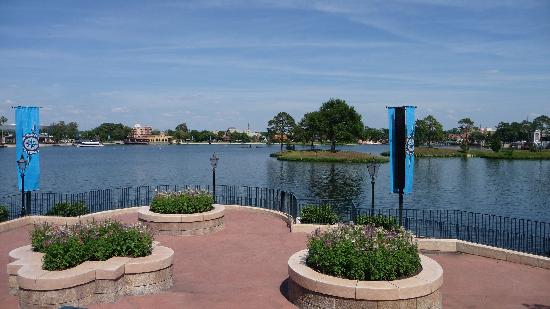 It's interesting to think that even though the World Showcase at EPCOT has some diversity, there are actually no pavilions at all that represent the southern hemisphere. However, if recent rumors are correct, it looks like Brazil may be the first country from the other half of the globe to join Epcot's global microcosm. And if you think about it, it actually makes a lot of sense.
With over 200 Million citizens, Brazil is the most populous country in South America, and is the fifth most populous country in the world, after China, India, the US and Indonesia.  Brazil is also the fifth largest country in the world by size, and recently played host to the 2016 summer Olympics. With all this in mind, there can be no doubt that Brazil certainly "deserves" to be represented inside the World Showcase.
However, there is also a more practical reason why Disney may be considering adding this new pavilion: tourism.