This holiday season families will get the chance to come together and take a 1 hour train ride to the North Pole on The Polar Express from Tavares, Fla.
Once the train arrives to the North Pole, Santa Claus and his helpers will board the train to greet guests and give each child their first gift of Christmas – a silver sleigh bell, just like in the story. The trip will be filled with live entertainment and characters to help create lasting memories.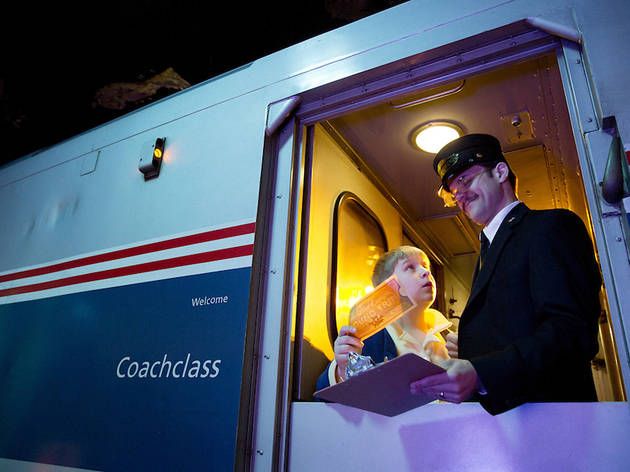 The Polar Express Train Ride runs on a point-to-point route through Lake County from Tavares, Florida. Tickets are required for each passenger, and can be purchased online, with Standard Class Coach seating starting at $38.