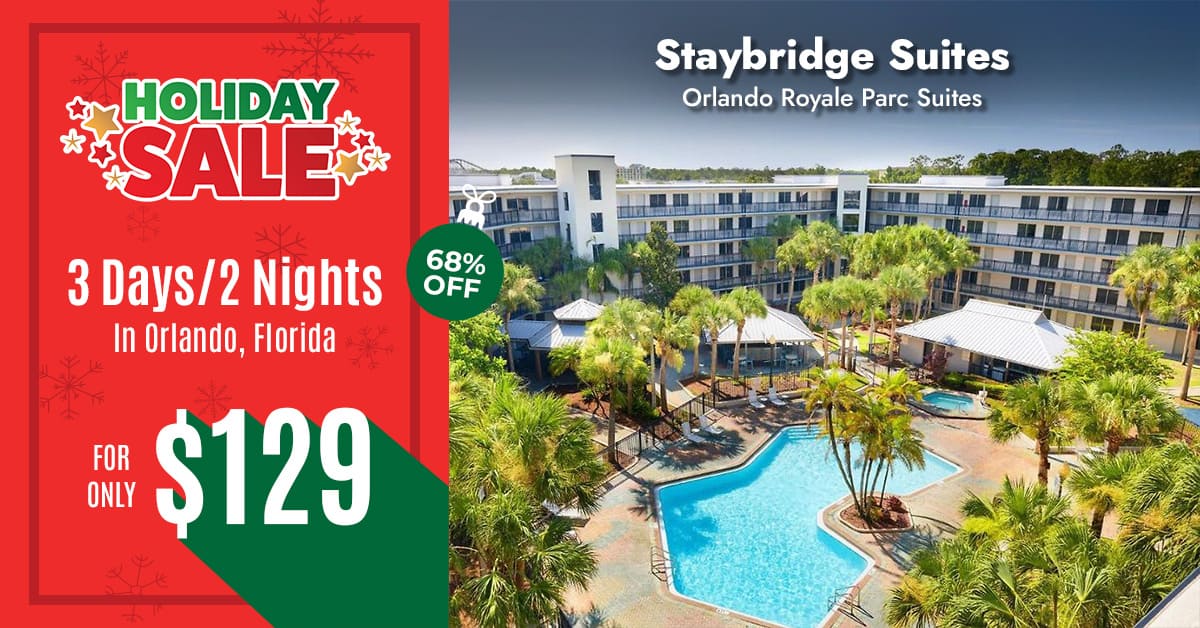 While the past five years have certainly seen some major investments in the area's theme parks, the upcoming few years will be even more exciting, as all the major players in town continue to engage in a virtual "race" to gain more visitors.
Take a look at what's new and what's coming soon to Orlando…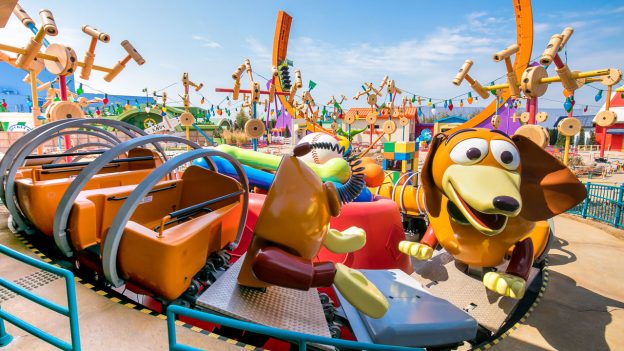 1. Christmas in The Wizarding World of Harry Potter
This year Universal Orlando Resort takes the Christmas season to new heights with an all-new lineup of festivities. Experience Christmas in The Wizarding World of Harry Potter™ as Hogsmeade™ and Diagon Alley™ are transformed with wondrous spirit.
Location: Islands of Adventure and Universal Studios Florida
Opening: November 18, 2017
Ending: January 6, 2018
2. Toy Story Land
In Toy Story Land, you'll find yourself shrunk to the size of a toy to explore the world of Andy's backyard with your favorite Toy Story characters, including Woody and Buzz. There are two new themed attractions being developed for Toy Story Land. An 11-acre land will rise up around Toy Story Mania, offering a Buzz-sized perspective on Andy's backyard. Look for oversized building blocks and game board pieces, plus a brand new family coaster aboard the Slinky Dog and an alien saucers spin based on the little green aliens—and the claw! Big fan of the little green guys.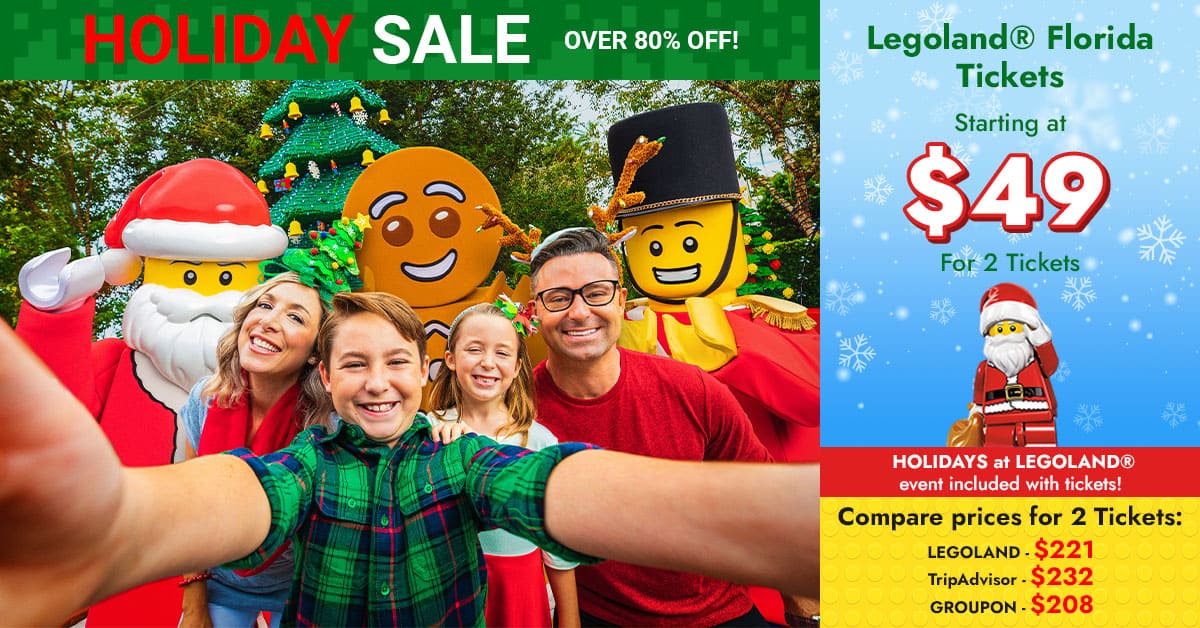 Location: Disney's Hollywood Studios
Opening: Summer 2018
3. Star Wars: Secrets of the Empire
Star Wars: Secrets of the Empire by ILMxLAB and The VOID, an offering that will debut at Disney Springs at the Walt Disney World Resort December 16, and at Disney Springs at the Disneyland Resort, January 5, 2018.
4. Ray Rush
Ray Rush is going to be a fully-loaded water adventure which will combine three unique slide elements, never before seen at Aquatica, into one action-packed attraction the entire family can enjoy together. This just in, a brand-new family raft slide is splashing into Aquatica, SeaWorld's Waterpark in Spring 2018!
—- Ray Rush opened May 2018!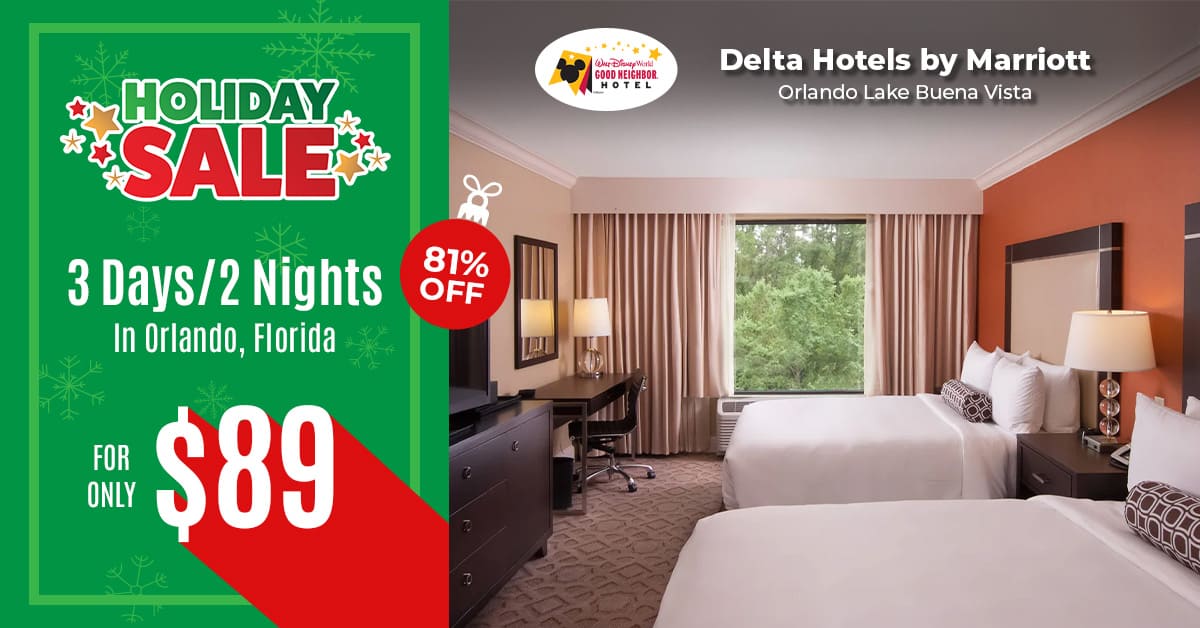 5. The Great Lego Race
Legoland Florida's Project X roller coaster will tranform in 2018 into a virtual reality roller coaster called The Great Lego Race.
—- The Great Lego Race opened March 2018!
6. Universal Orlando's Cinematic Celebration Lagoon Show
A new nighttime lagoon show is coming to Universal Studios Florida that will include new animation featuring characters from favorite Universal attractions, a new storyline, new music, lighting and special effects.  It will take Universal's Cinematic Spectacular – 100 Years of Movie Memories, which is now closed, to an entirely new level.
—- Universal Orlando's Cinematic Celebration Lagoon Show opened June 2018!
7. Universal Aventura Hotel
In the summer of 2018, you'll be able to step inside Universal's Aventura Hotel – the next incredible addition to the Universal Orlando hotel collection. It will offer yet another value priced option when choosing from the wide range of hotels at our destination and will bring affordable-chic to life on-site.
You'll arrive to a 16-story tower that soars through the Florida sky, with sunshine and clouds reflecting in its all-glass design.
If you're wowed by the outside, just wait until you walk into the open, loft-inspired lobby, where the sunshine will stream in through 18-foot windows.
Location: Universal Orlando Resort
Opening: August 16, 2018
Fast & Furious: Supercharged – Versión de Universal Orlando Hollywood…la de Orlando será similar!
8. Fast & Furious: Supercharged
The action-packed ride takes guests on a journey that combines original storytelling, exciting ride technology, and of course, high-speed cars. Riders join 'Fast and Furious' characters Dom Toretto, Hobbs, Letty, and Roman on the high-octane attraction.
Location: Universal Studios Florida
Opening: April 2018
Brightline starts construction in 2018.

9. Passenger Train / Orlando Florida
According to USA Today, Brightline's first high-speed train was delivered to West Palm Beach and made its public appearance on January 11. The new trains will feature free WiFi, larger seats and wider aisles, but most importantly a speedy 3 hour haul to Miami.

Brightline is a privately-owned railway company that is expected to make a much needed impact on Florida's public transport system. The railway is expected to be completed in two phases, with West Palm Beach, Fort Lauderdale and Miami in phase one, which will begin construction in 2017.
—- Orlando is part of phase two, which is expected start sometime in 2018.
Infinity Falls en SeaWorld Orlando proximamente en 2018!
10. Infinity Falls / SeaWorld Orlando
SeaWorld Orlando announced its new attraction Infinity Falls, a rainforest river experience. The rapids ride will make its debut at the aquatic theme park in summer 2018. And at 40 feet high, guests will plunge down the world's tallest river rapid drop.
Location: SeaWorld Orlando
Opening: FALL 2018