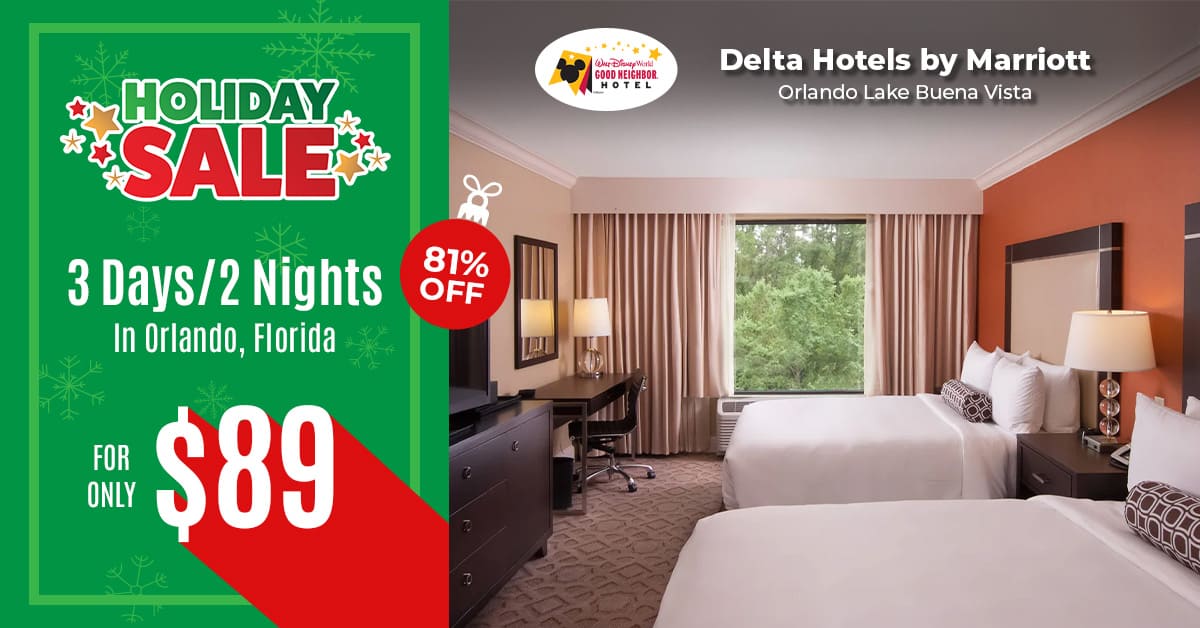 Effective July 29, 2017 the Jawas are retired from regular meet and greets at Disney's Hollywood Studios.  We've enjoyed trading with them for many years, dating back to the former Star Wars Weekends.  We've made many great memories and had many laughs.
We'll see who is to replace them!
Rumor says Rey could begin appearing with BB-8 inside the Star Wars Launch Bay.