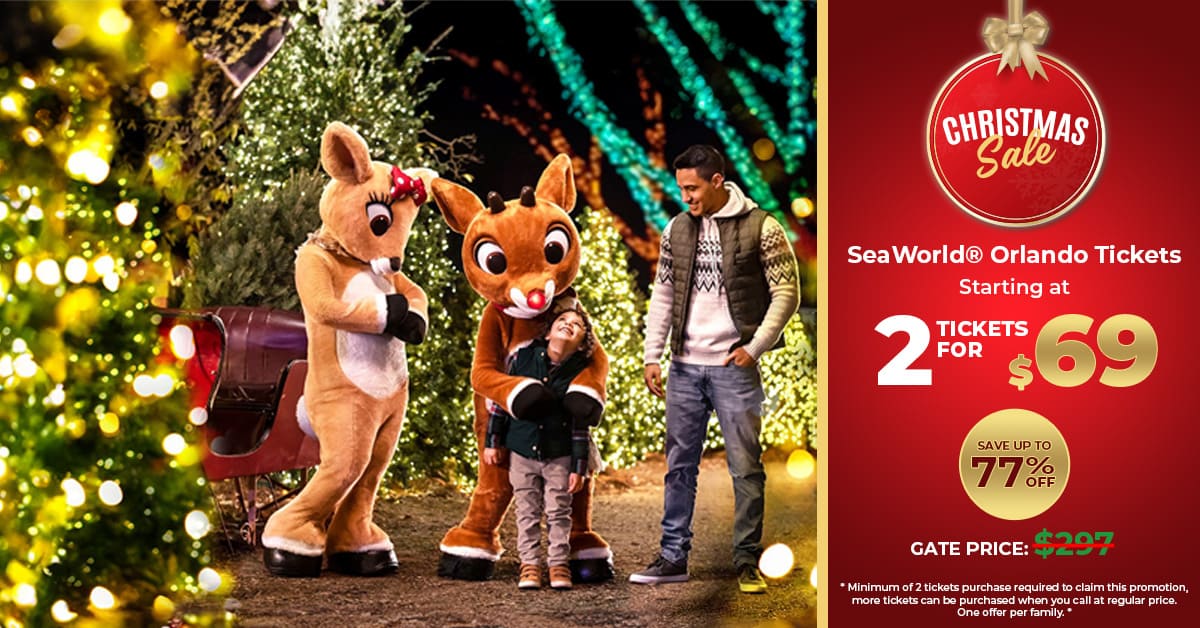 Great Wolf Resorts, a Wisconsin-based water park resort chain, is planning a huge new resort near Walt Disney World, its first resort in Florida.
Plans call for an 800-unit hotel, on 50 acres just across Interstate 4 from Disney Springs. Zoning on the property allows up to 1,400 hotel and timeshare units.
Great Wolf Lodges has 14 locations, mostly in colder climates where indoor water parks are big business, but the company may be planning an indoor-outdoor park in Florida.
The resorts have a rustic log cabin look, reminiscent of Disney's Wilderness Lodge, and attractions like five-story water slides, wave pools and multi-level treehouses. It's newest location is under construction in Colorado Springs.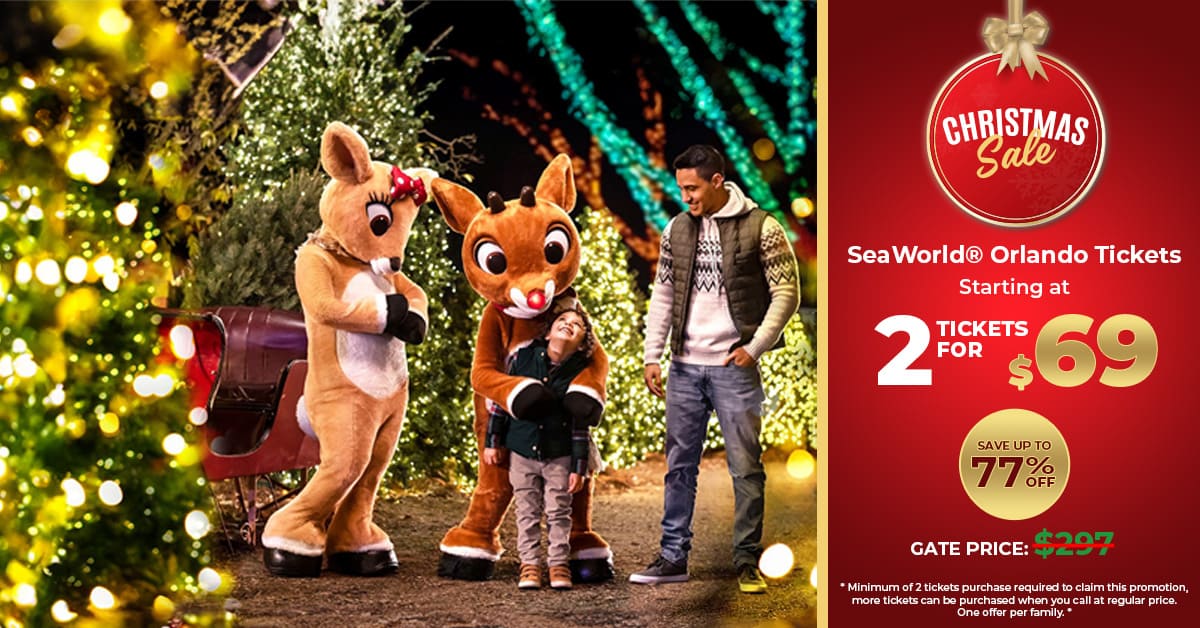 https://www.youtube.com/watch?v=BM_A8GO6nZY#action=share