Are you ready for an adventure beyond your wildest imagination? Look no further than the Universal Epic Universe Theme Park – a groundbreaking entertainment destination that promises to take you on a journey through iconic stories, thrilling rides, and immersive experiences. In this article, we'll delve into the captivating world of the Universal Epic Universe Theme Park, where fantasy becomes reality and memories are waiting to be made.
Epic Universe Theme Park Overview
Imagine a place where the worlds of your favorite movies, TV shows, and stories come to life. After all, the Universal Epic Universe Theme Park is not just an amusement park; it's a portal to different dimensions, where you can step into the shoes of beloved characters and explore enchanting realms. In addition, the park is situated near the original 3 Universal Orlando Theme Parks (Universal Studios, Islands of Adventure, and Volcano Bay). Epic Universe will be a massive 750-acre theme park with a third edition of the Wizarding World of Harry Potter and a Super Nintendo World.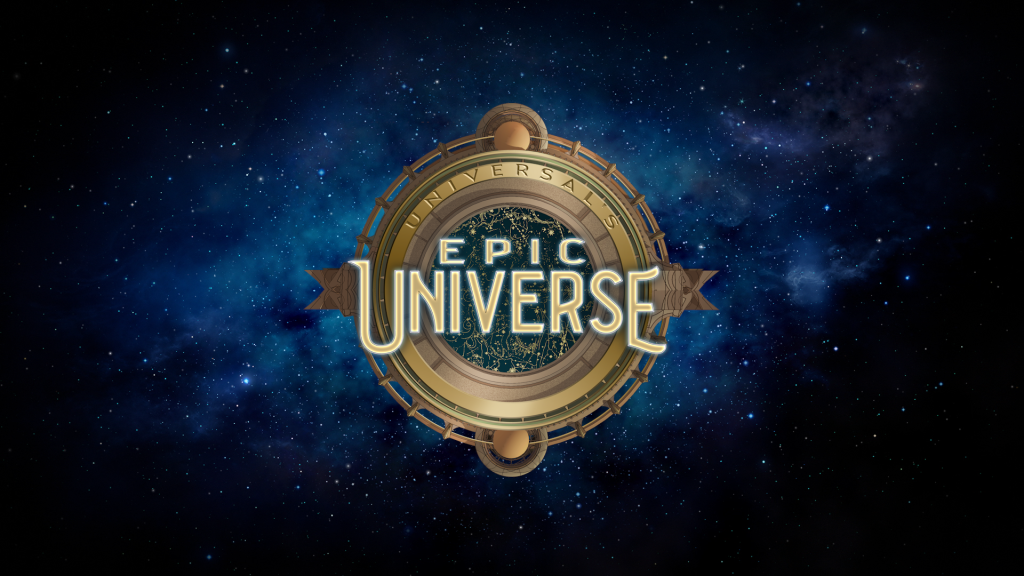 The Vision Behind the new park
The Universal Epic Universe Theme Park is the result of creative visionaries aiming to merge cutting-edge technology with storytelling mastery. Additionally, it's more than just a collection of rides – it's an ever-evolving narrative where visitors become part of the story. One of the park's most awe-inspiring features is its multiverse approach. Step from one world to another, experiencing the magic of realms inspired by legendary franchises like Harry Potter, Jurassic Park, and more. Epic Universe will have 4 brand-new, uniquely themed lands. Super Mario World, Harry Potter World, How to Train Your Dragon and a Classic Monsters land.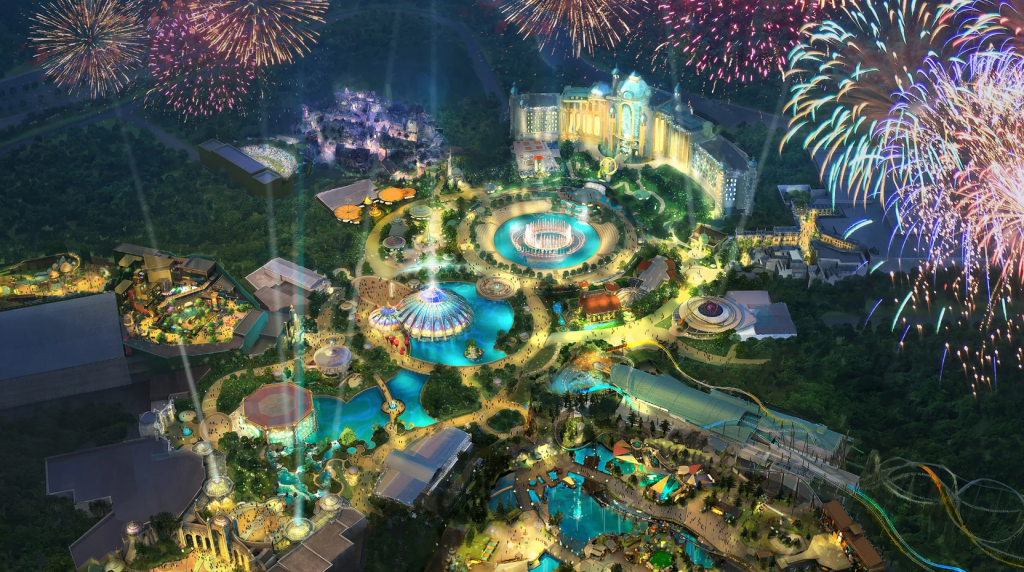 Iconic Characters Come to Life: Immersive Storytelling
Imagine chatting with wizards, sharing a laugh with animated characters, and even helping superheroes save the day. The park's immersive storytelling allows you to interact with your idols in unprecedented ways. The 3rd Wizarding World brings fresh experiences and surprises to the table, making it a must-visit for both Potterheads and newcomers alike. The 3rd installment of the Wizarding World at Epic Universe will be based on the British Ministry of Magic.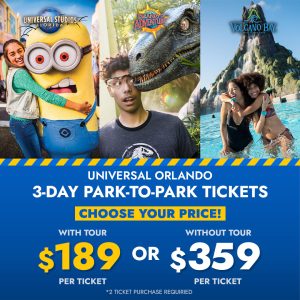 Epic Universe Theme Park Explained
Start Planning Your Journey At Epic Universe