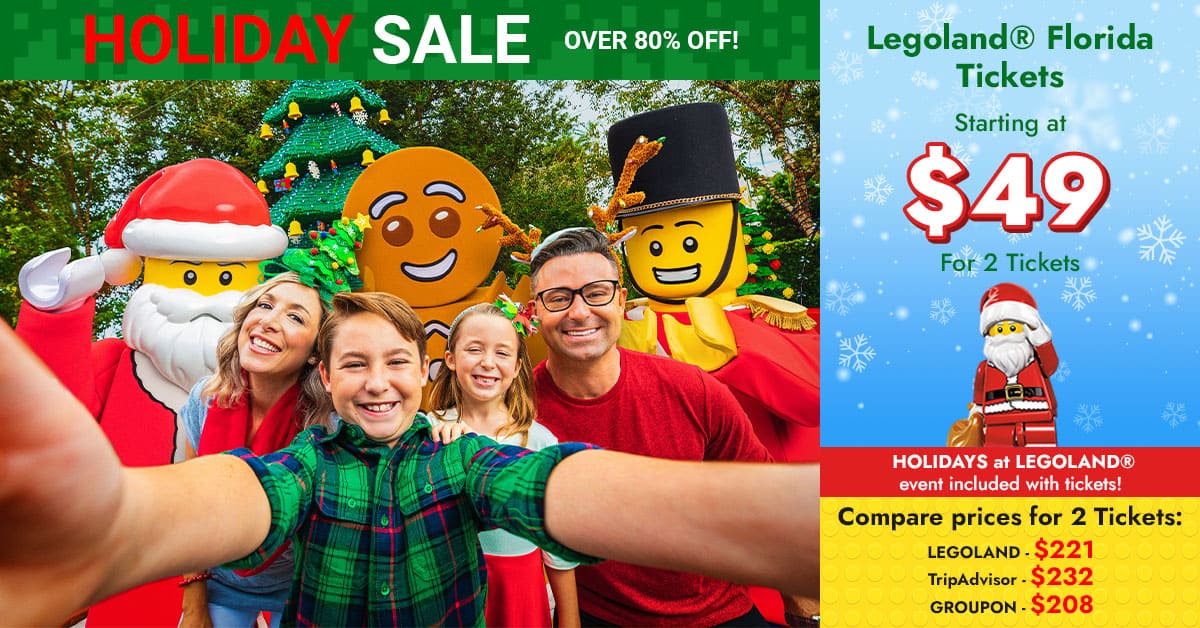 35 years ago, Epcot Center opened.
On October 1st, 2017 The Walt Disney Company celebrated with the 35th anniversary of the opening of Epcot and it was unforgettable. Epcot has undergone many changes and a lot more big changes are coming in it's future. George Kalogridis, President of the Walt Disney World Resort, described it as a Renaissance!
Enjoy these Highlights of the 35th Anniversary Ceremony.