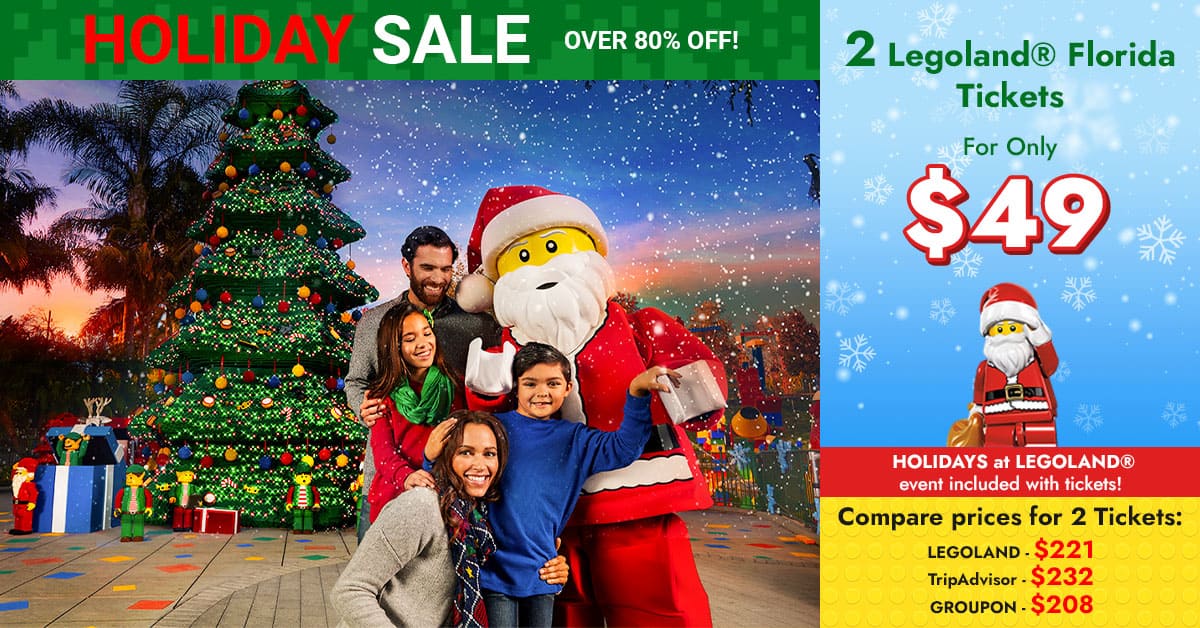 Together with Maria & Enzo's Ristorante and Pizza Ponte, Enzo's Hideaway is the lounge option.
Once a month, the hard-ticketed Smugglers Series will have its own menu and creative cocktails.
The new event is taking place on February 8 2018 from 5pm to 7pm, where guests will enjoy a tasting of six prestigious Diageo Classic Malts Whiskies paired with a meat and cheese plate.