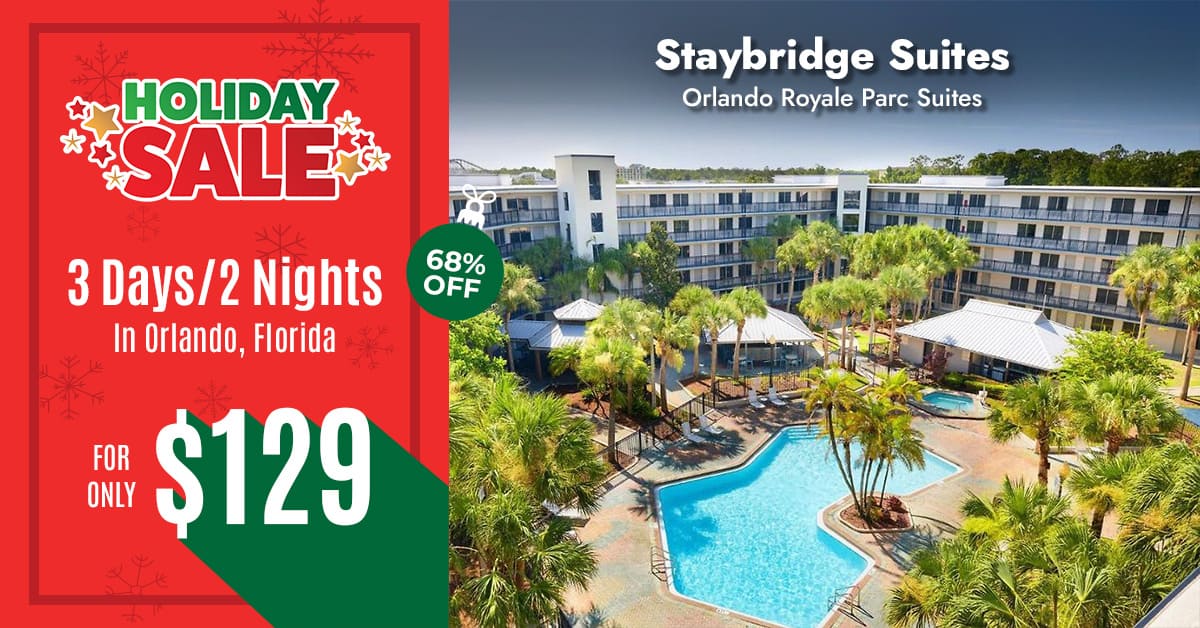 This being the most wonderful time of the year, you can be sure that Walt Disney World has added five new narrators to the growing list of celebrity guests to help lead the annual Candlelight Processional at Epcot this year.
Three of the names should be familiar to die-hard Disney fans as they are actors who have voiced some classic Disney characters: Ming-Na Wen (Mulan); Jodi Benson, (Ariel in "The Little Mermaid"); and Robby Benson, the beast of "Beauty and the Beast."
As noted by the Orlando Sentinel, the list of celebrity guests is nearly complete but there is still a three-day gap in the schedule between Dec. 7-10.
The current list of narrators is as follows: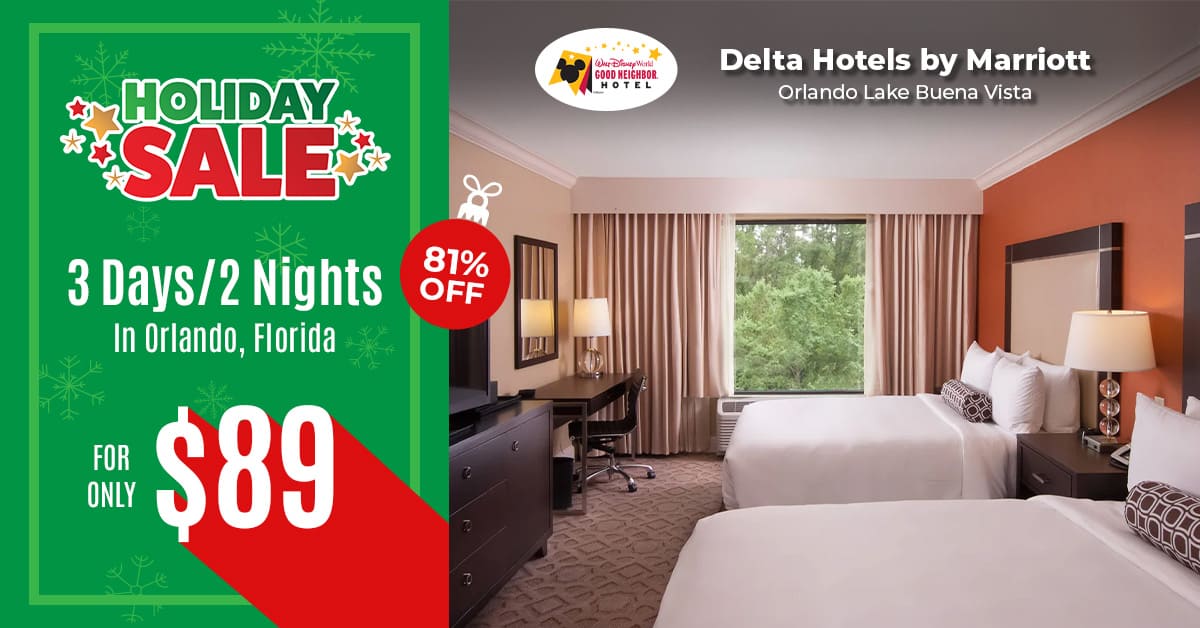 Steven Curtis Chapman
November 25 to 27, 2016
Neil Patrick Harris
November 28 to December 1, 2016
Whoopi Goldberg
December 2 to 3, 2016
Edward James Olmos
December 4 to 6, 2016
Robby Benson
December 10 to 12, 2016
Meredith Vieira
December 13 to 15, 2016
Jim Caviezel
December 16 to 18, 2016
Joe Morton
December 19 to 21, 2016
Ming-Na Wen
December 22 to 24, 2016
Jodi Benson
December 25 to 27, 2016
Cal Ripken, Jr.
December 28 to 30, 2016
For more info on the Candlelight Processional, including a dining package that guarantees seating for the popular Epcot holiday event, you can visit Walt Disney World's site to learn more about the event.
https://www.facebook.com/DisneyQuestion/