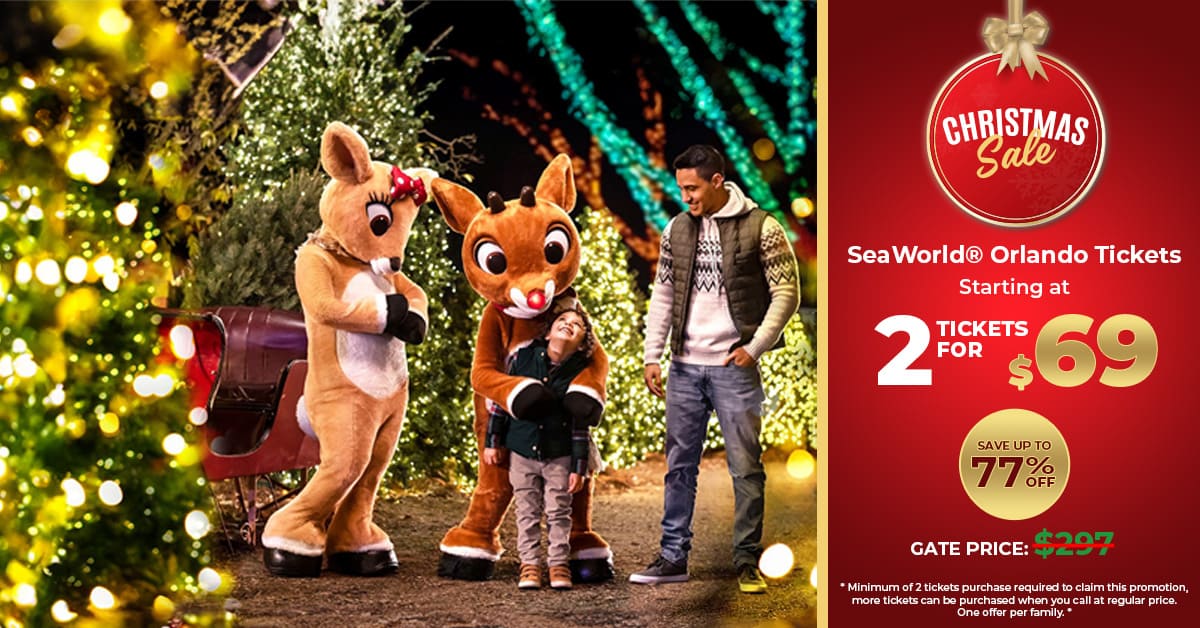 On April 22, 1998, Earth Day, the Orlando park had a single thrill ride, Countdown to Extinction, and a handful of shows like It's Tough to Be a Bug and Festival of the Lion King.
The real draw of the new park was the 110-acre mock African savanna and thousands of animals that call the park home. A towering Tree of Life park centerpiece was crafted from a refitted oil platform with more than 300 animals carved into its baobob tree-style trunk.
Two decades later, the attractions have grown to include Pandora: The World of Avatar, a sprawling imaginarium in the vein of James Cameron's film. But the core mission of animal conservation remains the same. That focus may have kept the park from the dismal fates of others, at a time when animal entertainment has fallen out of favor with the public.
Animal Kingdom celebrates it's 20th anniversary on Sunday with a special opening ceremony and appearances by those who helped bring the park to life two decades ago — including chief designer Joe Rohde.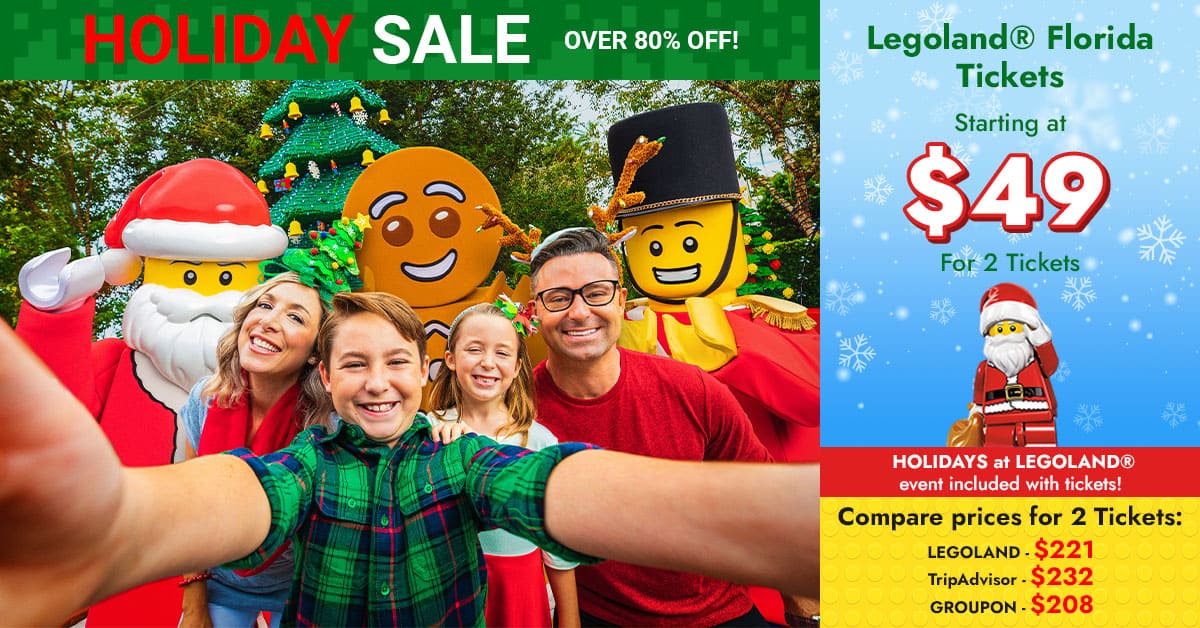 "The vision for the park is to create stories that offer us adventures with animals real and imagined … that remind us of our own connections to the world of nature," said Rohde, an imagineer tasked with heading the designer of the park in 1989. "That never changes."
Check out Disney Animal Kingdom After Dark.