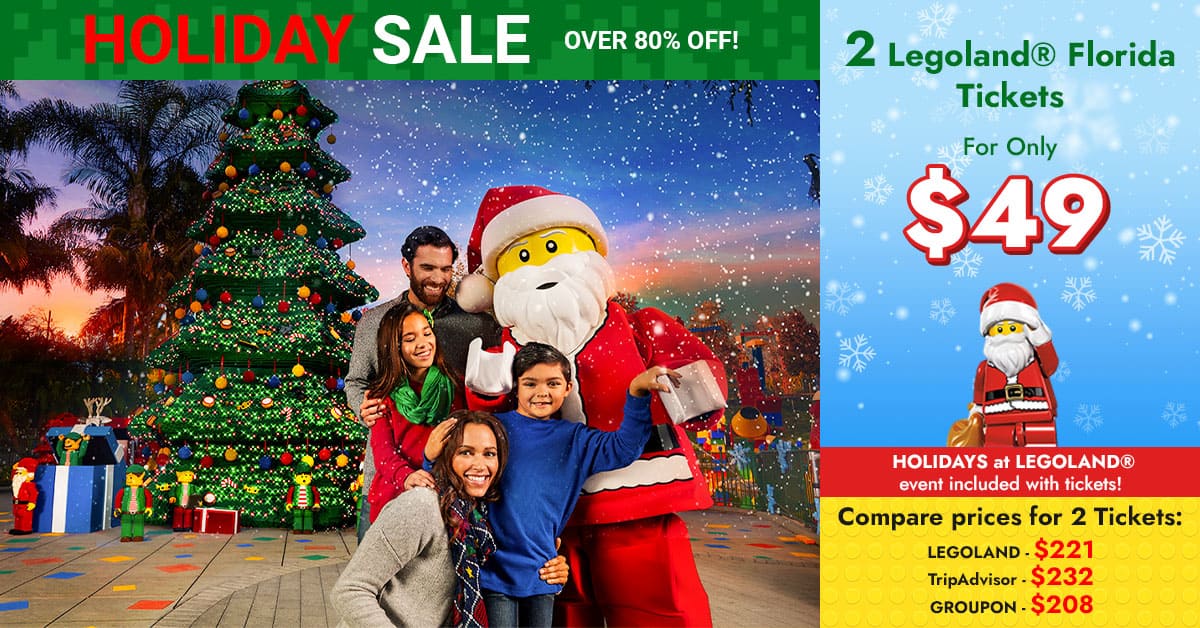 Temporary Closures
Stitch's Great Escape
This attraction will be operating on a seasonal schedule.
The Hall of Presidents
CLOSED Jan. 17-Late 2017 (installing new audio-animatronic president)
Splash Mountain
CLOSED Aug. 28-Nov. 16
Liberty Square Riverboat
CLOSED Jan. 8-June 28, 2018
Cinderella's Royal Table
CLOSED Feb. 28-March 2, 2018
Monorail -The monorail is under refurbishment until further notice. You should check on the day of travel the best option to use. Alternative transportation options may be available.
EPCOT
Star Wars: A Galaxy Far Far Away
CLOSED Oct. 10-Late October
Kali River Rapids
CLOSED Jan. 2-Feb. 4, 2018
Disney's Typhoon Lagoon Water Park
CLOSED Jan. 7-March 18, 2018
Disney's Blizzard Beach Water Park
CLOSED Oct. 30-Jan. 6, 2018
Portobello Country Italian Trattoria
CLOSED April 23- Fall 2017
DisneyQuest – Closes 7/3/17 for the NBA Experience
Wine Bar George Opens Late 2017
The Edison Opens Late 2017
Miniature Golf Courses
Oct. 9-Nov. 11: Disney's Winter Summerland Miniature Golf Summer Course will be undergoing refurbishments.
Oct. 23-Nov. 11: Disney's Winter Summerland Miniature Golf Winter Course will be undergoing refubishments.
WDW Golf Courses
ESPN Wide World of Sports Complex