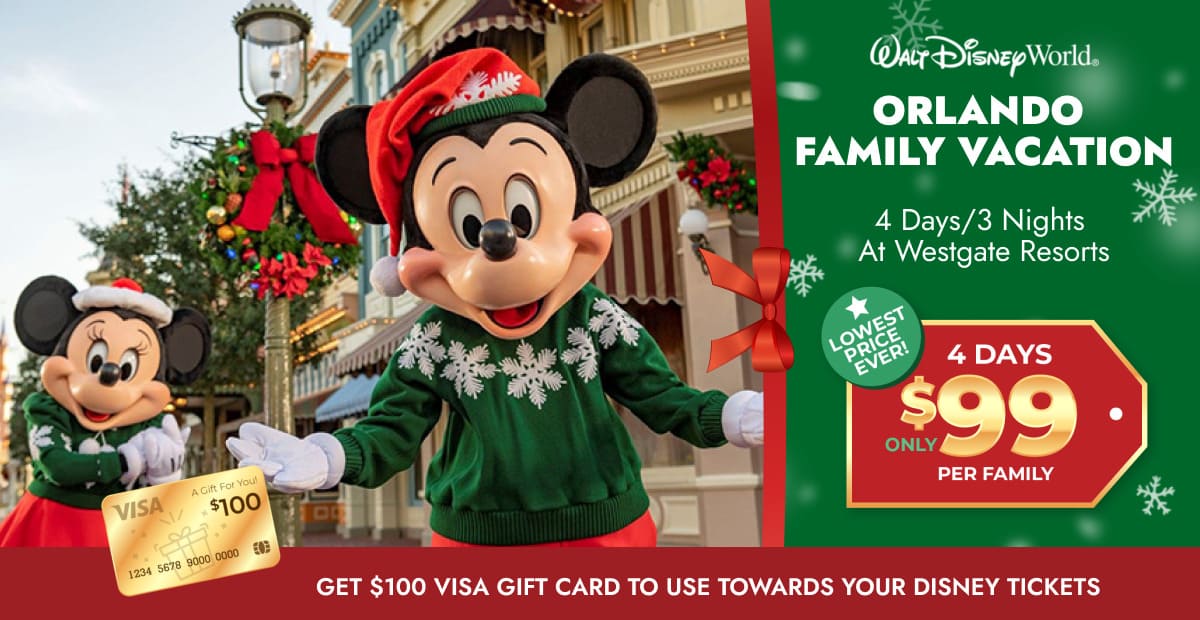 Walt Disney World is always improving and expanding to make their areas more magical! There are some major changes happening right now that are scheduled to open in the near future. Please read below to find our top 5 things Walt Disney World has in store for us!
1. Hollywood Studios: A Star Wars themed land has been announced for Hollywood Studios. This is the largest land expansion in Walt Disney World history, it will take over 14 acres to complete. Stars Wars land will be designed around a new planet that Disney has not shared with us yet. Once inside this land you will be immersed in all things Star Wars, you may see droids rolling by, or other animals strolling about. There will be new rides to enjoy including one that will showcase the Millennium Falcon. This new land will not only feature the newest Star Wars film coming this year, but also the original films as well. Walt Disney World has not released an opening date yet. Keep your eyes out for that information!
2. Hollywood Studios: The Pixar land at Hollywood Studios is going to be undergoing expansion too! One of the plans that were revealed by Disney is an additional track at Toy Story's Midway Mania. This additional track would really help the wait time for this ride, which always seems to be very long. One of the more exciting announcements is the construction of a new land all inspired by Toy Story that will make you feel like you have been shrunk to the size of a toy and are exploring Andy's backyard. There will be a new family friendly roller coaster and other new rides. Disney has yet to release a completion date for this expansion.
3. Epcot: Inside Epcot's World Showcase the Maelstrom in Norway has been closed for renovations for some time now. What is going to replace this ride? Well "Frozen Ever After" is! This boat ride attraction will feature scenes from Frozen and will be an awesome new attraction of Disney fans of all ages. It is scheduled to open in 2016. Also, Soarin' at Epcot will be undergoing some upgrades to the technology that runs this popular ride. Upgrades include screen, projector and sound system upgrades.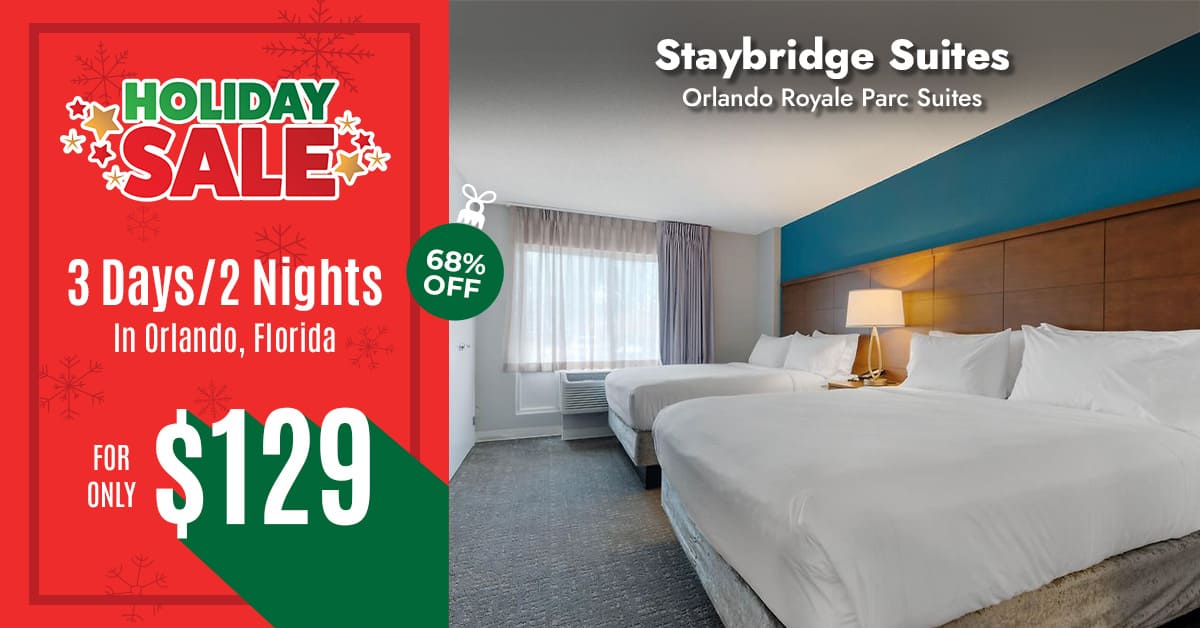 4. Animal Kingdom: The biggest expansion to Animal Kingdom is currently underway; it is the biggest expansion since the park opened in 1998. Disney is teaming up with James Cameron to bring Pandora to life in Animal Kingdom. Pandora is the planet featured in the hit film Avatar. This new land will feature a 3D ride and a boat based attraction. This new land will showcase Pandora's beautiful features including alien wildlife, bioluminescent plants, animals and floating mountains. It will also offer new dinning and shopping places as well. This new exciting area is expected to open in 2017.
5. Disney Springs: Downtown Disney has now transformed to Disney Springs. This has been the biggest expansion of this popular attraction since it's opening. Parts of the new Disney Springs are already open, including Jock Lindsey's Hangar. This restaurant and bar is themed for Indiana Jones. They offer delicious adult beverages, food and fun. All drinks and food items have a tie to the Indiana Jones films. We would recommend the Fountain of Youth beverage. The amphicars are now open as well. You can take an amphicar (car boat) with your own private captain and cruise around the waters of Disney Springs. There are sections that are still under construction but should be complete by 2016. There is now new parking garages and new pedestrian walkways, in addition to some magical new stores and restaurants.