What makes Disney the special place to visit with your family? Theme Park Tourist notes some additional tools Disney is implementing to make your visit even more pleasant than it is already!
Convenience is a huge part of a Walt Disney World vacation. Guests have Mickey's Magical Express picking them up, busses to ferry you back and forth from the parks to their resort, and of course there is MyMagic+ working overtime in the background, managing all of your FastPass+ and dining reservations so you don't have to.
Clearly, a Walt Disney World vacation is already pretty convenient, but it looks like some new options have been introduced around the resort that will make a visit even more carefree for guests in the coming weeks. Though not all of these are permanent options, here are some of the new conveniences that Disney is now offering guests around Walt Disney World!
New FuelRods Kiosks Installed Around Walt Disney World
Disney has introduced a new convenience across Walt Disney World that brings mobile charging device kiosks to select locations in all four theme parks (as well as Disney Springs). Sponsored and maintained by FuelRod, these new kiosks (each themed to the park where they are located) now allow guests to purchase a fully-charged FuelRod portable charging device for $30, which includes a FuelRod charger, 6" USB Type-A to micro-USB cable (compatible with most Android devices), an Apple 30-pin to USB cable (compatible with iPhone 4S and below), and an Apple Lightning to USB cable (used for iPhone 5 and above).
However, the best part of this new service (and what might make it potentially worth the $30 investment for some guests) is the ability for those who purchase this charger to exchange depleted chargers at any FuelRod kiosk (including other kiosks around Walt Disney World) for another fully charged FuelRod charger instantly whenever they would like, for as long as they want.
This is a great new convenience for guests, and the instant exchange component could put an end to the dreaded dead battery at Walt Disney World, which is definitely a good thing. Though the $30 pricetag is a little steep, with families charging multiple devices (tablets, phones, etc.) potentially multiple times a day, we could see how guests from out of town as well as local visitors could both make this new convenience "worth it" in the right circumstances.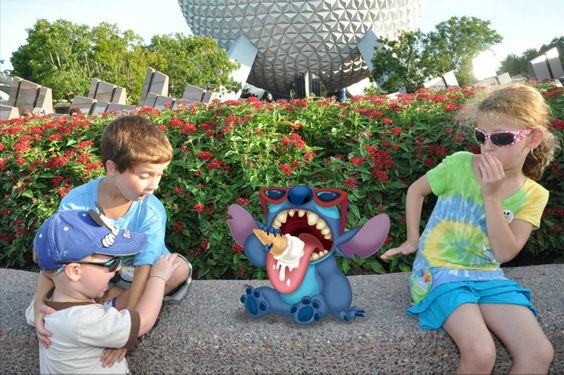 Unmanned PhotoPass Mounted Cameras Now Testing Around Fantasyland
Though PhotoPass photographers are a great convenience for guests trying to capture their Disney memories with their family, these photography professionals are always moving around, and guests might not be able to track one down during an impromptu magical moment at the park.
However, Disney is currently testing the use of stationary PhotoPass cameras that guests can actually activate themselves. After guests have posed and taken their picture, they can then link their photos to a My Disney Experience account with a quick MagicBand swipe.
The test is currently taking place in front of Rapunzel's Tower near the Tangled Toilets as well as the Sword in the Stone in Fantasyland. Cast members are now on hand to assist guests with the new system, and all participants who take a picture with this new hardware will receive a free photo download during the trial period. It is unknown how long this trial will go on, but if this offering is a hit we'd best that more stationary cameras will be installed around the park.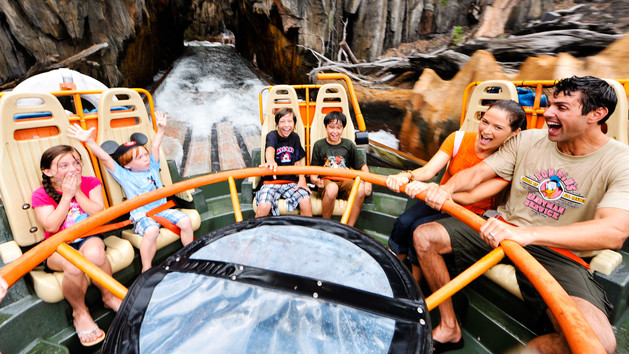 Kali River Rapids Gets a Single Rider Line for the Summer 
If you haven't heard, Central Florida is currently suffering one of its worst heat waves in many years, with the heat index regularly topping 110 degrees in and around Walt Disney World. One of the most popular ways guests have been trying to cool down this summer is by riding thrilling water ride Kali River Rapids at Disney's Animal Kingdom. And fortunately, a quick trip on this attraction is about to get a whole lot easier thanks to a limited time test happening now at the park.
Kali River Rapids at Disney's Animal Kingdom has begun testing a single rider option this month that allows single riders to enter the FastPass+ line, where they will be separated from the FastPass+ riders before boarding. This test is expected to continue for the next few weeks, and could become a permanent summer option in the future if it proves popular.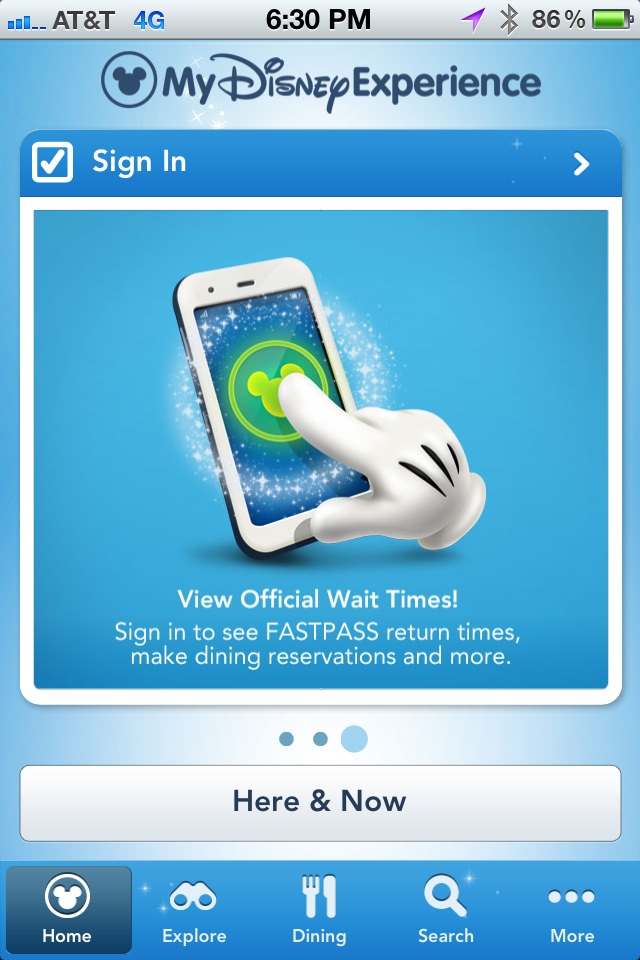 My Disney Experience Wait Times List Returns
Several weeks ago we reported on an update to the My Disney Experience app that removed the convenient wait times list from the side menu, and required guests to go through several steps to search and filter for wait times around the resort. However, after a fair amount of criticism via its social media channels, Disney has reinstated the Wait Times quick access feature in the latest version of My Disney Experience, which is now available to download. Though you'll still have to use the new filter system to see specific park wait times, the list is (again) much easier to access, which is great news for guests.
The Tomorrowland Terrace Quick Service Restaurant Remains Open
Though crowds thus far this year have been lighter than they have been for a long time, the Magic Kingdom's almost never open restaurant the Tomorrowland Terrace has been open almost all summer serving guests from a refreshed menu that features classic fare like cheeseburgers, salads, and chicken strips with more exciting fare, including a Spicy Chicken Sandwich, Pulled Pork Bahn Mi Sandwich, Smoked Sausage Sandwich,as well as dessert items including a Rocky Road Brownie and Coconut Tres Leches
While we don't know if this dining location will stay open past the summer season (or for very much longer considering the attendance trends at Walt Disney World) if you're feeling particularly nostalgic you can stop by this classic Tomorrowland eatery for a quick fill-up before continuing with your day at the Magic Kingdom.
Are you planning on visiting Walt Disney World later this summer? Will you be taking advantage of any of these new conveniences?
Let us know, we love your feedback!
Disney makes your visit even more pleasant!https://t.co/jyTChpMN9v

— Destinations Gal (@ChiaraAmina) July 12, 2016