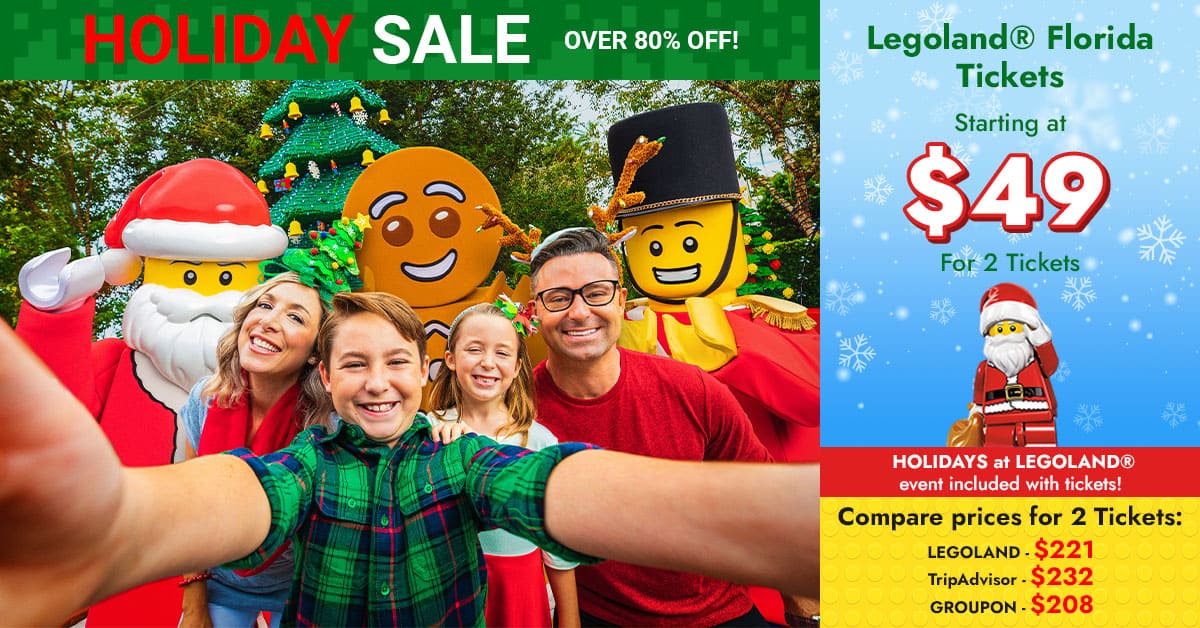 This summer, Disney announced its schedule through 2017 at its D23 fan convention. Recently, they stretched it out even further by announcing their films all the way through 2019. With a force like Marvel, Lucasfilm, and Pixar, Disney is the coolest studio on the block. You can look forward to animated films, superhero, reboots, sequels and, of course, the force will be with us all a few times.
The Good Dinosaur (Nov 25, 2015) will take place in a world where dinosaurs never went extinct and they live among humans.
Ever heard of Star Wars: The Force Awakens? Me neither, but Disney wanted to remind you that it comes out Dec 18th of this year, in case you wanted to check it out.
Next up is The Finest Hours, a film that takes place in 1952 and tells the true story of a dangerous rescue attempt off the coast of Cape Cod after the destruction of two oil tankers. Stars include Chris Pine, Eric Bana, and Casey Affleck and it comes out Jan 29, 2016.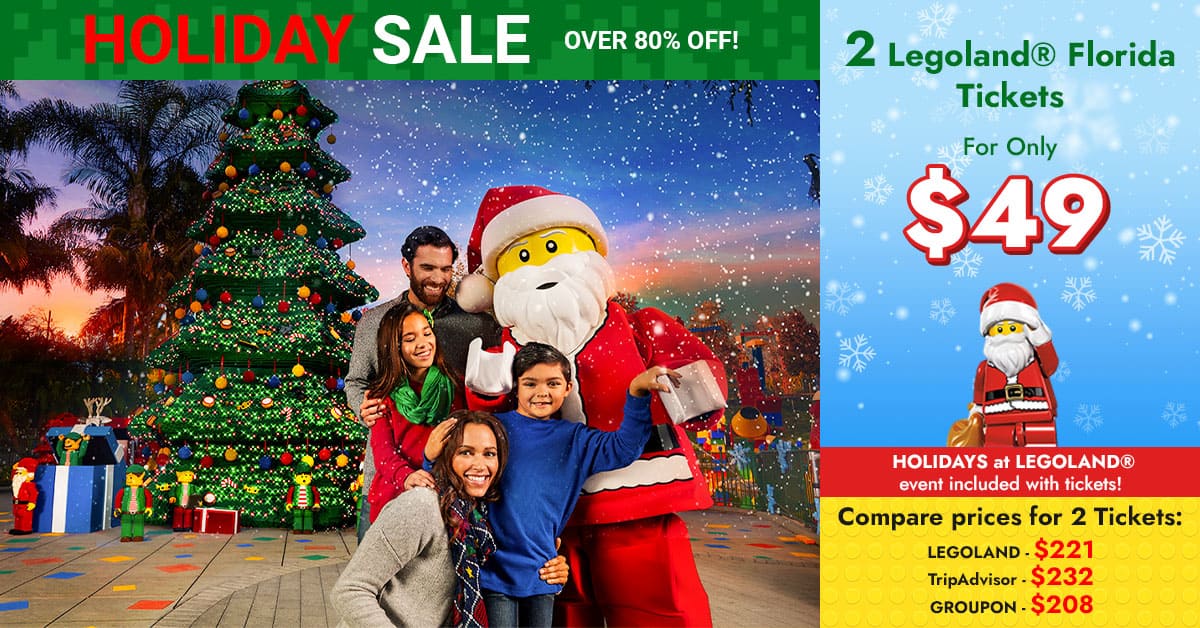 The next animated feature will be Zootopia on March 4th, 2016. A fox (voiced by Jason Bateman) must go on the run after being framed for a crime.
The LIVE ACTION version of The Jungle Book will follow the adventures of Mowgli, a little boy raised in the jungle. The film will star Ben Kingsley, Bill Murray, Scarlett Johannson, Lupita Nyong'o and Christopher Walken and comes out April 15th, 2016.
Captain America: Civil War picks up where Age of Ultron left off. The new team of Avengers led by Steve Rogers (Chris Evans) go through a major incident, which results in a huge fight between Rogers and Tony Stark, AKA Ironman AKA Robert Downey Jr., of course. It comes out May 6, 2016.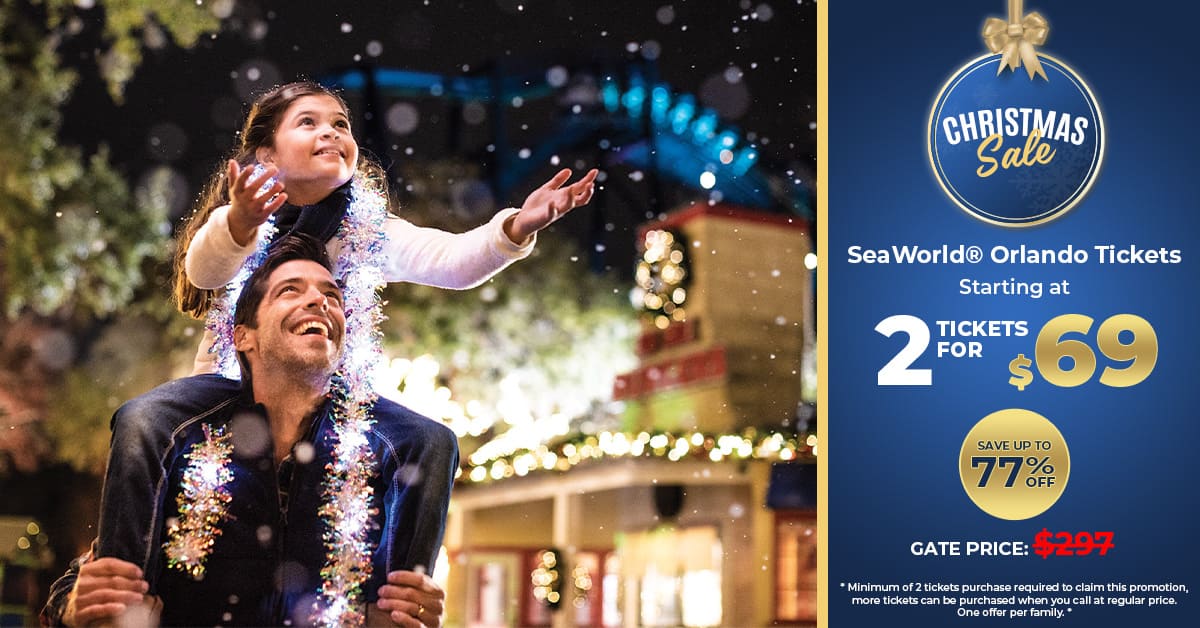 Tim Burton isn't returning to direct Alice Through the Looking Glass, which is a sequel to the 2010 film. He will, however, be producing it, and Mia Wasikowska and Johnny Depp will both return along with Anne Hathaway and Helena Bonham Carter. This time, Alice must travel back in time to save the Mad Hatter. It hits theaters May 27th, 2016.
Finding Dory, the long-awaited sequel to Finding Nemo comes out June 17th, 2016 and reunites Dory with Nemo and Marlin. This time, it's Dory taking a journey of her own to find the answers to her past.
If you've ever wanted to hear Dwayne "The Rock" Johnson sing, then Moana is for you. The animated musical focuses on a teen who goes on an adventure to find a legendary island in the South Pacific. Demigod Maui (Johnson) joins her on her journey. Moana comes out Nov 23rd, 2016.
Guardians of the Galaxy Vol. 2 just started pre-production in Atlanta, Georgia. There aren't many details about it, but the entire main cast is expected to return and the sequel will be released May 5th, 2017.
A third Cars movie will be released June 16, 2017.
Have you missed Pirates of the Caribbean? The 5th movie, Pirates of the Caribbean: Dead Men Tell No Tales comes out July 7th, 2017. A down-on-his-luck Jack Sparrow goes head to head with a very scary ghost ship led by his old nemesis Captain Salazar, played by Javier Bardem. Orlando Bloom plans to return for this installment, despite skipping out on the most recent movie.
The 3rd Thor film, Thor: Ragnarok comes out Nov 3rd, 2017 and is expected to have an appearance from the Hulk.
Coco is inspired by the Mexican celebration "Dia de lost Muertos" and will be released on Nov 22, 2017.
The rumors are true, there will in fact be a 4th Toy Story movie. The sequel will be a love story between Woody and Bo-Peep. After being pushed back a year, the film will be released June 15th, 2018.
A sequel to 2004's The Incredibles will be released June 21, 2019.
After the success of Disney's live-action Cinderella, they have locked down 4 dates for untitled fair-tales. The mystery movies will be released Dec 22, 2017; Nov 2, 2018; March 28, 2019; and Nov 8, 2019.
Read more at: AllOrlandoFL.com/Gx71