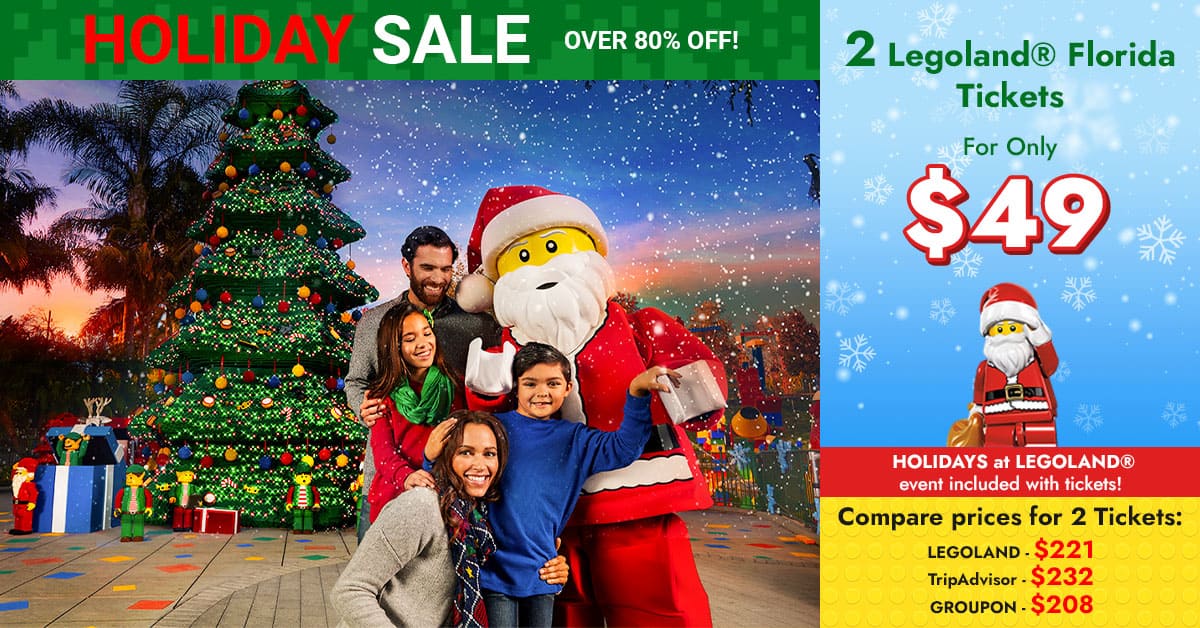 Whether you are looking for a romantic getaway or just want to do something fun with your partner, Orlando is a great place to go. There are plenty of things to do in the city, and most of them are affordable and memorable. Here are some of the best activities for couples in Orlando.
[disney_vacpacs]
 Ride the Ferris Wheel at ICON Park | Valentine's Day In Orlando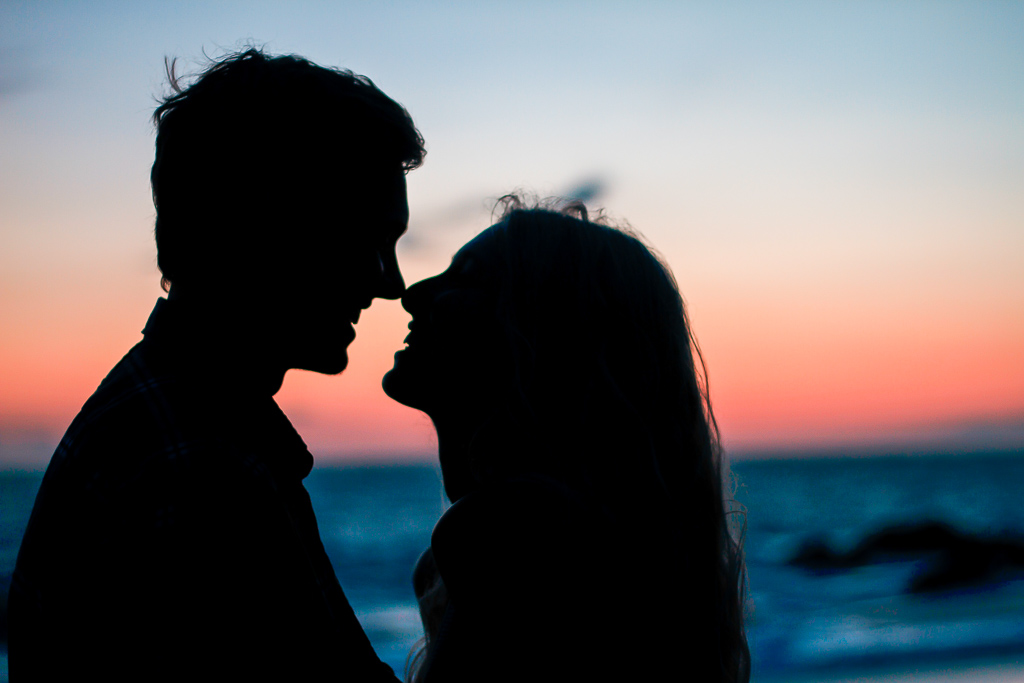 ICON Park has opened with an enormous Ferris wheel in Florida. The ride stands at 400 feet tall and offers stunning views of Orlando. This journey around this magical space–is where you can create memories together! For a date night that will leave both partners feeling satisfied (and excited), be sure to visit for Valentine's Day! Enjoy some great scenery while sharing laughs under romantic lights! You can spend about 1 hour doing this activity and costs $28.99 per person.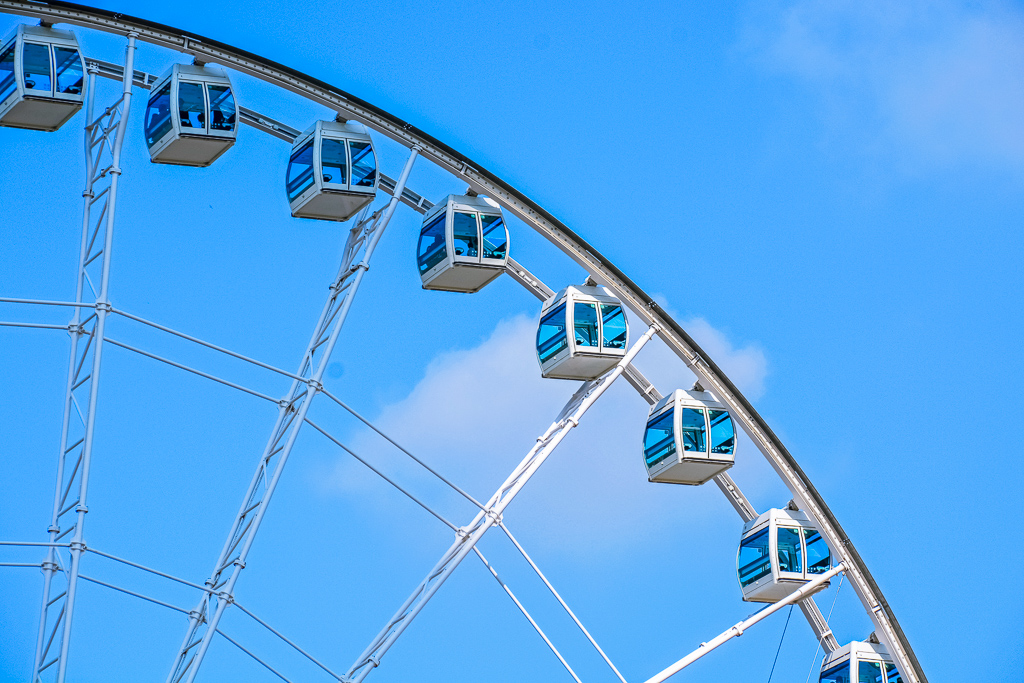 More Activities In Orlando For Couples
http://https://www.youtube.com/watch?v=ioOpzAQh9T0&t=1s
Firstly, Orlando is an excellent destination for Valentine's Day. If you are looking to spend the day on your own or with someone special, there are plenty of things to do that will make you fall in love all over again. Activities In Orlando For Couples are endless and there are so many great options!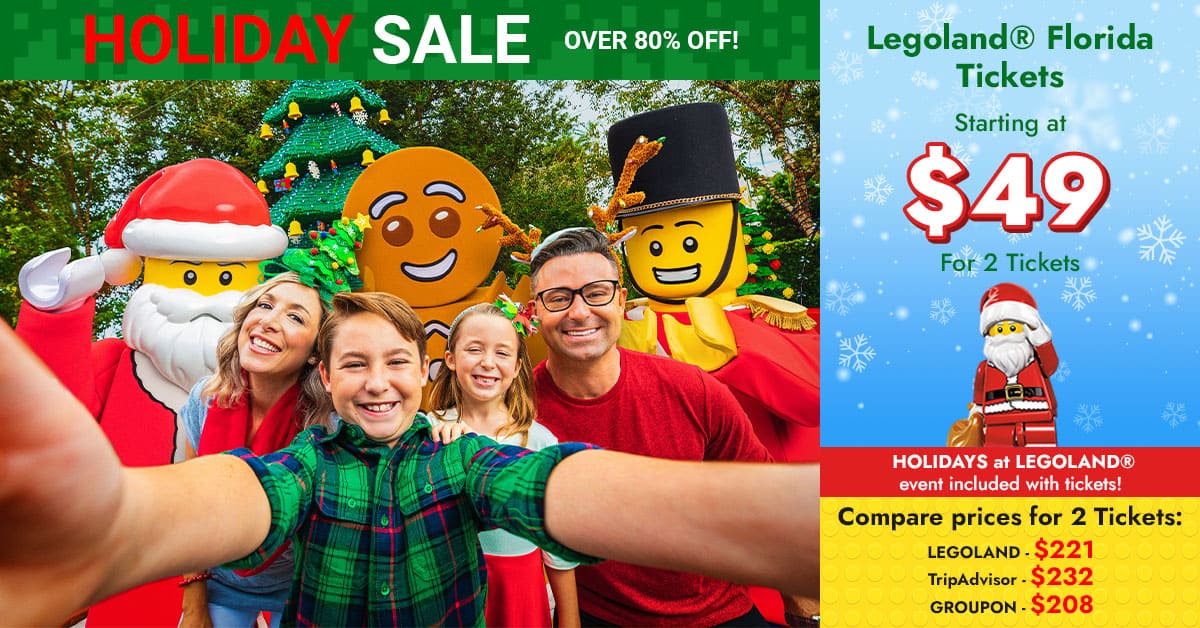 [generic_zone]
Similar Posts
Check Out | Discount Disney World Packages | Cheap Disney World Tickets
Check Out | Best Discounts In Orlando, FL | How To Save Money Pt 1