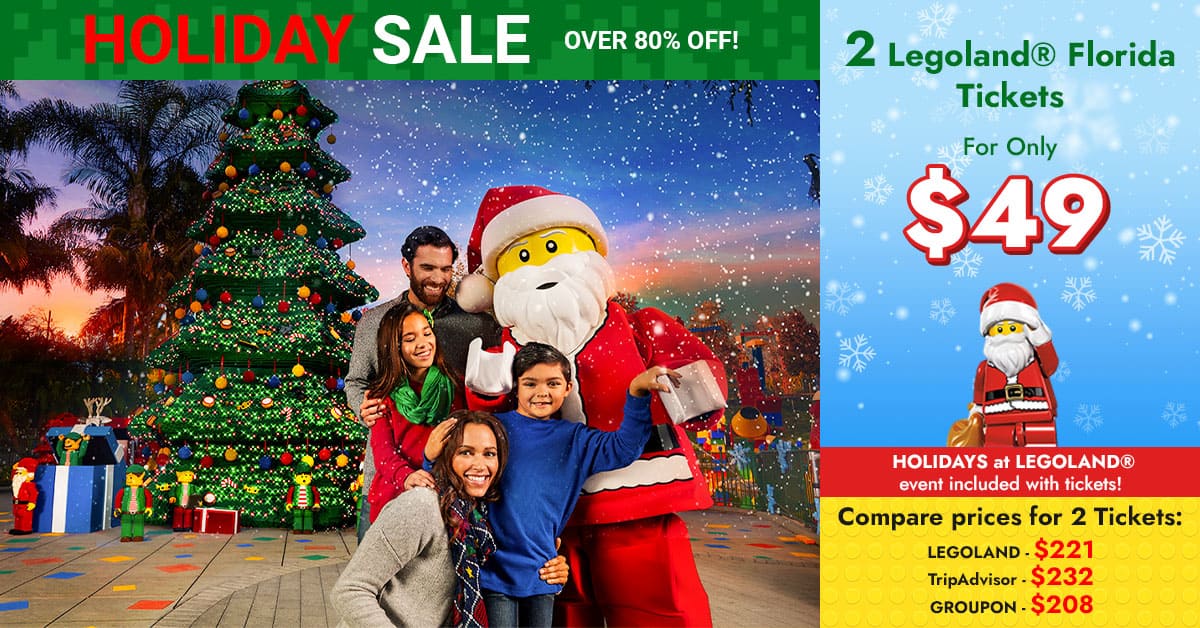 While the classic Disney experiences are magical, it's the exciting new features at Disney that we're talking about today! These are seven brand new experiences and services that we think you're definitely going to want to try!
1. Mobile Ordering
– Simple and streamlined…like a Fastpass for food!
2. Express Transportation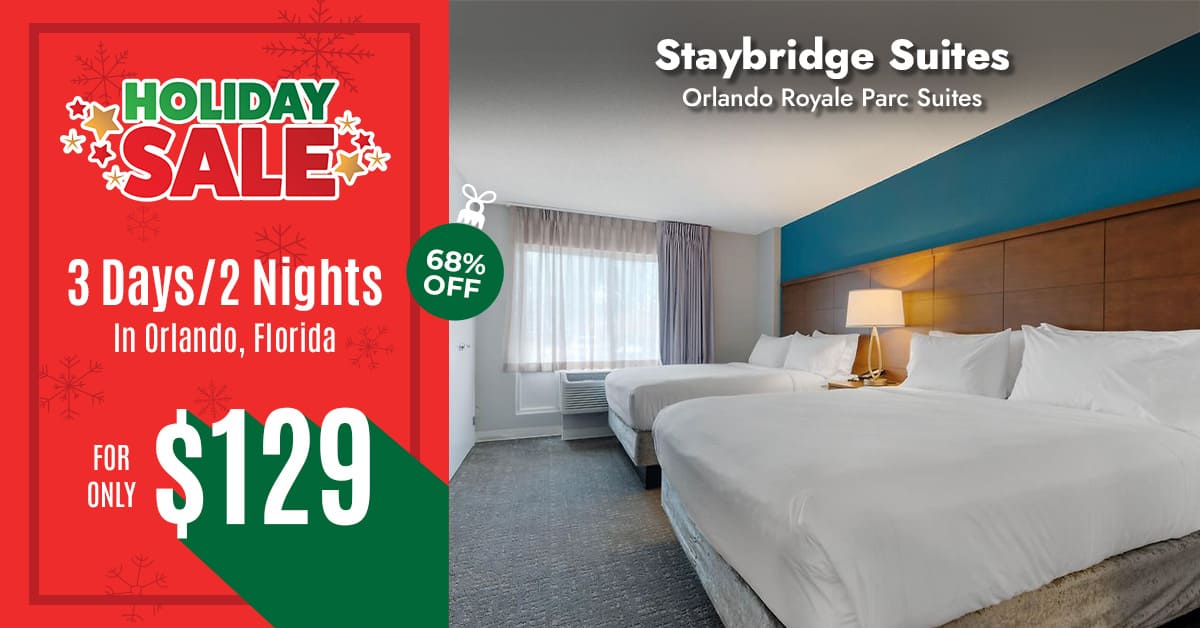 – Bus transportatgion from the inside of one park to the inside of another park.
3. Disney Happily Ever After Dessert Party
– Special dessert and VIP viewing locations for the fireworks at Disney Magic Kingdom.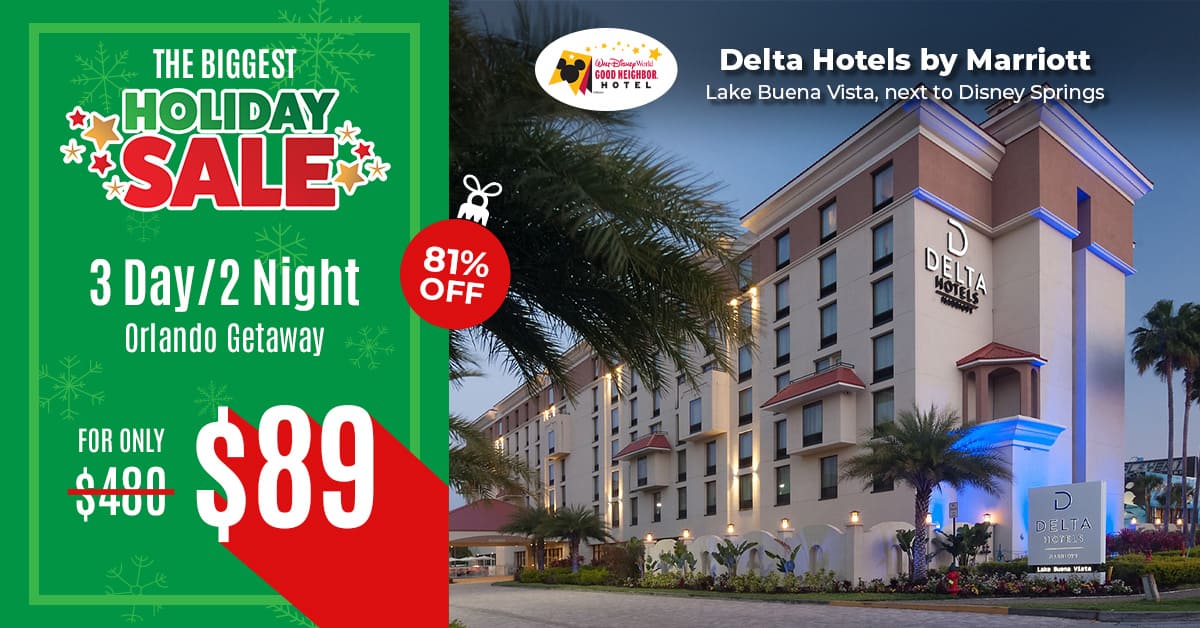 4. Frozen Ever After Dessert Party
– This fun new party replaces the Illuminations Sparkling Dessert Party and we were on hand to experience opening night.  The party includes fun desserts, priority viewing of Illuminations and a no-wait ride.
5. Cake Decorating at Amorette's Patisserie at Disney Springs.
6. Savor the Savannah at Disney Animal Kingdom
– Eat and enjoy the African savanna while you indulge in good eats.