1. Have a Wonderful Time Visiting the Resorts
Don't be ashamed to visit any of the Disney Resorts and explore the free fun activities open to the public that they offer. This is a great clue: you don't necessarily have to be a guest in order to enjoy the real fun in there! As an example, at Disney's Fort Wilderness you can have a blast in the campfire sing-a-long with Chip 'n' Dale or have a relaxing time watching a movie on the beach at Disney's Yacht & Beach Club Resorts. Besides all that, you could also take the Magic Kingdom monorail and make a little tour through other resorts. Our recommendation? Please go and have fun at Disney's Contemporary Resort, Disney's Polynesian Village Resort and Disney's Grand Floridian Resort and Spa. You are going to be amazed by all the wonders you could find there. You can't finish your travel without going to Trader Sam's restaurant and having for yourself a dole whip. So, yes! Make the most of your time and don't miss anything.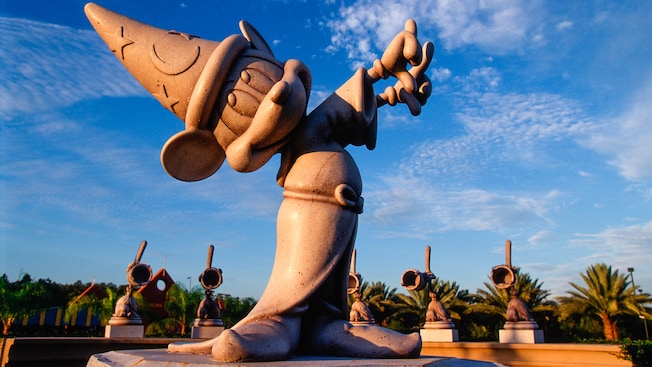 2. Beat your friends and family at mini golfing
Are you a fantastic golf player or are you just interested in having a different time in Disney World with your family and friends and take a break from the accelerated environment at the parks? Disney has two mini-golf courses (Fantasia Gardens and Winter Summerland) where you could have a great and wonderful experience with your love ones during your trip.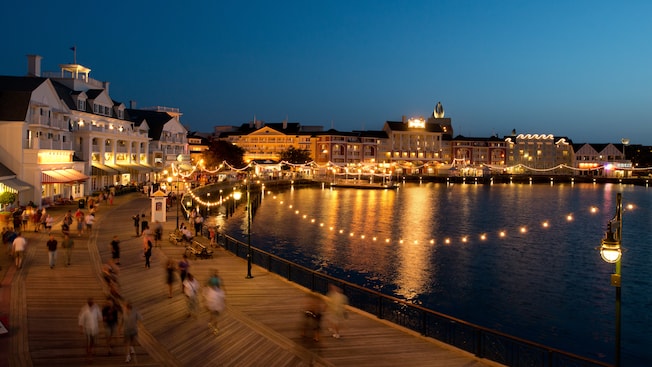 3. Have a nice evening at Disney Springs and Disney's Boardwalk
One of the places that many people go to get a hint of the magic Disney experience is definitely to Disney Springs. You could even find the largest Disney retail store around the globe there! On the other side, if you are more in the mood of doing something more relaxing you could experience the cool spots that the boardwalk has to offer too such as the man-made beach where you could also have find some bars there, and have a couple of drinks. This a great option for a casual night out with your friends!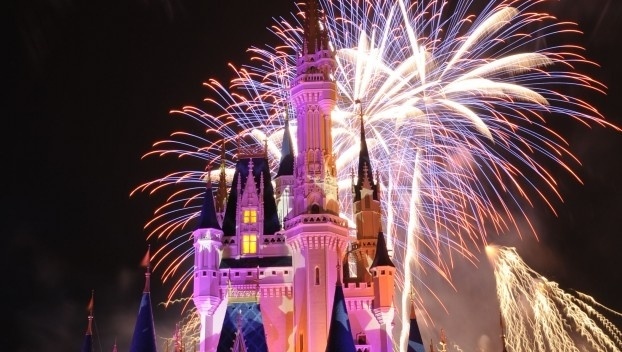 4. Be amazed by the fireworks
Another marvelous activity you could do outside the parks is purchasing one of the dessert fireworks packages that are offered in Disney World (Ferrytale Fireworks: A Sparkling Dessert Cruise and Pirates & Pals Fireworks Voyage). This is a great way to watch those popular Happily Ever After fireworks without a park admission and still enjoy that experience from an incredible view!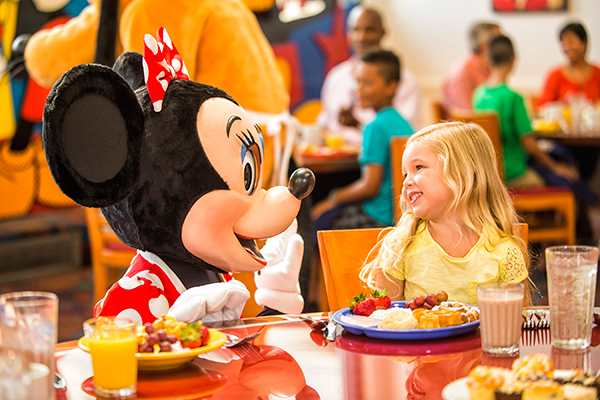 5. Have dinner around Disney Characters
There is another way to finally meet Mickey! (And have dinner with him too, why not?). Go to any of the character dining restaurants at the Disney resorts and get the full magic Disney energy along with your family and friends. There are plenty of places that you could check out: Ohana at Disney's Polynesian Village Resort, Chef Mickey's at Disney's Contemporary Resort and the new Bon Voyage Adventure Breakfast at Trattoria al Forno, which is at Disney's Boardwalk.
Go back to your childhood, explore your inner child and don't miss out any of the great opportunities you can find outside the Disney parks, and of course, take back with you the Disney magic that you are going to find in every corner.
— Check out the Top 10 Tips To Save Time in Attractions in Disney World