Now it'll cost you $109 and up for a one-day ticket to enter the Disney Magic Kingdom, Epcot, Disney's Hollywood Studios and Disney's Animal Kingdom.
However, there are several money-saving strategies you can use anytime to make the most of the money you spend on Disney World tickets and your Disney vacation in general.
1. Visit On The Cheapest Dates
In 2018 Disney World moved to a date-based ticket pricing system. Some days are MUCH cheaper than others to visit. I family of four will pay hundreds less to visit during the cheapest time of year compared to peak travel time.
This is another attempt by Disney to distribute crowds evenly throughout the year. It can help you because if you are flexible with your travel dates, you can potentially save money on your park tickets!
The cheapest months are February, May, August and September.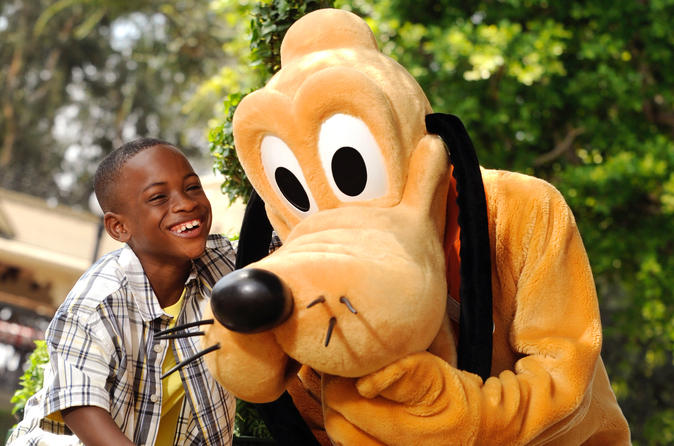 2. Start with the base Disney Ticket
First, here are some ticket basics. A base ticket to Walt Disney World is called a "Magic Your Way" ticket. It lets you enter one park (and one park only) each day for a particular number of days. You can also add the "Park Hopper" option to your ticket, which allows you to visit more than one park on a single day.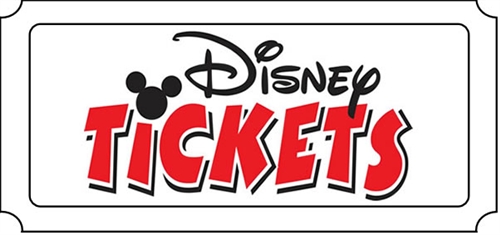 3. Buy Discount Disney Tickets
If you are not getting tickets as part of a Disney vacation package then I suggest using a trusted discount ticket provider such as Hotelscorp. Why? To save money, of course.
I suggest Hotelscorp because they are reputable and almost always offer the best ticket discounts around and I know always get my tickets from them!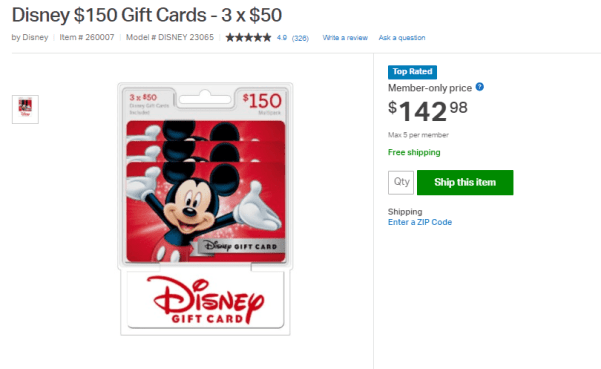 4. Use Discounted Disney Gift Cards to Save on Tickets
Since you can use Disney gift cards to purchase your park tickets from Disney, I suggest purchasing gift cards at a discount to save money on your park tickets. This works well if you are buying 1- or 2-day tickets since the best price is through Disney!
5. Take advantage of a Florida resident discount
Disney World ticket offers discounts to those who live in the Sunshine State. Florida residents can take advantage of limited-time offers like specially-priced three- or four-day tickets for select dates, though some blackout dates apply. Floridians also have the option of buying a less-expensive annual pass.
6. Stay longer

If one day isn't enough for you to explore the parks, buy a multi-day pass. You'll save a few dollars per day on each ticket, compared to buying only a one-day ticket. For example, a single-day Disney Magic Kingdom ticket is priced from $109, but a two-day ticket costs $209.76 per day. It's not a huge savings, but when you multiply that across a family of four, it adds up.
Check out our Vacation Packages !