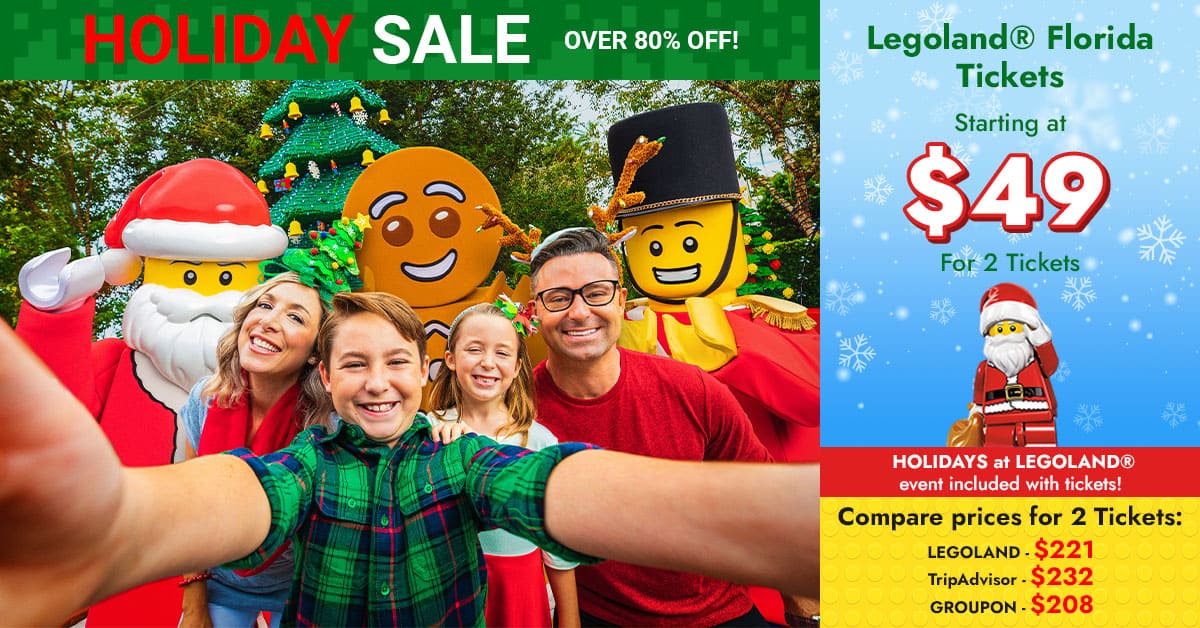 Lowry Park Zoo officials said Tuesday that its first cub was born on Sept. 11, adding that the baby is being cared for in a den out of sight from visitors. The zoo also released a video of the baby tiger nursing with its mama Bzui (Ba-ZOO-ee).
The zoo said in a news release there are only 250 Malayan tigers left in the wild and that they are proud to be working to preserve the species, which faces growing threats in the wild.
The International Union for Conservation of Nature says the Malayan tigers are critically endangered — one step away from becoming extinct.
The Tampa Bay Times reports that adult male Malayan tigers weigh about 260 pounds, and females weigh about 220.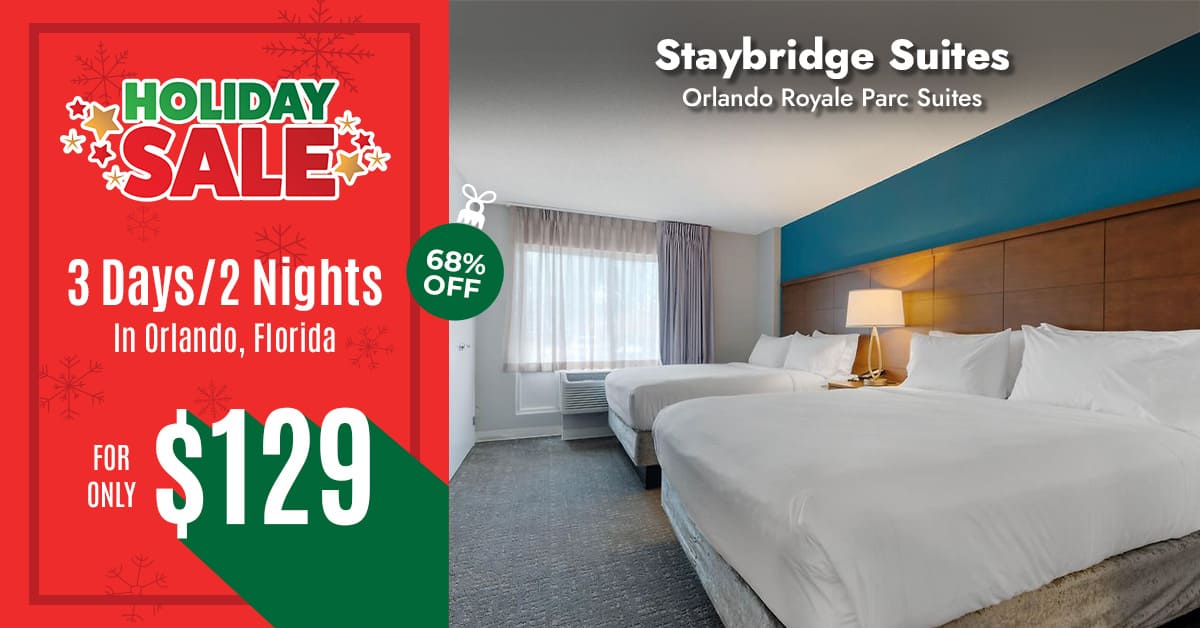 https://twitter.com/MagicalGetaway/status/783361667614801920