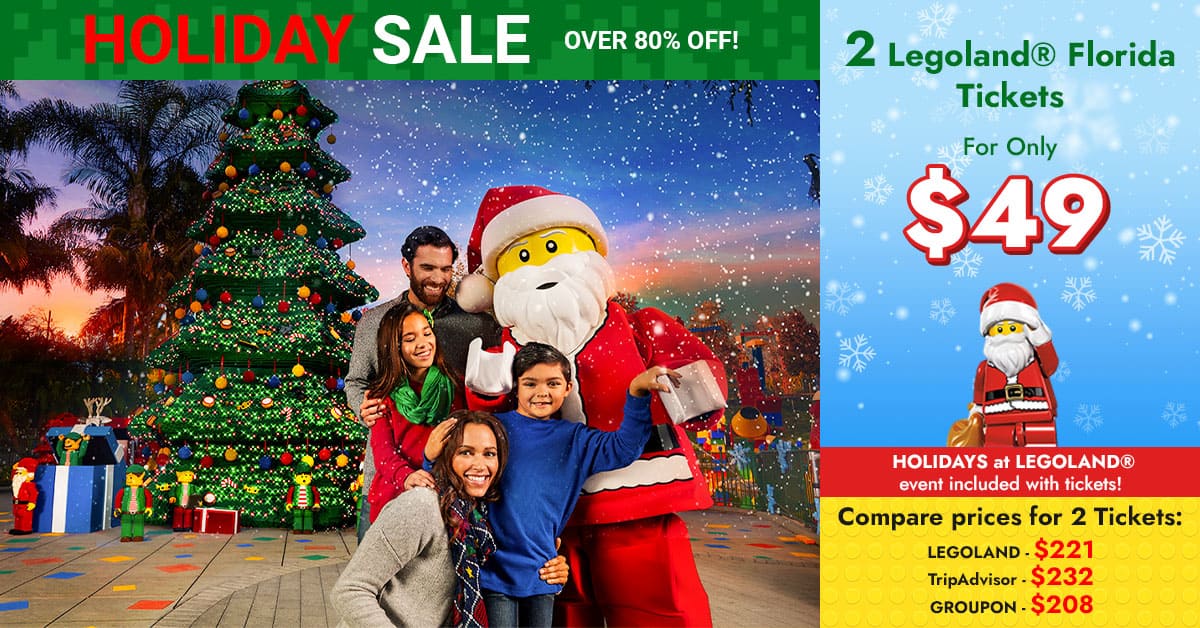 Every morning as I take my exit from I4 here in Orlando, I get an almost bird's eye view of the Volcano Bay water park construction progress.
The International Drive water park supply will take a hit after Dec. 31 when Wet 'n Wild shuts down, but Universal's Volcano Bay water park construction continues ahead of its summer 2017 debut.
Targeting an June 1 opening date, the centerpiece of the park, the 200-foot-tall namesake volcano, has been visible for months alongside Interstate 4.
After Hurricane Matthew blew by last week, Orlando Sentinel photographer Red Huber went up to take aerial photos of damage around Central Florida and captured a couple new shots of the park in progress.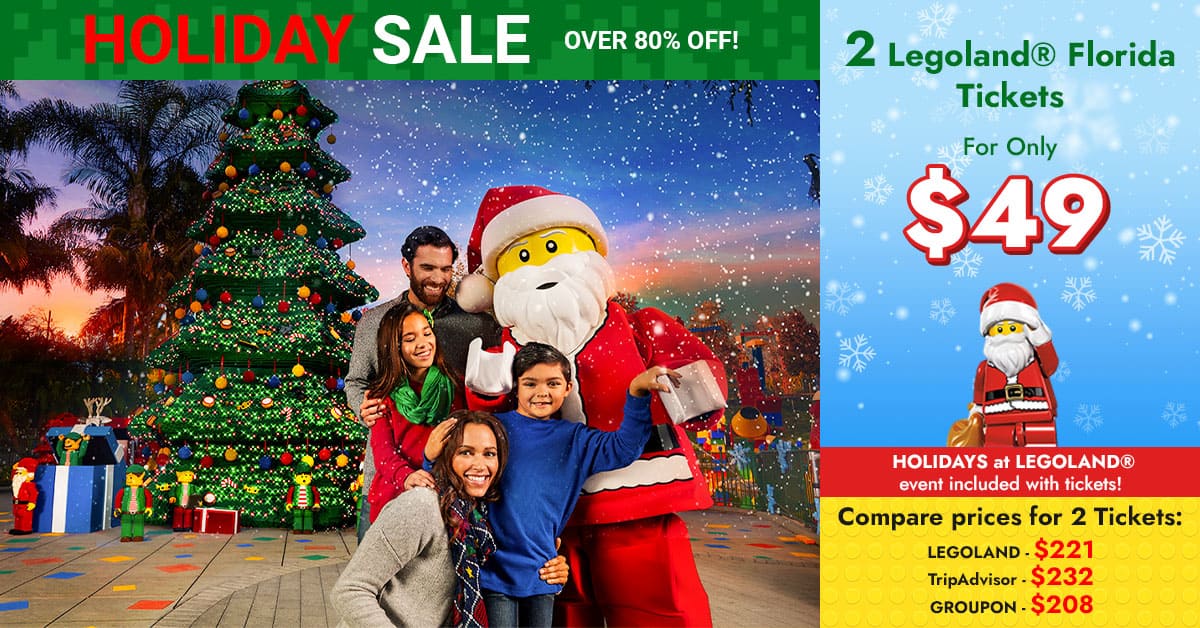 Aside from the volcano, you can see several of the water slides already in place making green, blue, orange and red contrasts to the dirt of the construction zone.