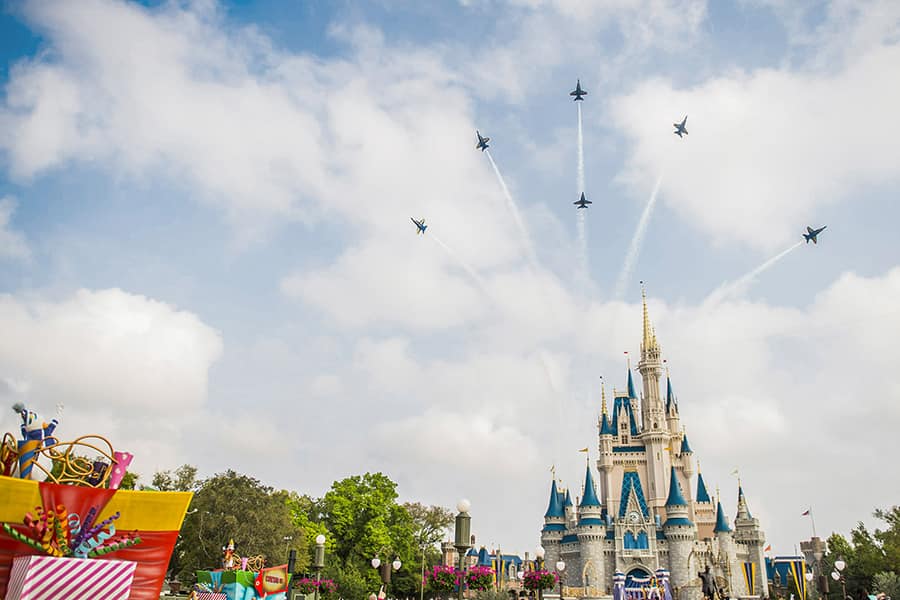 Guests visiting Epcot on May 2 will have the chance to see the U.S. Navy Blue Angels in action when they fly over the park's Spaceship Earth attraction.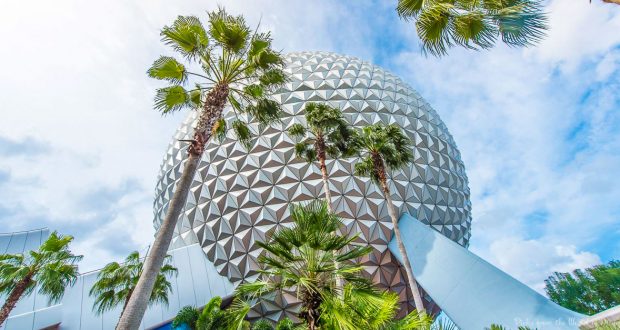 To celebrate Military Appreciation Month, the U.S. Navy Blue Angels are scheduled to make two passes over Epcot at approximately 9:30 a.m. on Thursday, May 2 before heading to the Fort Lauderdale Air Show. 
Disney says that the best viewing area for the flyover will be between Spaceship Earth and the entrance to the World Showcase.
Tips You Might Like