Florida's tallest launch coaster is coming to Busch Gardens, and we're honestly not sure if we'll be able to handle it.
Riders only get partially up the tower before coming back down again and getting launched forward at over 60 miles per hour, one last time. Then, they are taken up again, 150 feet in the air, and "have a slow inversion called a heartline roll."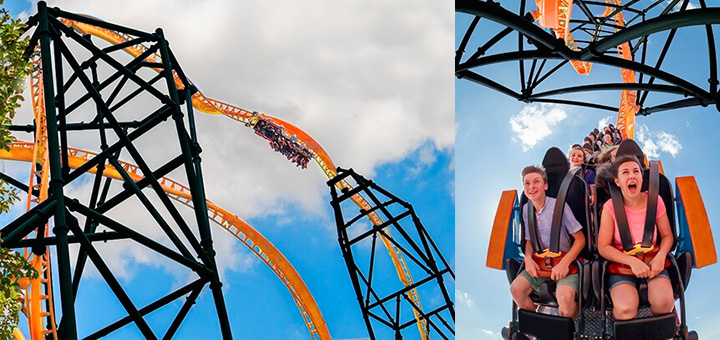 The height requirement for the ride is at least 54 inches. And yes, there are very nice lap belts that go over the shoulders. 
The ride will cover 1,800 feet of steel track and is "designed to mimic the awe-inspiring agility of the world's largest and most powerful cat—the tiger.
Tigris will open in the spring of 2019, just in time to celebrate the 60th anniversary of the park.