icFlorida.com informs us that The Student Prince is playing for a limited time at the Annie Russell Theatre.
Thursday
Jul 28, 2016 – 7:30 PM
(daily until Jul 31, 2016)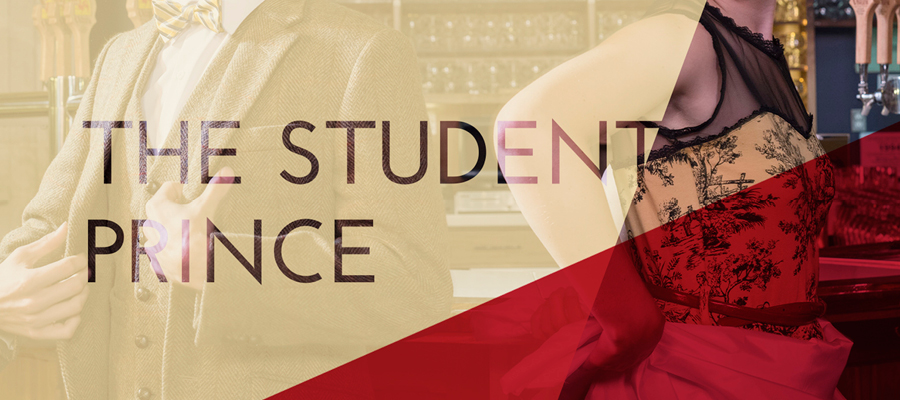 The Student Prince – a beautiful operetta set in Germany about a Prince who must choose between love and duty stars acclaimed tenor Samuel Hall as the Prince and WFTV Meteorologist Marina Jurica as Kathie.
You don't want to miss one of the most beloved operettas of all time coming to the beautiful Annie Russell Theater at Rollins College July 28-31 for four performances only.
Accompanied by the Space Coast Symphony Orchestra this will be a beautiful night of song, dance, laughter, and love for the whole family to enjoy!
$25-35
via The Student Prince at Annie Russell Theatre
I wouldn't miss it for the world!
— Destinations Gal (@ChiaraAmina) July 27, 2016