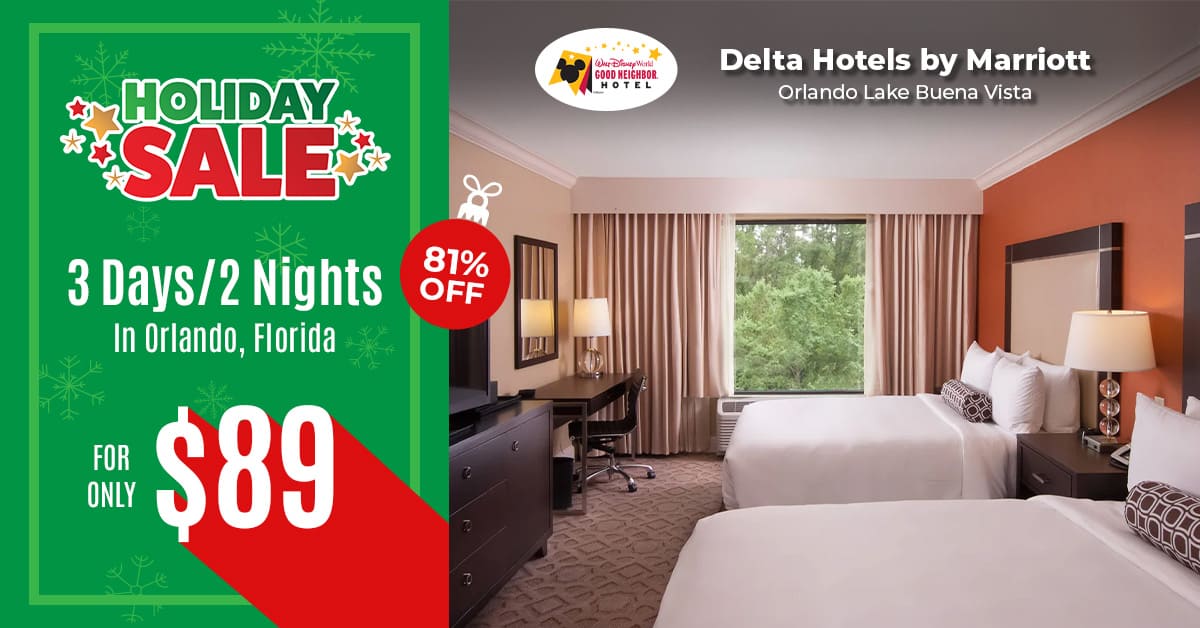 What would you do if you could frolic your day away with the Minions?
Vacationers to the land of the rising sun are about to get a face full of bananas and mischief! Minion Park, the world's absolute largest Minion-themed property, will be coming to Universal Studios Japan in Osaka in early 2017.
Entertainment Weekly reports that the Despicable Me-themed land, set to include a ride, a toy store, a sweets factory, and a hotel. It has been noted that Despicable Me: Minion Mayhem, a theater-based attraction, will anchor the new area — I assume this is not unlike the wildly popular attraction of the same name in north America. Although it is reported that the attraction will "include a run through Gru's laboratory and a quick flight through the air before a crash landing brings riders back to Earth." The design includes visuals that will be laser-projected in front of riders onto a dome surrounding the vehicles. So they may switch things up a bit for the new land.
Additional details haven't been revealed yet, but by the look of the wild promotional image, it's going to be one heck of an ambitious project: