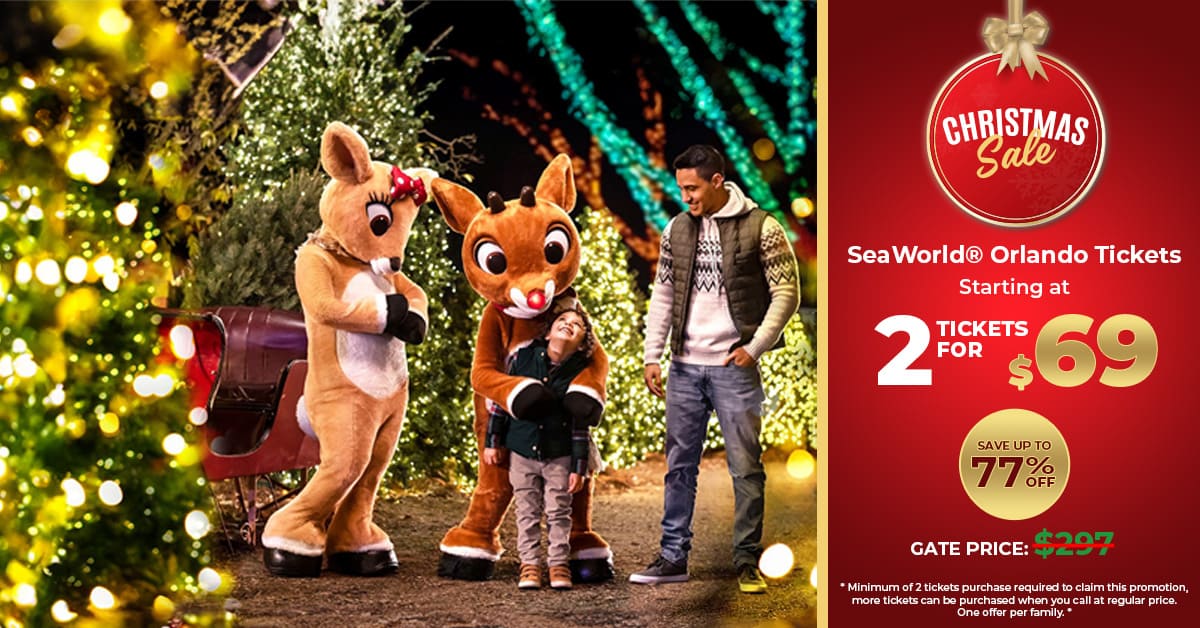 Beginning November 3 2017, 'Walt Disney Presents' at Disney's Hollywood Studios will be showing a preview of Coco – the upcoming Disney•Pixar movie.
Starting at Walt Disney World, the preview will be taking place at Disney's Hollywood Studios inside the theater in the new Walt Disney Presents. (Formerly One Man's Dream.) In addition to the special sneak peek, Guests will also be able to view character sculptures and artwork from the production that will be on display.
Along with the preview of Coco, there will also be artwork and character sculptures from the production on display.
Disney•Pixar's Coco opens in theaters in 3D on November 22 2017.