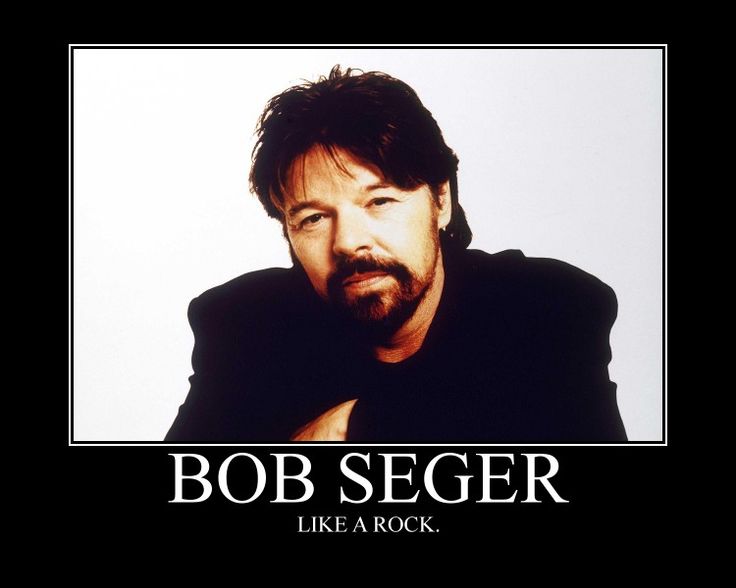 According to icflorida.com, this is the tribute concert to attend this summer!
Night Moves – The Ultimate Bob Seger Tribute Show brings you a fantastic and authentic Old Time Rock and Roll experience!
Expect all of the radio hits and fan favorites! If you're a Bob Seger fan, you'll want to see this show! Rock and Roll Hall of Fame inductee Bob Seger has had a stellar career spanning more than five decades, with 11 Platinum albums and still has an incredible fan base who love his music.
It is a concert experience to behold! With special surprise guests.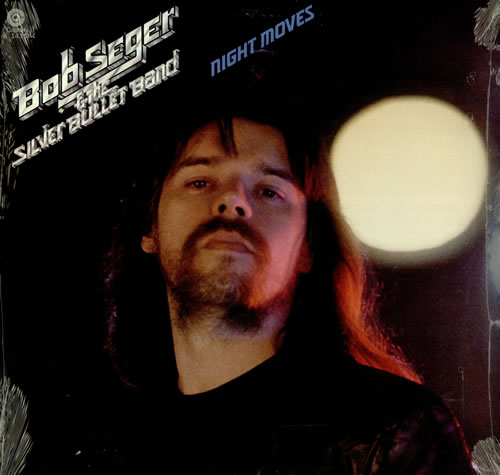 Free Concert
Followed by Fireworks
Be there or be square!
Night Moves Bob Seger tribute concert in Daytona Beach!https://t.co/csw5pz1jhw

— Destinations Gal (@ChiaraAmina) July 15, 2016