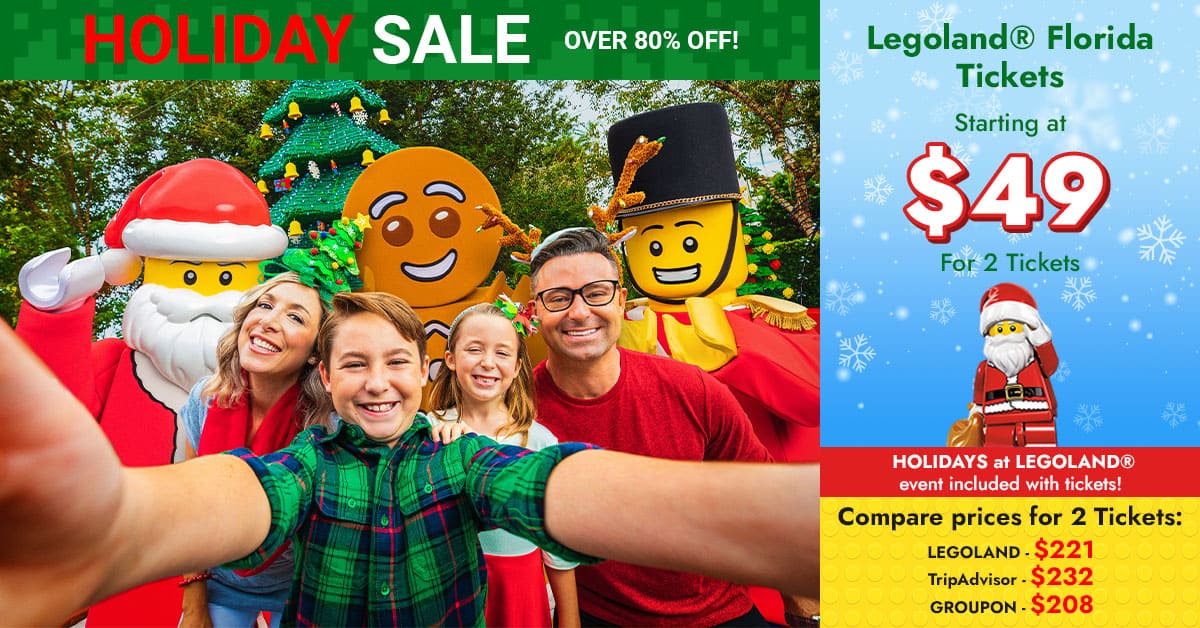 In the coming weeks, I'll be providing details on our full slate of seasonal offerings, including several new additions, but today, it's all about the trees – fifteen of them, to be exact – each one inspired by a different Disney character or story.
Below is a list of the planned tree themes – they're all on my "nice" list, with the exception of the Disney Villains tree, which is sure to be wickedly fun!
Mickey and Minnie Mouse
Disney Villains
"Moana"
"Beauty and the Beast"
"The Little Mermaid"
"Cinderella"
"The Princess and the Frog"
"Alice in Wonderland"
"Frozen"
"The Jungle Book"
"Mulan"
"101 Dalmatians"
"Tangled"
"Mary Poppins"
The Muppets
This is free to everyone to visit and I hope if you are in the area you will visit the Christmas Tree Trail.
via: DisneyBlog